RBL Network for Carers is a project funded by the Armed Forces Covenant Fund Trust through their Tackling Loneliness programme.
The purpose of the project is to help Armed Forces carers feel less lonely and isolated because of their caring role. By connecting the military community with their shared memories and experiences, the Network for Carers social groups will support people to develop friendships, interests and engage more with their communities.​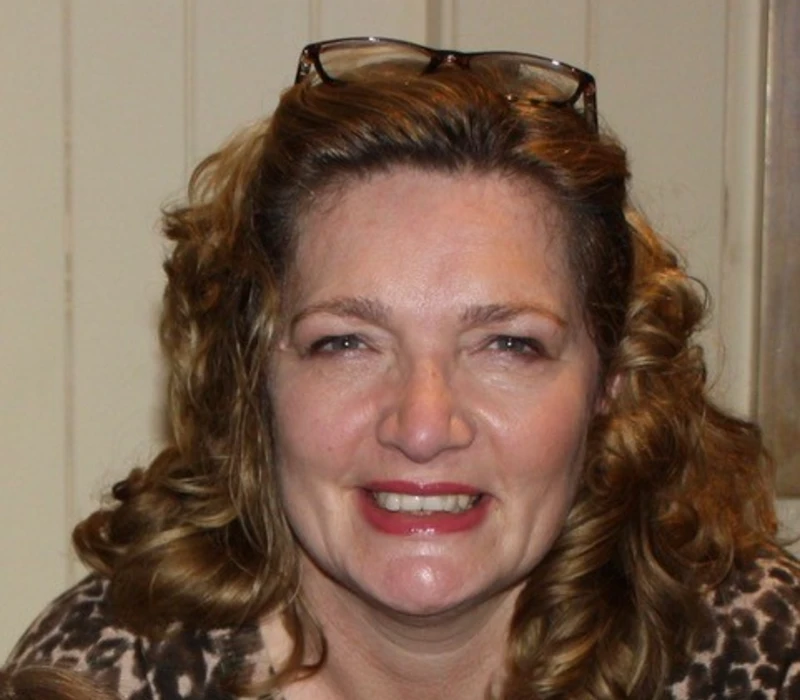 It is important to take time out away from your role as a carer to find yourself and recognise your own needs. Clare Ashmore

Network for Carers volunteer
Network for Carers has a flexible programme of support that has been created in line with current Covid-19 restrictions. Support offered by the Network for Carers includes:​
Regular one-to-one conversations with an RBL representative to find out more about the person, what would make the most difference to their lives, and how we can best help them. Once someone is ready, they can move on to group activities.
Face-to-face social groups
Monthly face-to-face social group sessions, tailored to the interests of the members. The aim of these sessions is to facilitate members in developing friendships, breaking down barriers to inclusion, and creating a sense of camaraderie.
Virtual social groups will be provided as an alternative to or in conjunction with face-to-face sessions. The aims of these sessions remain the same, although they may be national rather than locally focused.
External events and activities
External activities at venues such as local museums and the National Memorial Arboretum (NMA). We have begun engagement work with museums, particularly military museums, and plan to use those connections to develop activities. Our initial conversations show that museums are keen to use small items in their collections to start engaging with communities that they may not otherwise be able to reach.
Our social groups will be located across the UK in locations that will be safe environments and are connected to the Armed Forces community.
Network for Carers locations
The following locations for social groups have now been confirmed:
Royal Air Force Museum Cosford, Shifnal, Shropshire TF11 8UP: Meets every third Friday of the month.
National Memorial Arboretum, Croxall Road, Alrewas, Staffordshire DE13 7AR: Meets every third Thursday of the month from 20th January onwards.
York Army Museum, 3 Tower Street, York YO1 9SB: Meets every fourth Sunday of the month from 27th March onwards.
Details on additional locations will be made available as and when they are confirmed.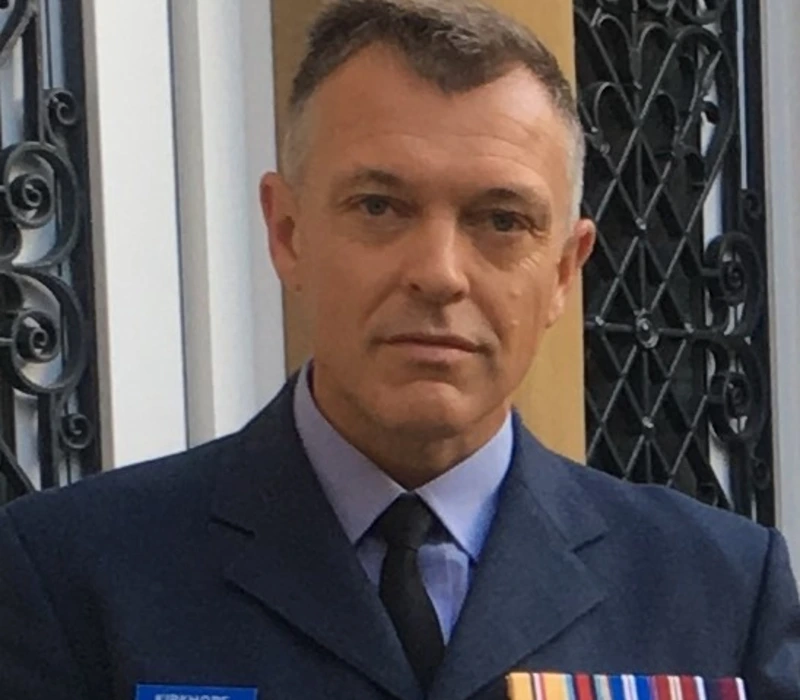 This is a unique opportunity to support veterans by supporting the carers who support them. Kirky Hope

Network for Carers volunteer and RAF veteran
The programme of support offered by the project will be coordinated and delivered by two newly developed volunteer roles:
For more information on the volunteer roles and how to apply, please visit the Network for Carers volunteers page.
Get in touch
If you would like an application form, want to attend one of our social groups or require additional information, please contact our team.
Use our contact form to get in touch