Acts of Remembrance come in many forms and there are lots of different ways to get involved.
RBL is not prescriptive in how people choose to remember.
What matters is that they do, whether by wearing a poppy in November, observing a two-minute silence, visiting the Remembrance Glade, holding a service in a church, temple, synagogue, mosque or village hall, or by creating a completely original form.
As we mark 100 years since the nation's collective Remembrance traditions were first bought together; the poppy, two-minute silence, Armistice Day, the service for the Unknown Warrior, and the march-past at the Cenotaph, we are reflecting on the evolution of our Remembrance traditions and what the next 100 years of Remembrance could look like by examining how, who, and why we remember.
Explore below our range of Remembrance resources and activities for individuals, families and groups.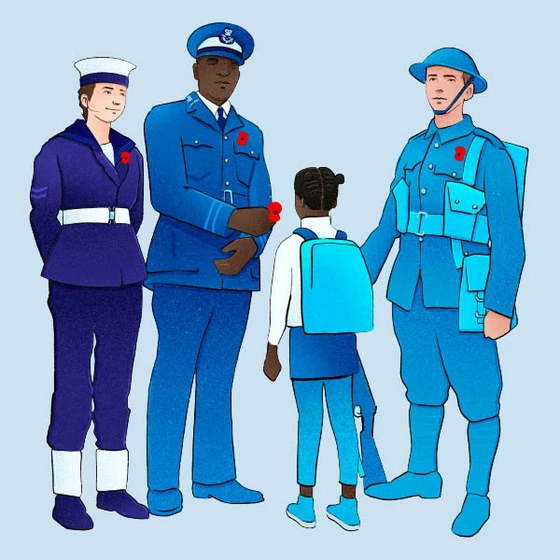 Teaching Remembrance
Our free Teaching Remembrance resources include lesson plans, bitesized activities and assemblies covering a variety of topics and themes.
Explore teaching resources
100 years of remembrance
See how our national Remembrance traditions began, how they have evolved and consider what they might look like in Britain and the Commonwealth in the next 100 years.
100 years of remembrance
100 years of Remembrance factsheet
Explore what Remembrance means and get ideas for your own remembrance activities.
Download factsheet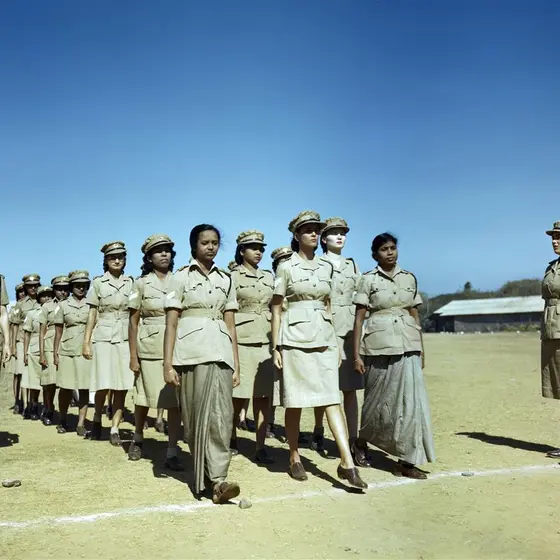 Remembering the Commonwealth
Discover the vital role the Commonwealth has played in the defence of Britain, our democracy, and our way of life.
Remembering the Commonwealth
Forgotten Sacrifice factsheet
Learn more about the role of men and women from the African, Caribbean and South Asia.
Download factsheet
Remembrance Glade
Located at the National Memorial Arboretum, the Remembrance Glade has been created to offer a tranquil space for families, individuals, schools, community groups and others to contemplate what Remembrance means to them.
Remembrance Glade
Remembrance Glade factsheet
Learn more about the Glade and how to create your own.
Download factsheet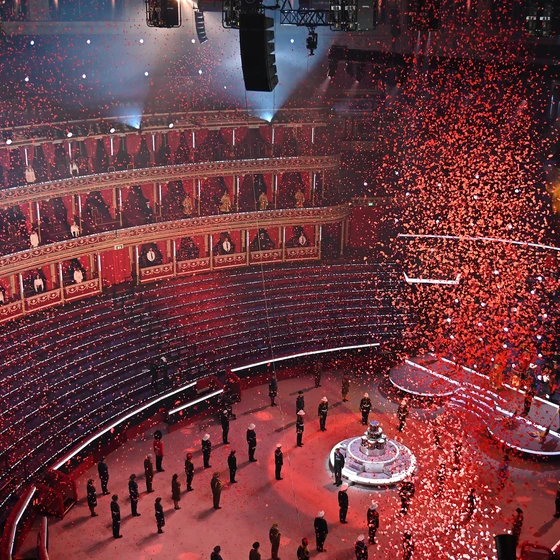 Remembrance events
Find information about national Remembrance events, such as the Festival of Remembrance and the march-past at the Cenotaph.
Remembrance events
Your act of remembrance
Access the Act of Remembrance for you to use at your Remembrance service along with details of how to order wreaths.
Act of remembrance