Remembrance Sunday and Armistice Day looked a little different in 2020, but there were still lots of ways to get involved while following social distancing guidelines.
We paused for the Two Minute Silence on our doorsteps
With many unable to take part in Remembrance services and events this year, many still played their part from home and took part in a moment of Remembrance by observing the Two Minute Silence at 11am on their doorsteps.
Virtual Field of Remembrance
During these challenging times it's important that we still join as a nation to remember the sacrifices made by our Armed Forces. That's why we created a virtual Field of Remembrance where many left personal tributes.
BFBS Radio Remembrance Special
To help replicate some of the connections our community have lost at this time of year, we partnered with BFBS to deliver a morning of memories and shared stories from across the Armed Forces, past and present.
Although we were unable to stand side by side in Remembrance this year, the broadcast brought together veterans and serving people across generations to reflect on what Remembrance Sunday means to them.
Festival of Remembrance
This year's Festival of Remembrance was pre-recorded in October due to Covid-19 and featured an interview with Captain Sir Tom Moore, as well as tributes from TRH The Prince of Wales and The Duchess of Cornwall.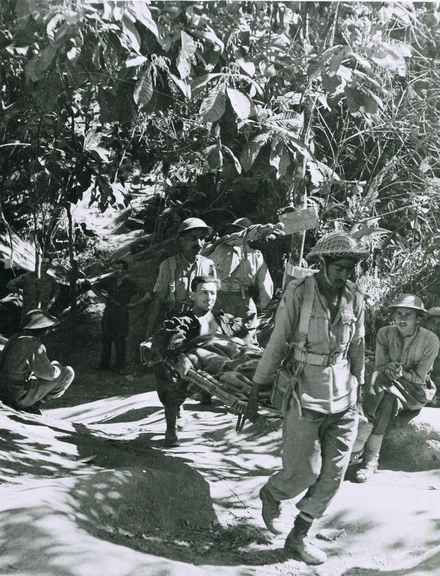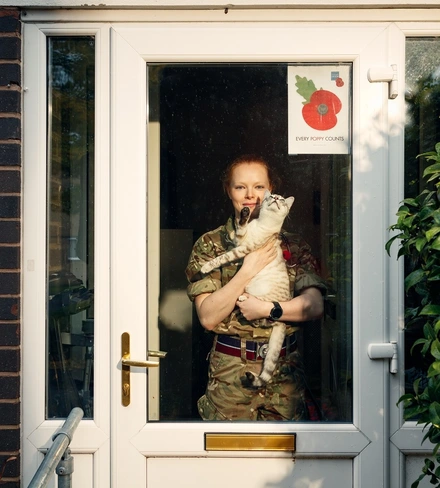 What we remembered in 2020
In the year that marked 75 years since VE Day and VJ Day, we celebrated the contribution of every member of our Armed Forces who stepped up to defend our way of life then, and those who continue to do so today, whatever the threat.
Whether it be watching the Remembrance Service on television, or pausing for the Two Minute Silence at your doorstep or front window, we encouraged people to pay tribute to the service and sacrifice of our Armed Forces in new ways.
What we're remembering this year