We are delighted to be supported by Coventry Building Society which has so far raised over £18 million for RBL in over 12 years of partnership.
On top of this, all 70 of the Society's branches collect money for the Poppy Appeal.
Every year since 2008, Coventry Building Society has made a donation to The Royal British Legion based on how much members have saved in their Poppy accounts. Each year, a new Poppy saving product is released that benefits the charity.
Staff volunteering
When staff at Coventry Building Society saw how these donations made a difference, they wanted to contribute more. That's why they made us their Corporate Charity in 2012.
This year, during these uncertain times, RBL were more reliant than ever on the volunteering efforts of colleagues from the Society in order to fulfil key Remembrance activity such as our Fields of Remembrance.
In 2020, to support the Poppy Appeal, the Society launched a campaign to raise awareness of the new ways to donate available to the public.
As the many of RBL's collectors were unable to participate this year, Coventry Poppy Appeal volunteer and 90-year-old Korean War Veteran, Derrick Rex, was the face of the campaign. This appeared throughout Coventry city centre, in branches nationwide and in national press.
Derrick said, "I'm extremely honoured to be part of this campaign and never dreamt that at 90 my face would be in the papers! I am a big supporter of The Royal British Legion. I started volunteering over 15 years ago as I thought it would help my fellow men that had been in Korea. Not being able to be out collecting this year has been very hard, but I do hope that people will find new ways to donate and remember – every poppy really does count and this year more than ever."
Ben France, Head of Corporate Partnerships at The Royal British Legion, said: "Coventry Building Society's unwavering commitment to supporting The Royal British Legion over the past 12 years is inspirational. We are incredibly grateful for the impact this has had on the Armed Forces community, and the real difference their donations have made to people's lives."
4,000 hours of staff time
The Society also supports us through fundraising events and by volunteering over 4,000 hours of staff time at the National Memorial Arboretum, our care homes, supermarket collections, cross planting and City Poppy Days.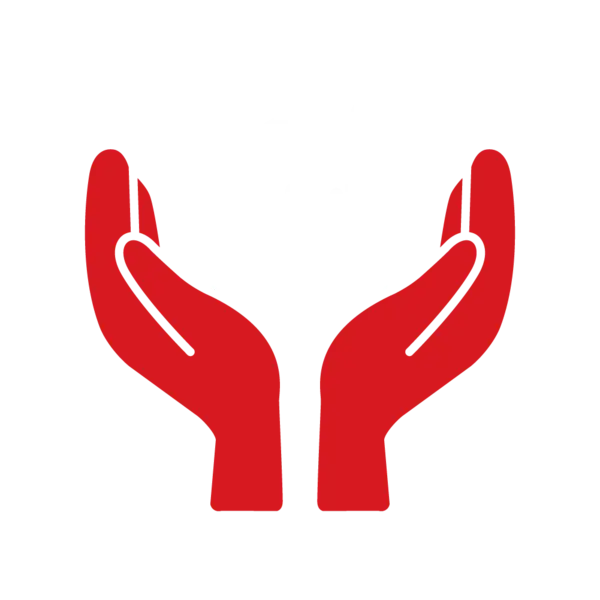 £18m
From raising over £18 million to championing Remembrance in their community and volunteering over 4,000 hours of their time, the Society's support ensures RBL can continue to serve the Armed Forces community, both past and present.
Claire Rowcliffe, Director of Fundraising at The Royal British Legion said, "As we prepare for Poppy Appeal in a year like no other, we are very grateful to Coventry Building Society for our longstanding partnership which is now in it's 12th year.
"The 2020 Poppy Appeal has had to adapt to the threat of Covid-19 and we're delighted that people will be able to get their poppies from all CBS branches. We really appreciate the continued support of the many dedicated staff and members.
"Through products like the Poppy Bond and ISA and both the fundraising and volunteering efforts of colleagues throughout the year, we can continue to support the Armed Forces community and show that every poppy counts, as we continue to make a real difference to people's lives, when they need it most - thank you."