The Poppy Appeal is the Royal British Legion's biggest fundraising campaign held every year in November, the period of Remembrance.
Our main fundraising events during the Poppy Appeal are all about bringing communities together to fundraise and enjoy themselves in the process.
Numerous cities across the country dedicate a day to distributing poppies and getting the public involved through activities and entertainment.
This year, Poppy Days are taking place in London, Bristol, Manchester and Birmingham.
Find your local Poppy Day
How your donations help
Every penny raised provides much-needed support for the Armed Forces community.
Find out more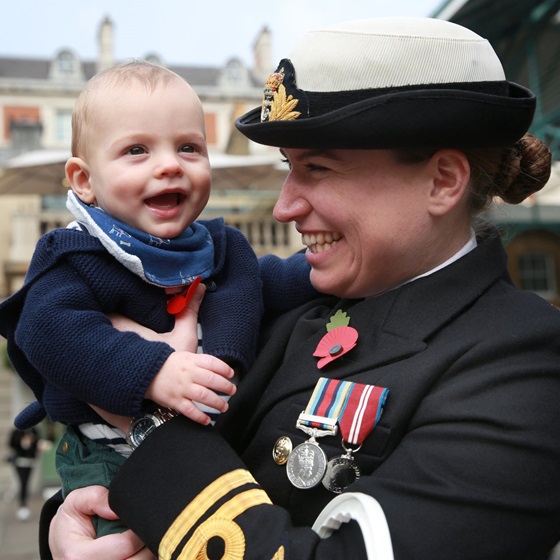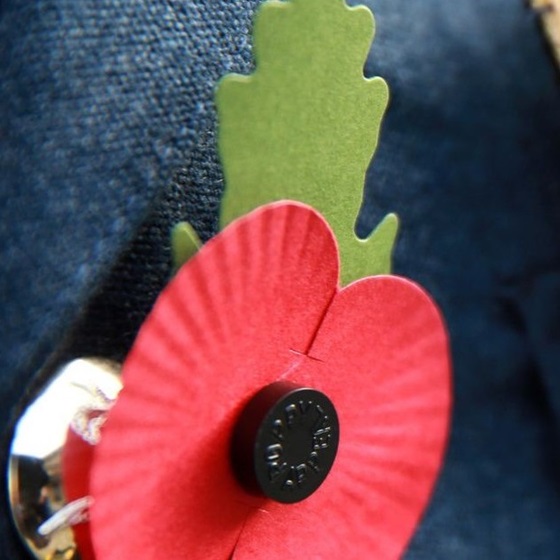 The story of the Poppy
Do you know how the poppy became a symbol of Remembrance?
Find out more
Support our Poppy Appeal
Any amount, large or small, can make a real difference. Thank you.
Make a donation