From supporting veterans and their families in debt and emergency situations to rehabilitation and housing, we provide vital support for the Armed Forces community.
Expert rehabilitation
We provide recovery and rehabilitation support to currently serving and ex-service personnel who are wounded, injured, sick.
Battle Back Centre
The same support is also available for those who are experiencing multiple challenges such as being out of work, dealing with mental health problems, financial issues and alcohol abuse.
The programme's flagship is the £27m Battle Back Centre at Lilleshall in the West Midlands, which provides sports and adventure activities designed to promote self-confidence and improve motivation to aid recovery.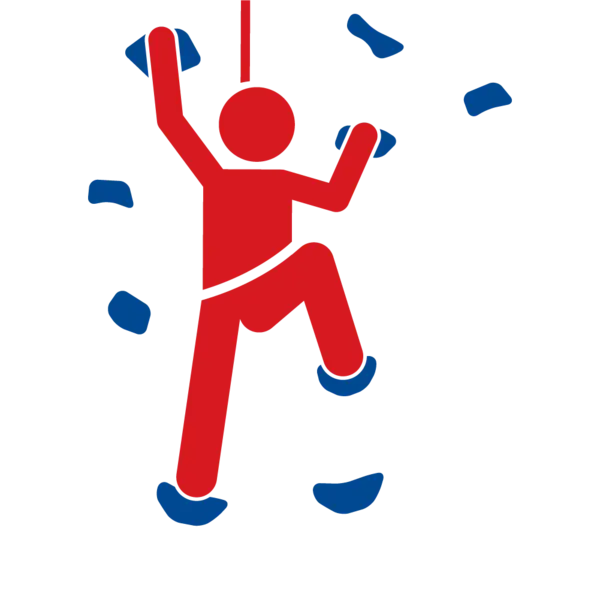 7,137
wounded, injured or sick Serving and ex-Serving personnel have attended the Battle Back Centre since it opened in 2009.
Find a new job or start a business
We offer a wide range of services designed to help ex-service men and women find employment.
Read Tim's story
Our employment support service helps serving and ex-serving personnel and their families prepare for employment as they transition into civilian life.
Our team can give you advice on how to put your skills to good use and get the best job for you, or refer you to one of our partners for support.
We can also provide funding for additional training or education through our employment grant scheme.
Anyone planning on starting a business will also be supported in their ambition.
We provide guidance on business plans, finances and tax requirements. Specialist assistance is also available to put together a business plan, source funding and even find mentors.

Housing support and advice
We understand how great the impact of having a housing issue can be. We provide support and advice on a wide range of housing issues.
Read Steve's story
We provide advice and support to those who are homeless or face becoming homeless, like Steve who found himself at risk of homelessness during the Covid-19 pandemic.
Our team also provide advice and guidance on how to make a housing application to the Local Authority and can support challenges to statutory decisions on grant funding, housing allocation and eligibility.
Our team is just a phone call away
Call us on 0808 802 8080. Lines are open from 8am-8pm every day.
Help to live independently
We're here to support the Armed Forces community maintain their independence and stay safe in their own home.
From small home adaptations, to installing personal alarms, or support with funding for new equipment, we can help.
Our team are based across the UK and, as well as home maintenance and repairs, we can also provide support so that you or your loved ones can access the services you might need.
A team of dementia nurses
In the UK today, one in six people over 80 has dementia and by 2025 more than a million people could have the condition. Inevitably, former members of the services feature in these figures.
Our care homes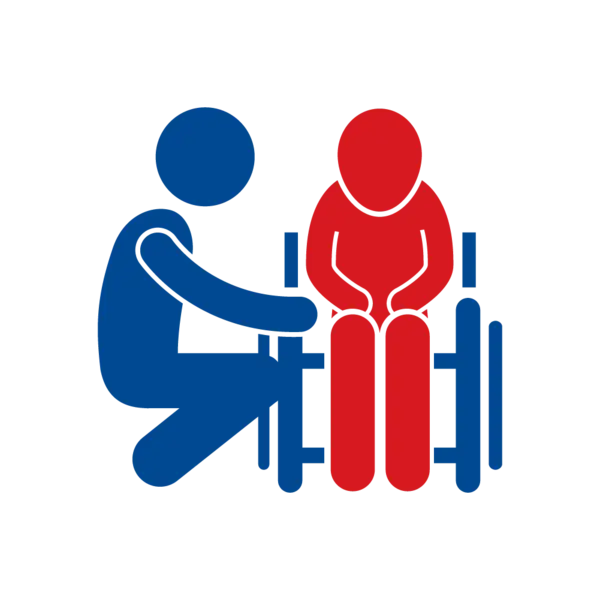 793
Last year we provided high-quality personal, nursing and dementia care to 793 residents across our six care homes.
We provide care in the shape of purpose built dementia wings at four of our six residential care homes in Somerset, Warwickshire, Norfolk and north Yorkshire.

We also have a team of specialist, Admiral Nurses - developed in partnership with Dementia UK - who work in the community. Currently operating in Lancashire, the west Midlands, Hampshire and Somerset, they offer specialist support, information and advice to the family carers of people living with dementia within the Armed Forces community.
Tackling money problems
We help to ease the burden of financial pressure for thousands of serving and ex-serving personnel every year.
Financial guidance
Our financial team provide specialist compensation advice, help with debt and emergency situations, and can support you through grant applications.
Our benefits and money advice team can help you manage your finances and also support you if you are experiencing financial problems, and if you are in need of urgent assistance to get through a temporary crisis or need help at home we may be able to help with a grant.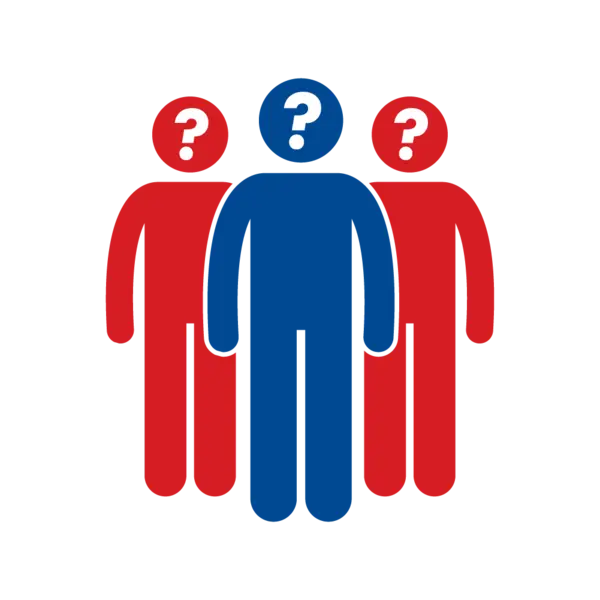 37,341
Last year we provided over 37k people with expert guidance and support through our sixteen Pop In Centres across the UK.
RBL near you