Alan McQuillin, 97, joined the RAF in 1941 taking part in the Normandy landings before being deployed to support the war effort in the Far East.
"I wanted to fly so I joined the RAF. At my medical they discovered that my left eye was short-sighted, which was the first I knew of it. They said that I could still be in the ground crew if I passed an intelligence test.
"For the test I was asked to spell 'bicycle' and then to add one quarter, a third and a half together. That was the test and I passed, and I was told that I would make a good armourer."
Serving in WW2
After his initial training and postings in the UK Alan became part of the RAF Servicing Commando's 3210 Unit and took part in the Normandy landings.
"Our first job was to go Normandy, D-Day +1. We were due to land at Gold Beach, but there was a high tide and we landed at the wrong beach, Juno. That night we slept in a field and the next day reported to the Beachmaster at Gold and he sent us in the direction of the RAF camp.
"When we arrived at the B3 air strip we got a round of applause as they all thought we'd been killed!
"Whilst in France we helped set up eight air stripes, including B4. At B4 we loaded bombs onto Typhoons for the attack on Caen. It was hectic putting 8 rockets onto each aircraft. From the airfield I watched the rockets landing and exploding in Caen.
Setting sail for the Far East
After his time in France Alan returned to UK in 1944 and was then sent to India to support the war effort in the Far East.
"We departed Liverpool on a Dutch cruise ship and the RAF made a big mistake – they put 4,000 RAF men with 400 WAF's in the same boat! The women were dropped off at Columbo and we left at Bombay. We then spent four days and four nights on an Indian train to Calcutta.
"It wasn't nice, no windows and no toilets! At Calcutta I was part of the RAF repair and salvage unit, 3210."
Alan was in Calcutta when news reached them that the war was over in Europe.
"Our commanding officer told us the news and then he gave us all a bottle of beer."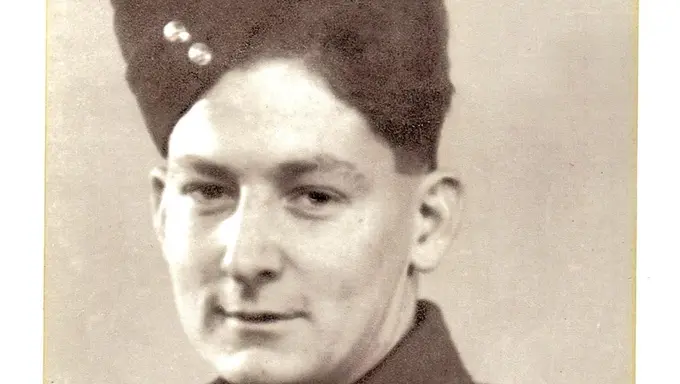 (We were) happy but didn't know how long the war in the Far East would last.
"We were preparing for Operation Zipper, the invasion of Malaysia, when the atom bombs were dropped. We went to Malaya and it was wonderful, we were really looked after by the Chinese and the Malaysians.
"Then, there was a panic and we were sent to Java in Indonesia to the civil war.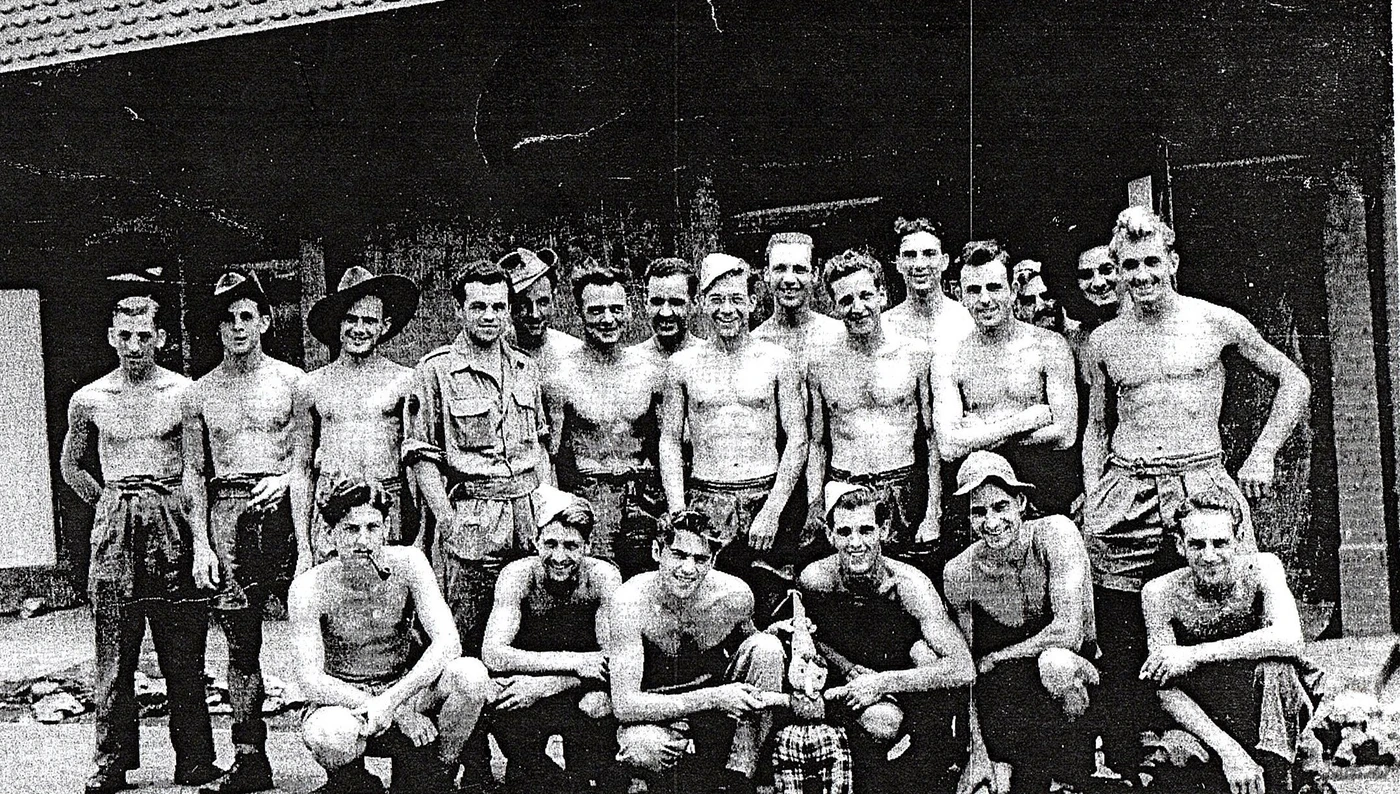 "When we landed there were 40 rebels at the airport, jumping up and down shouting 'merdeka', which meant freedom.
"We were back on the war footing, 81 Squadron, which had Dakotas, and RAF Thunderbolts came over from India. The rebels had swords and it was more dangerous than Normandy. Many members of the British force had their throats cut."

Demobilised and back to the UK
A year after VJ Day, in August 1946, Alan was in Sumatra with 500 Squadron when he was demobbed.
"I boarded the 'Monarch of Bermuda' for the journey home and arrived in the UK in September 1946."
Returning home to Leicester Alan worked on a farm at Long Watton near Loughborough until he decided to go to agricultural college for two years, helped by a Government grant for former military personnel.
Alan studied dairy husbandry and got his first job milking cows in Heamoor, near Penzance. Alan later got a dairy job in Kemble and retired after moving to raising calves.