Lance Corporal Stanley William Topham, 4th Battalion Royal Norfolk Regiment, was held as a prisoner of war for three years after he was captured by the Japanese in Singapore during the Second World War.

Sadly, Stanley passed away in 2010 aged 91 but his son Ian Topham has shared his story with us as we remember the contribution of all Commonwealth and Allied Forces who served in the Far East.
Taken prisoner
Stanley landed in Singapore just before it fell to the Japanese in February 1942, where he was captured and taken as a prisoner of war. Initially, he was detained in Changi jail in Singapore but was later taken north and put to work on the notorious Burma Railway.
"My father was basically made to work at the end of a gun to build the railway - he worked on the rail laying party," Ian says.

"There was a day when they were working on the railway when there were huge thunderstorms in the area. They were sitting on the track having a rest when lightning hit the tracks a little way down the line giving them all a powerful electric shock.

My dad said if it had been much closer his entire work party would have been killed.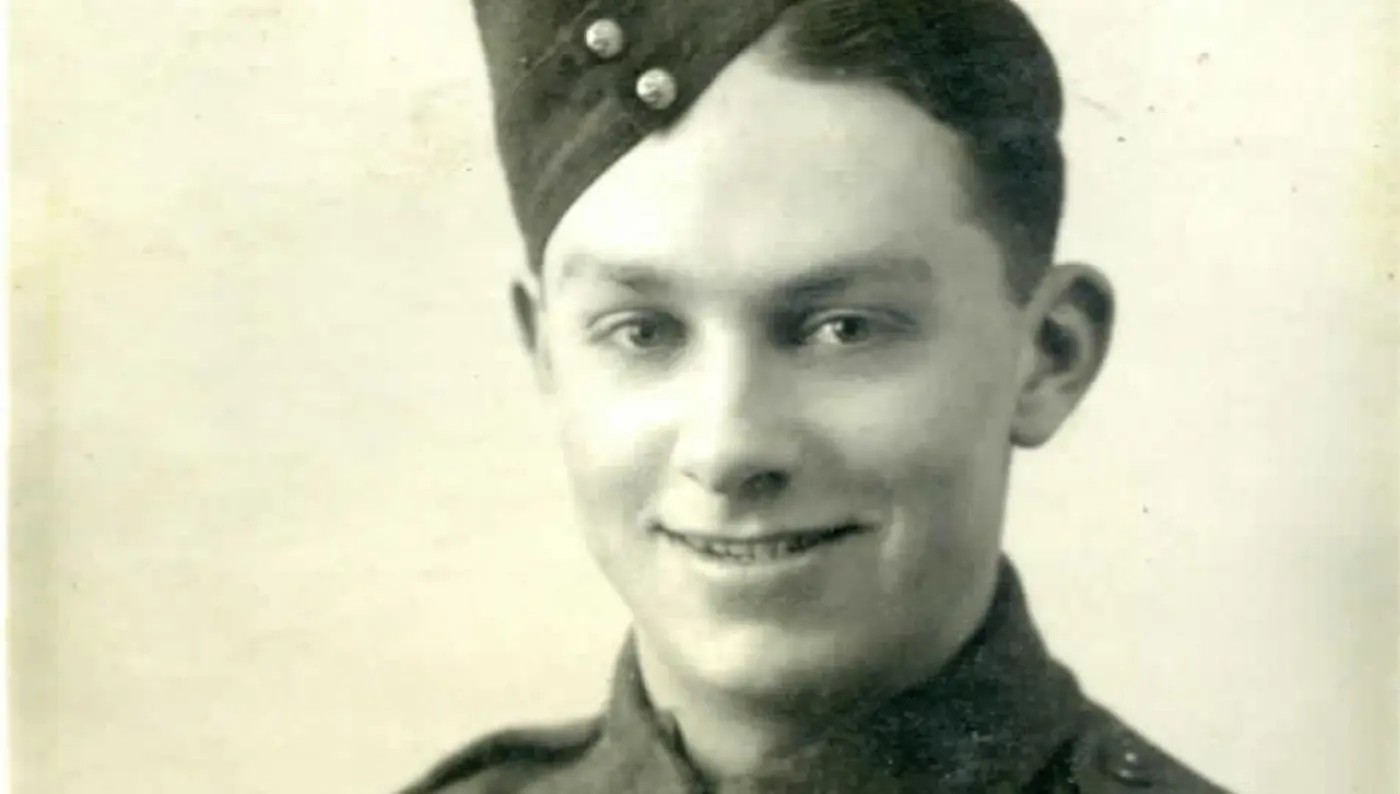 Stanley and the other prisoners of war in the Far East were held in unimaginable conditions and treated badly by the Japanese because they saw the act of surrender as dishonourable.

"He was treated appallingly, as were all the Allied prisoners. It's said for every sleeper laid a person died and my Dad was a witness to that.
"He lost his best mate Alf out there – he is buried in Kanchanaburi in northern Thailand."
Hell ships
After his time in Burma, Stanley was taken to Japan where he spent the remainder of the war in a prisoner of war camp.
After his time in Burma, Stanley was taken to Japan where he spent the remainder of the war in a prisoner of war camp.

"My dad was transferred to Japan on what were known as the 'Hell Ships' in 1944. The prisoners were packed in, in awful conditions and on top of that had to face the US Navy torpedoing them!

"He spent 16 months as a prisoner of war in Japan. I have seen pictures of him when he came out, because of the malnutrition he weighed around 7 or 8 stone and had no hair."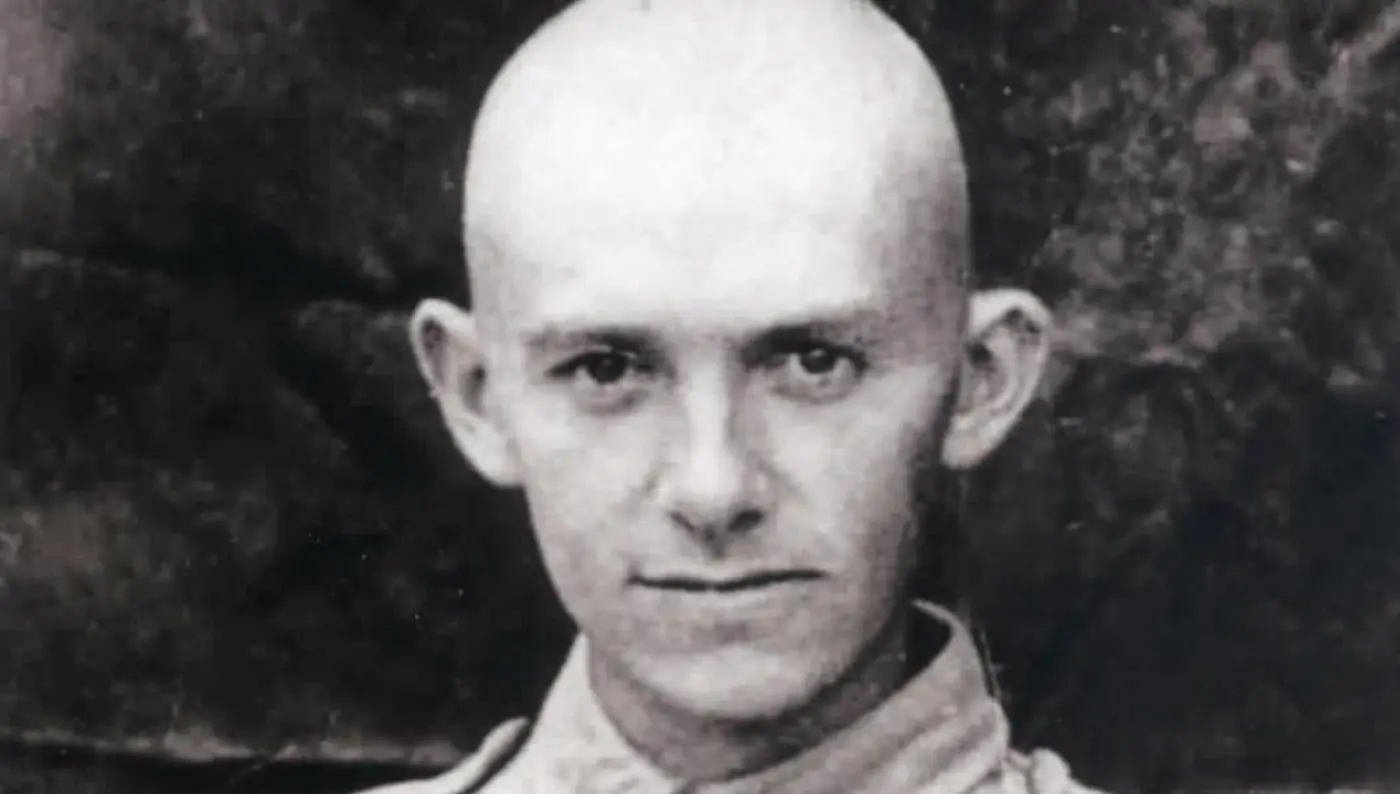 Stanley was still being held by the Japanese when news of their surrender reached him.

"My dad told me how, just before VJ Day, an English officer who could read some Japanese, had been on a train to the local town Toyohashi and had read some of the newspaper front pages just after Hiroshima.

"His Japanese wasn't great and the way he described it was a report that a "twinkle bomb" had fallen on the city. He didn't know quite what this meant but there had been talk of new weapons and they got the sense this might be something significant.

Sure enough, a few days later Japan surrendered.
"The first my dad knew of it (VJ Day) was when the guards disappeared, literally melting away in the night and they were left to their own devices. They stayed put in the camp and the local villagers looked after and fed them.

"Later the Americans dropped food parcels and leaflets and eventually came to get them. "
Back to the Far East
Ian has also served in the military and was detached to RAF Tengah, Singapore in the early 1970's and has been back a couple of times since. He has visited the Changi jail where his dad had been imprisoned and has also been to the Kranji Memorial.
Before he died Stanley and his son Ian travelled back to the Far East, including to Japan, several times.
"In 2005 my dad and I went to Japan, to the village 100 miles from Tokyo where he had been held until the end of WWII, this was filmed by a BBC Look East film crew who accompanied us on our journey through Japan, and the resulting piece was shown on VJ Day 2005 in the Look East region.

"I have long had a wish to see where my dad had been a POW on the railway as this is the only part of his story that I am unfamiliar with. I have pictures of dad in uniform and memorabilia, including his medals, correspondence from the POW Camps, and letters he wrote once he had been released. I've still got a letter from Buckingham Palace as well."