We have supported ex-Servicemen to find work after leaving the Armed Forces for 100 years.
The first four years of the British Legion's existence coincided with the economic hangover from the First World War, followed by the Great Depression. It was a time of mass unemployment with 2 million people out of work (out of a population of 42 million) in 1921.
British Legion Unity Relief Fund
In response to this the British Legion Unity Relief Fund was launched, making loans available for enterprising business start-ups and helping people find employment through approved employment schemes.
The fund was kickstarted with a grant of £150,000 (£7.3 million today) from the Prince of Wales and a further £30,000 (£1.4 million today) from other sources. Applications had to include a business plan and were scrutinised by branches, with help from local businessmen.
Loans were capped at £25 and were designed to help people set up small businesses such as window cleaning or boot repairs. A loan of £5 could help a man start a grocery business; £20 could buy a horse and cart.
After the Second World War there was a focus on getting men into work and ensuring the government stuck to its quota of employing 3 per cent of disabled men into the workforce.
In addition there were schemes to give men training in specialist trades. One beneficiary of this was the late Sean Connery.
In 1946 he joined the Royal Navy and spent three years training to be an anti-aircraft crewman. Aged 19, he was medically discharged due to an ulcer.
After taking a number of jobs he joined a British Legion scheme to help the young and disabled and chose to train as a French polisher, a traditional skill of treating wood and restoring furniture and items like staircases, doors and musical instruments.
It was while working in the profession that he got a job backstage in the theatre, where he found his true calling as an actor.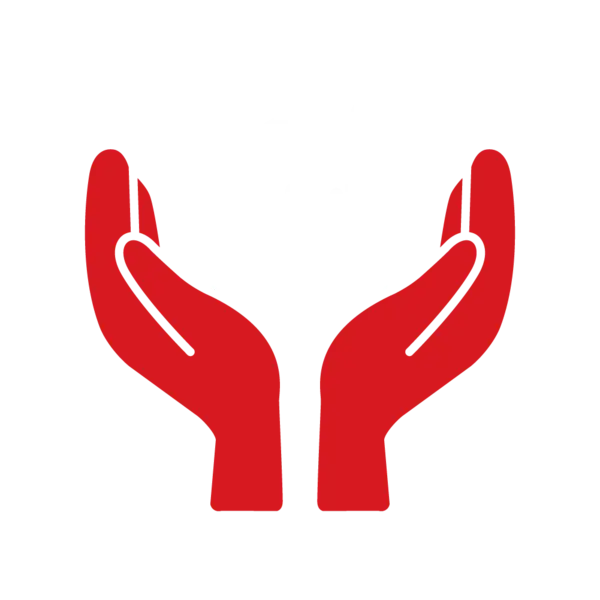 £11.7m
In 2020 we awarded 7,668 grants to members of the Armed Forces community, totaling £11.7 million.
Grants
British Legion Car Park Attendants
In 1927 the Rochdale South Branch talked to the town council about the possibility of running an off-street car park.
The council offered them a piece of land free of charge and allowed it to erect a hut and employ two disabled men to act as parking attendants.
This inspired a scheme that was to reach throughout England, Wales and Northern Ireland.
By 1929 the British Legion Car Park Attendants (Belfast) Ltd had 40 members running car parks throughout the city and in the nearby seaside resorts.
The scheme thrived after the Second World War and by the late 1960s was employing over 3,000 men. In 1970 there was an airports division managing the parking facilities at Gatwick and Stansted airports.
London Taxi School
Another successful scheme was our London Taxi School which opened its doors to ex-Servicemen in 1928.
Many of them had spinal disabilities which meant standing up to work for long hours or lifting heavy boxes and other equipment was painful and difficult.
The idea came from Lieutenant General Sir Edward Bethune, a veteran of the Second Anglo-Afghan War of 1878 –80, the First and Second Boer Wars and the First World War.
From the outset the school was a success and at one time in the 1950s just under a third of all the capital's taxi drivers had come through the British Legion school.
It was the most expensive of all the employment support schemes though, costing £2,000 (£126,500 today) per driver.
The training was arduous, taking at least 12 months and often longer.
Students had to learn the Knowledge, the quickest route from any given point in the capital to another within a six-mile radius of Charing Cross.
Men who went through the Taxi School knew the value of comradeship and some described it as like being back in the Army when mutual support was so valuable. Some joined because it was the best employment they could get given their disabilities; others wanted the freedom to be self-employed.
When the Taxi School closed in 1995 over 5,000 men had successfully passed the famous Knowledge and the stringent driving test to become a London cab driver.
Today, any veteran can hail a Poppy Cab on his or her way to and from the Cenotaph on Remembrance Sunday and they will get the ride for free.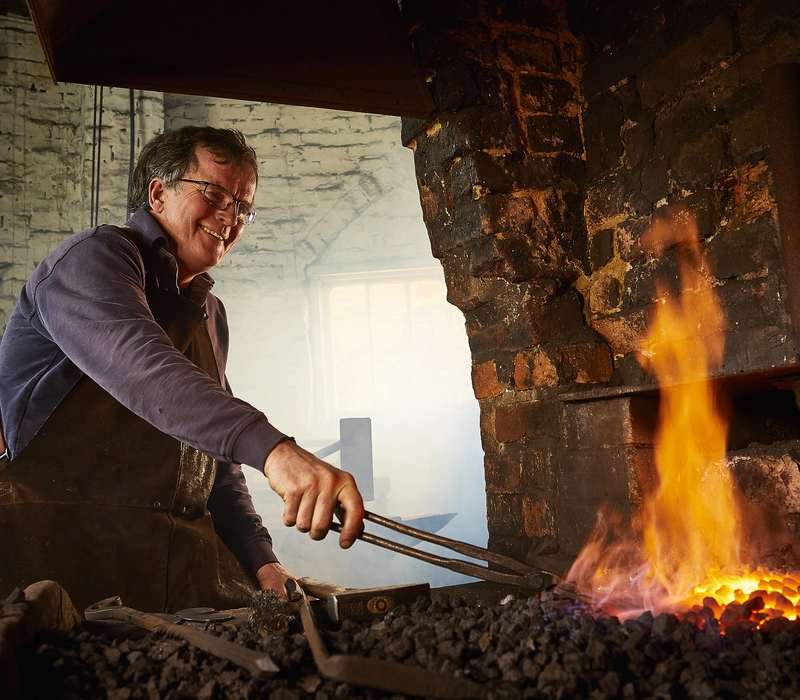 Today we continue to help people in the Armed Forces community transition to civilian life and build successful careers.
For people who need help paying for training or equipment for a new job, we provide grants of up to £1,000. We also help people pay for professional licences they might need for work, such as a Security Industry Authority (SIA) licence.
We work with a range of partners who help serving and ex-serving personnel and their families prepare for employment as they transition into civilian life.
RFEA - The Forces Employment Charity - give advice on how to put skills to good use, and help people find and fund the education and training they need to succeed.
And Royal British Legion Industries (RBLI) help veterans find work or a new career through their employment support programme – LifeWorks.