We're here to help ease the burden of financial pressures and transition into civilian life for the Armed Forces community.
Whether you need help to claim compensation after an injury, help with your finances or support to find a job after you've left the Armed Forces - we can help you.
Finance
We can provide specialist compensation advice, help with debt and emergency situations, and can support you through grant applications.
Find out more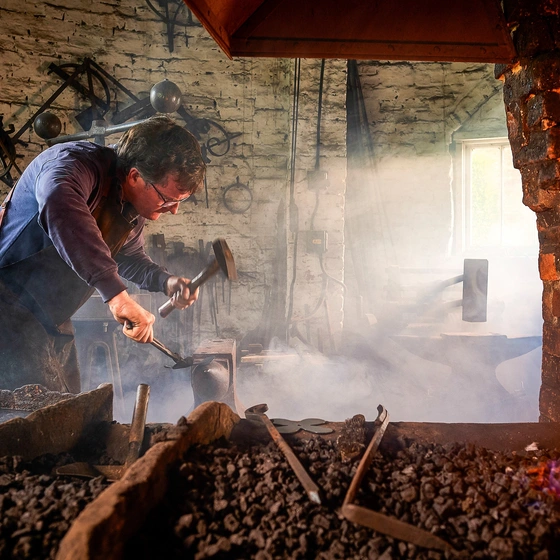 Employment
We can help you with career advice - before, during and after your time in the Armed Forces
Find out more