Sitting opposite each other in the St Symphorien military cemetery, just south-east of Mons in Belgium, are the gravestones of the first and last British soldiers to be killed in the First World War.
Their graves are separated by seven yards of lawn and, chronologically and metaphorically, by 700,000 fellow British servicemen who died in the conflict. The proximity of the graves of Private John Parr, killed 17 days after Britain declared war, and Private George Ellison, who died 90 minutes before the armistice, is said to be a coincidence – when they were buried, their "first" and "last" status was unknown - making it somewhat all the more poignant.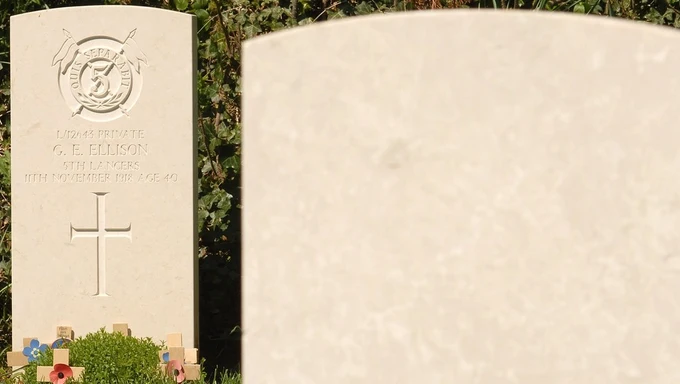 Private John Parr
John Parr was born in 1898 in Barnet and grew up in North Finchley, in London. John joined a territorial unit of the Middlesex Regiment in 1912, lying about his age. He was only 14 at the time (five years younger than the legal age to fight), weighed 8.5 stone and was 5'3" tall. This evidence of his youth soon earned him the nickname 'Ole Parr' among his comrades.
Parr became a reconnaissance cyclist – a soldier who rode ahead to gather information on the advancing enemy. In August 1914, Parr's battalion was stationed in the village of Bettignies, in northern France. Historians disagree about the cause of his death, but the most common account is that Parr was sent to find a missing unit and was killed by rifle fire on 21 August after encountering a German cavalry patrol.
His body was never identified. His mother wrote to Parr's regiment repeatedly over the following years, asking to be informed of her son's fate, but she received no information. The age given on Parr's gravestone is 20. He was actually 17.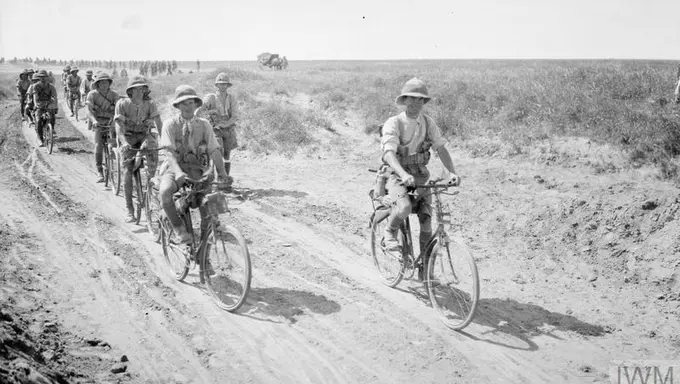 Private George Edwin Ellison
George Ellison, from Leeds, had been a member of the army as a young man before leaving to marry Hannah Maria Burgan and to become a coal miner. However, he was recalled to the army shortly before the outbreak of the war, serving with the 5th Royal Irish Lancers.
Ellison had survived four years of trench warfare, including fighting in the battles of Ypres and the Somme. However at 40 years old, he was shot while out on the outskirts of Mons and killed at 9.30am on 11 November 1918, a day we now mark as Remembrance Day.
Private Ellison died just hours before the war ended.
Despite the armistice being signed at 5am that morning, orders on the field were to keep fighting, and Ellison tragically lost his life just 90 minutes before the official call for peace.
The place of his death was the same location he had seen action for the first time, as part of the British Expeditionary Force retreating from Mons in August 1914.
He left a wife and a four-year-old son James, who had his fifth birthday just a few days after his father's death.