With the government advising social distancing and self-isolation in the fight against coronavirus, veterans and older people are facing the prospect of having to stay at home for weeks.
As everyone adjusts to the measures needed to reduce the spread of coronavirus, we spoke to veterans of the Second World War about how their lives have been affected, and their experiences of coping in the face of adversity during the war.
Our response to the Covid-19 outbreak
During the coronavirus outbreak our priority remains the safety and well-being of our community.
Read our full update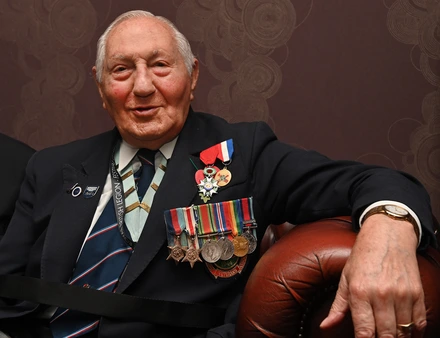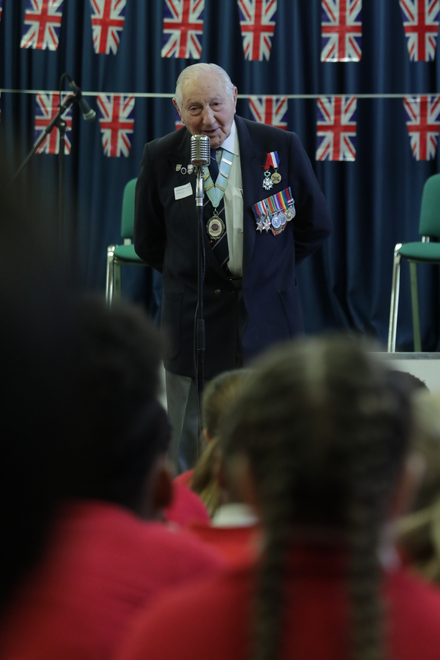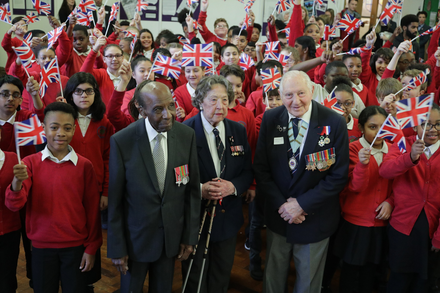 Mervyn Kersch
Mervyn Kersch was an evacuee when the Second World War first broke out, joining up when he was 18 and involved in the D-Day Landings.
"It's a serious situation. It reminds me of Dunkirk, when everyone was shocked.
"But we, as a nation, pulled together in adversity. It was the same with the Blitz and the Battle of Britain, everyone stood together and people who didn't know one another rallied around.
"With coronavirus, there are no guarantees as to what will happen, but people will pull together and they will strengthen each other.
"I'm going to be sleeping, writing poetry and short stories and catching up with housework."
During WW2 Joan Hall served in the Women's Royal Air Force, joining when she was just 17.
"I don't like the idea of staying in for months on end, especially as I am a social person and like to get out and about.
"My dance classes have now been cancelled so that was my activity twice a week, but I do understand the precautions but I will find it hard to keep myself occupied.
This time isolated may even motivate people to keep in touch more and talk to one another.
"It seems people are so busy – it may just connect people once more.
"I feel although I can't do much I won't be worried like those trying to keep the money coming in and I will think about them."
Worried about coronavirus?
If your concern is Covid-19 related we would encourage you to contact NHS 111 or visit 111.nhs.uk/covid-19 as they will be best placed to support you.
Our contact centre remains fully operational, so if you or someone you know in the Armed Forces community needs our support with anything else, please continue to contact us on 0808 802 8080 (8am to 8pm, 7 days a week). You can also email us at info@britishlegion.org.uk.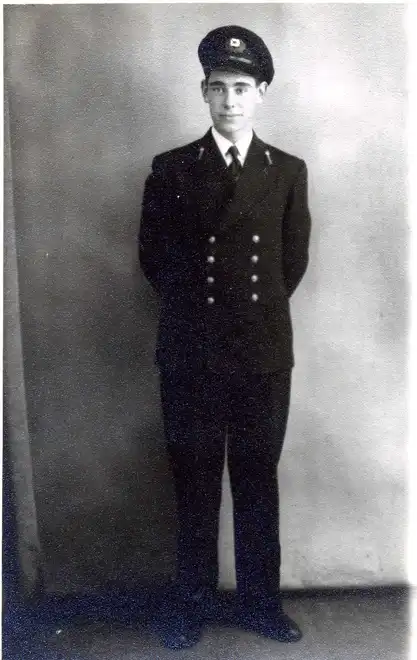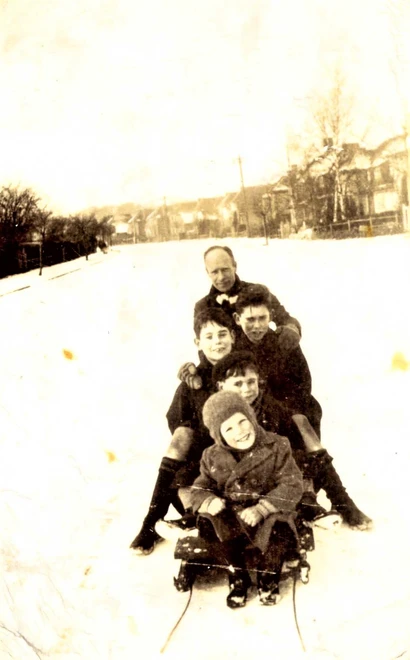 Dag Pike was a child evacuee in the Second World War.
He was sent to Cornwall before returning home to London after the Blitz and going on to join the Merchant Navy after the war.
"As a child in London during the war I witnessed empty chairs at classrooms. But you learn to adapt to situations. Children are resilient and you adapt to hardships and challenges – this is the root of it.
"The good thing is that there is a community spirit. I've had a note through from neighbours saying there's always help at hand and assistance.
"It's my wife's birthday and I don't know if I can go put to get her flowers and I can't invite my daughter round, but these are small things to worry about.
"Keeping in touch is the important thing - it is quite a lonely feeling self-isolating although I guess that my garden will look better than it ever has done before!"