July 1917: Women's Army Auxiliary Corps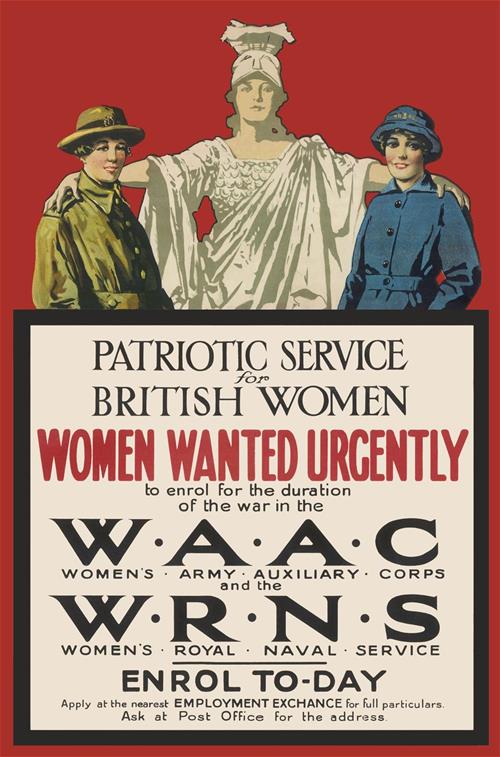 The first all-women unit in the British Army – is officially instituted, later renamed Queen Mary's Army Auxiliary Corps (QMAAC).
July 1917: WAACS FIRST COMMANDERS
A giant step for womankind: Britain's first all-female military unit, the Women's Army Auxiliary Corps. Its historic success was secured by two women ahead of their time: Alexandra Chalmers Watson and Dame Helen Gwynne-Vaughan.
November 1917
Women's Royal Naval Service (WRNS) founded. Disbanded in 1919 but reformed in 1939 at the start of Second World War.
April 1918
Women's Royal Air Force (WRAF) formed. It was disbanded in 1920.
29 May 1918: first British women die on active military service
Nine QMAACs die after a German bombing raid on Abbeville, France.
12 November 1918: Life as First World War Nurse
Born in Deal, Kent, in 1877, Sister Edith Appleton served in France with the elite Queen Alexandra's Imperial Military Nursing Service. Edith was gazetted for the Royal Red Cross in 1918 and awarded a military OBE.
Her diaries leading up to the end of the war on 12 November 1918 give a profound insight into the life of a First World War nurse, starkly exposing the suffering of the wounded and dying – as well as the quirks and distractions of life at the front.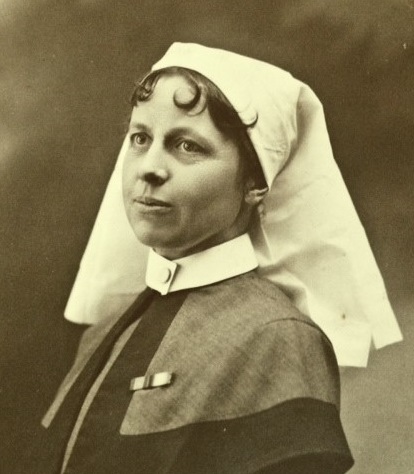 February 1919: The first Metropolitan Police Women Patrol comes into service in London
110 women hired on an experimental contract. No power of arrest until 1923.
May 1920: Forty members of QMAAC were awarded the OBE
QMACC also officially disbanded in 1920. One unit remained active until 1921.
1921
Whilst organisations such as QMAAC were disbanded at the end of the First World War, the First Aid Nursing Yeomanry (now the Princess Royal's Volunteer Corps) was independent and self-funded, so remained active.
9 September 1938
Formed in 1938, the Auxiliary Territorial Service (ATS) was the women's branch of the British Army during WW2 and counted HRH Princess Elizabeth amongst its members. It was succeeded by the Women's Royal Army Corps (WRAC) in 1949.
1939
Women's Auxiliary Air Force (WAAF) founded.
June 1939: The Land Girls
A battle with no guns and few casualties but also one of the most vital of WWII. At its height the Women's Land Army had more than 80,000 at the "front" – farm workers taking the place of men to help save Britain from starvation.
January 1941
First overseas WRNS draft travel to Singapore.
Fighting the Nazis at 65
Flora Sandes was the only British woman to serve as a combat soldier in the First World War.
Wounded fighting as a sergeant with the Serbian army in 1916, she was awarded the country's highest honour for bravery and became a national hero. In 1941, aged 65, Flora enlisted again – to fight the Nazi invasion of Yugoslavia.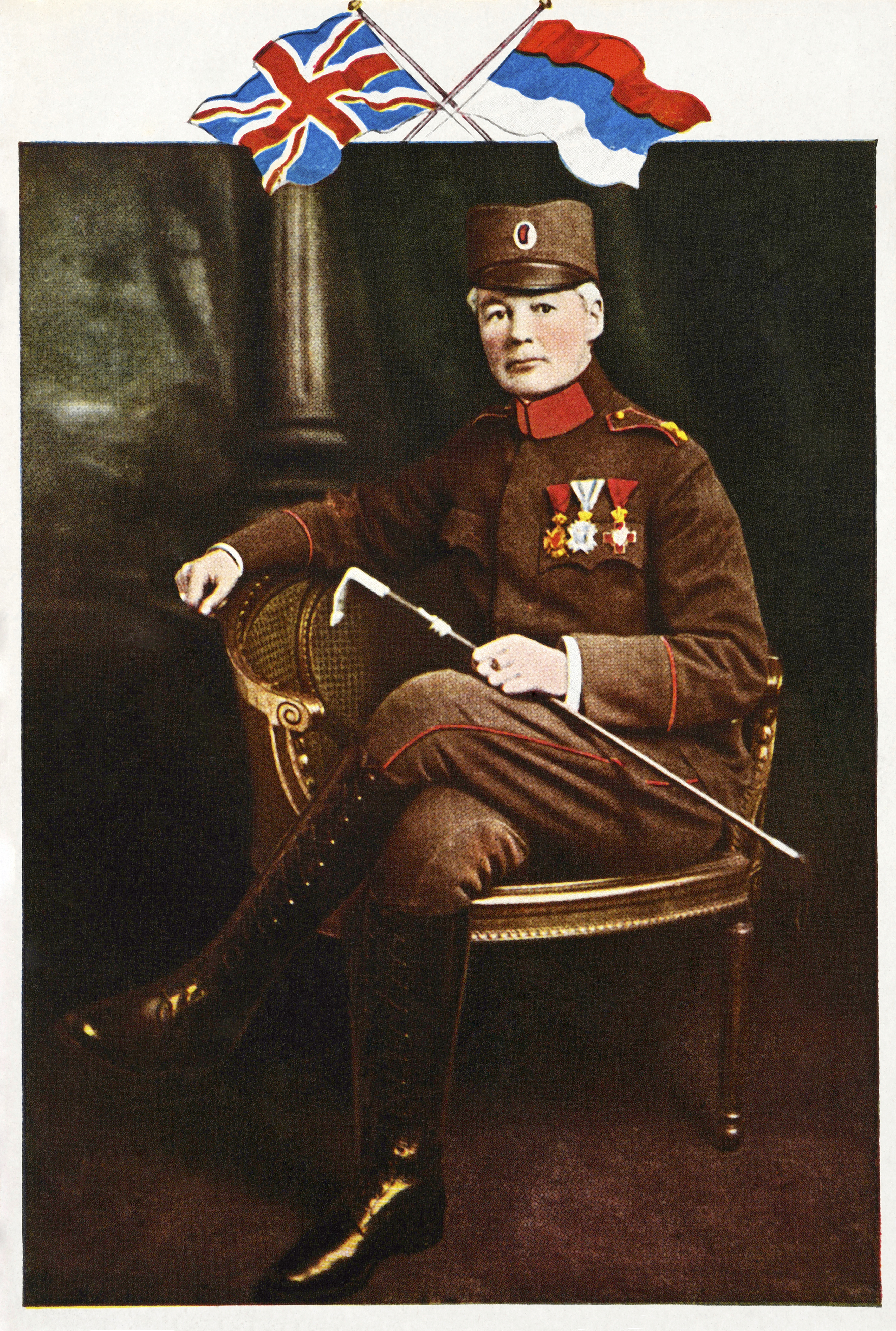 1941: Auxiliary Territorial Service pay structure brought in line with the Army
ATS given full military status and members were no longer classed as volunteers.
December 1941
The National Service Act passed, calling up women aged 20-30 to join one of the three main auxiliary services, the Women's Voluntary Service (Home Front) or the Women's Land Army.
1942: WRNS open more employment categories
Including radar detection finders, gunnery dome operators & bomb range markers.
1943: Introduction of the 'Land Girls Charter'
Entitled women to one week's holiday per year and raised the minimum wage.
1943
WAAF membership peaks at 182,000 – the majority of women aged 18-40 with 48 nationalities represented. By 1946 187 members of WAAF had been killed on duty.
1943: Attagirls
Joy Lofthouse and Mary Ellis were part of a select band of women in the Air Transport Auxiliary (ATA) who piloted planes in WWII. Known as 'Attagirls', they moved thousands of aircraft all over Britain.
1944: Sister spies
Sisters Eileen and Jacqueline Nearne were among the most remarkable of the 39 women who spied for Britain during the Second World War. Jacqueline spent 15 months in France until 1944, when Eileen was flown into the country.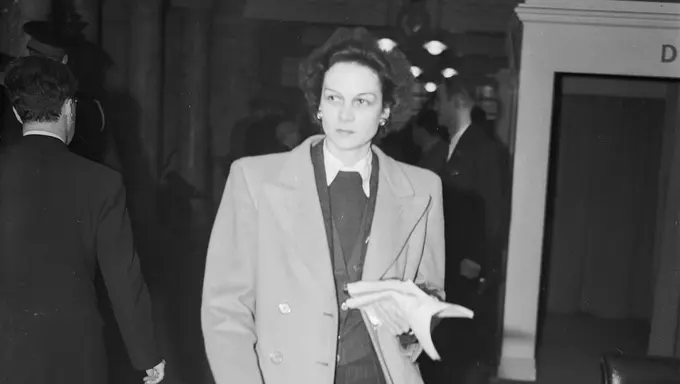 Their story did not come to light for 66 years – then only because of its deeply poignant end.
1945: Britain's most famous WW2 agent
Violette Bushell was a shop girl who became one of Britain's most famous Second World War secret agents.
Asked by her mother to find a homesick French soldier to bring home for a Bastille Day dinner in London, she was just 19 when she met Étienne Szabo, a Foreign Legion officer.
He became her husband and his death inspired her to become a spy. Violette's bravery won her the George Cross – and in 1945 it cost her her life.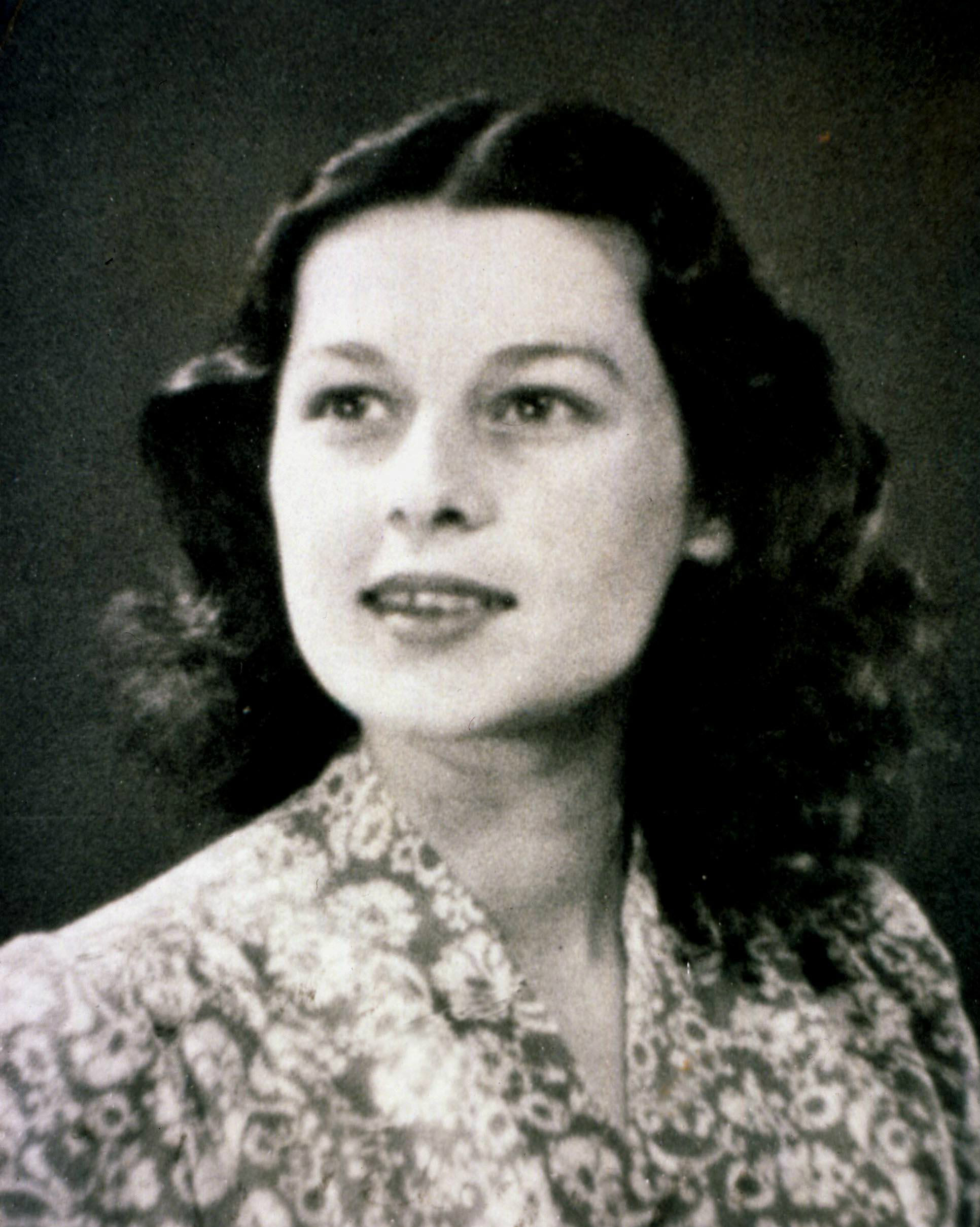 1948: Women's Service Act passed
Allowing for permanent peacetime roles for women in Britain's armed services.
1949: WRAF reformed as a permanent force
80% of jobs were available to women but they were prohibited from combat duty.
1952: Making history
Jackie Moggridge becomes one of the first five women to earn their RAF wings. The next woman would not earn her wings until 1991.
After initially being rejected to join the RAF when the Second World War broke out because she was female, Jackie was accepted to fly in the Air Transport Auxiliary (ATA) in 1940. She was one of 168 women drawn from across the Commonwealth, Europe and North America by the ATA during the war and she ferried 1,438 planes to waiting RAF pilots, flying 82 different types of planes. She later became the first female commercial airline captain.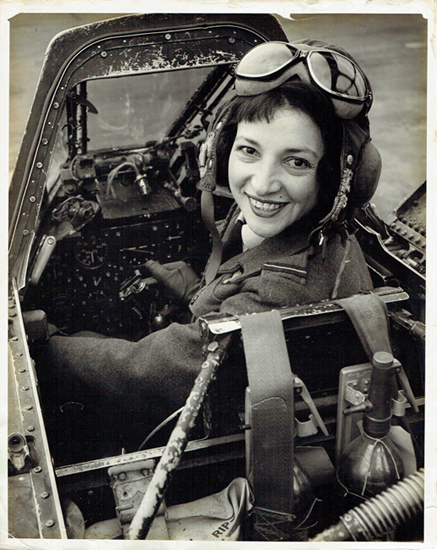 © Spitfire Girl: My Life in the Sky
1955: WRNS overseas service
Service is confined to Malta and several Allied headquarters in Europe.
1968
WRAF officers adopt the rank titles of RAF counterparts.
1968
Elspeth McKechnie becomes the first woman doctor to be Commanding Officer of RAF Hospital at Cosford.
1969: WRAC are deployed to Northern Ireland
Deployed to assist civilian police and serve until 1992.
1970
The first women are admitted to RAF College, Cranwell and train alongside men.
1974: Thanks to historians and Hollywood, Bletchley Park's vital part in WW2 is now widely known.
Yet until 1974 the story was top secret. It remains essentially a male story about eccentric Cambridge dons who cracked the fiendishly complex Enigma ciphers. But of the 10,000 or so who served at Bletchley, around 7,000 were women.
Joan Clarke was one of a handful of elite women codebreakers at Bletchley Park.
Her role role in the war, like many others, only came to light after 1974. Her work with computing pioneer Alan Turing helped crack ciphers used on Germany's Enigma machines, allowing access to military communications and shortening the war by years.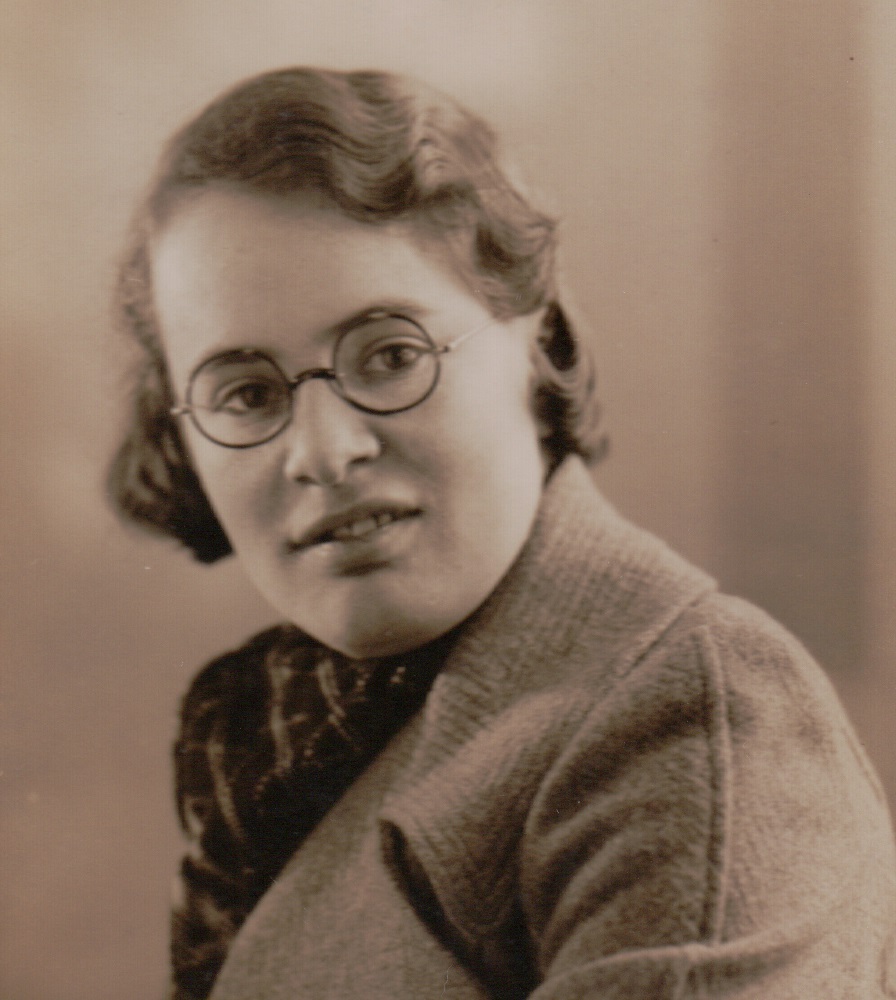 1981
WRNS are given longer terms of service in a wide range of technical support roles in operational areas.
1983: first WRAC draft stationed in Port Stanley
After the 1982 Falklands War 20 WRAC servicewomen are stationed in Port Stanley.
1985
Girls are formally enrolled into the Army, Air and Sea Cadet Forces.
1990: WRAC serve in Saudi Arabia and Kuwait
More than 200 members of WRAC serve during Operation Granby.
1991: The RAF's first female operational pilot
Women have been in the RAF for nearly a century – but it took more than 70 years before they were allowed to fly. Julie Gibson made history as the first female operational pilot, paving the way for the women who fly combat jets today.
1993: WRNS disbanded
4,535 women integrated into mainstream Royal Navy roles. Women are permitted to serve on HM Ships at sea, all ranks and rates. They can also serve in Royal Marines, but not as RM Commandos.
1994: WRAF disbanded and 6,547 members are integrated into mainstream RAF roles
Only two jobs - fireman and aerial erector - are still unavailable to women.
1997: number of jobs available to women in the Army increases from 47% to 70%
Only Tank and Infantry regiments remain men only.
2002: The MoD upholds ban on women serving on the front-line with the Army
But women could serve on fighting ships in the Navy and pilot fighter aircraft.
2002: Royal Marine training
In May 2002 Captain Philippa Tattersall becomes the first woman to complete Royal Marine training, completing the same tests as her male colleagues.
2006: The first woman to receive the Military Cross
Michelle Norris was the first woman to receive the Military Cross. The Royal Army Medical Corps private was just 19 when she saved her commander's life in a firefight with more than 200 insurgents in Al-Amarah, southern Iraq, in 2006.
2008: British Armed Forces total 187,000 of which 17,620 are women
96% of RAF jobs are open to women, followed by 71% in the Navy 67% in the Army.
July, 2008: Chantelle Taylor is the first woman in the British Army to kill an enemy in combat
Under fire, the RAMC medic defended herself in Helmand Province, Afghanistan.
2012: A simple bust commemorates one of the bravest women of WW2.
The memorial, in a corner of a garden in a London square, unveiled by the Princess Royal in 2012, is to Noor Inayat Khan – a British-Indian writer, musician and spy who was the last British radio operator in Paris in 1943 before she was captured and executed.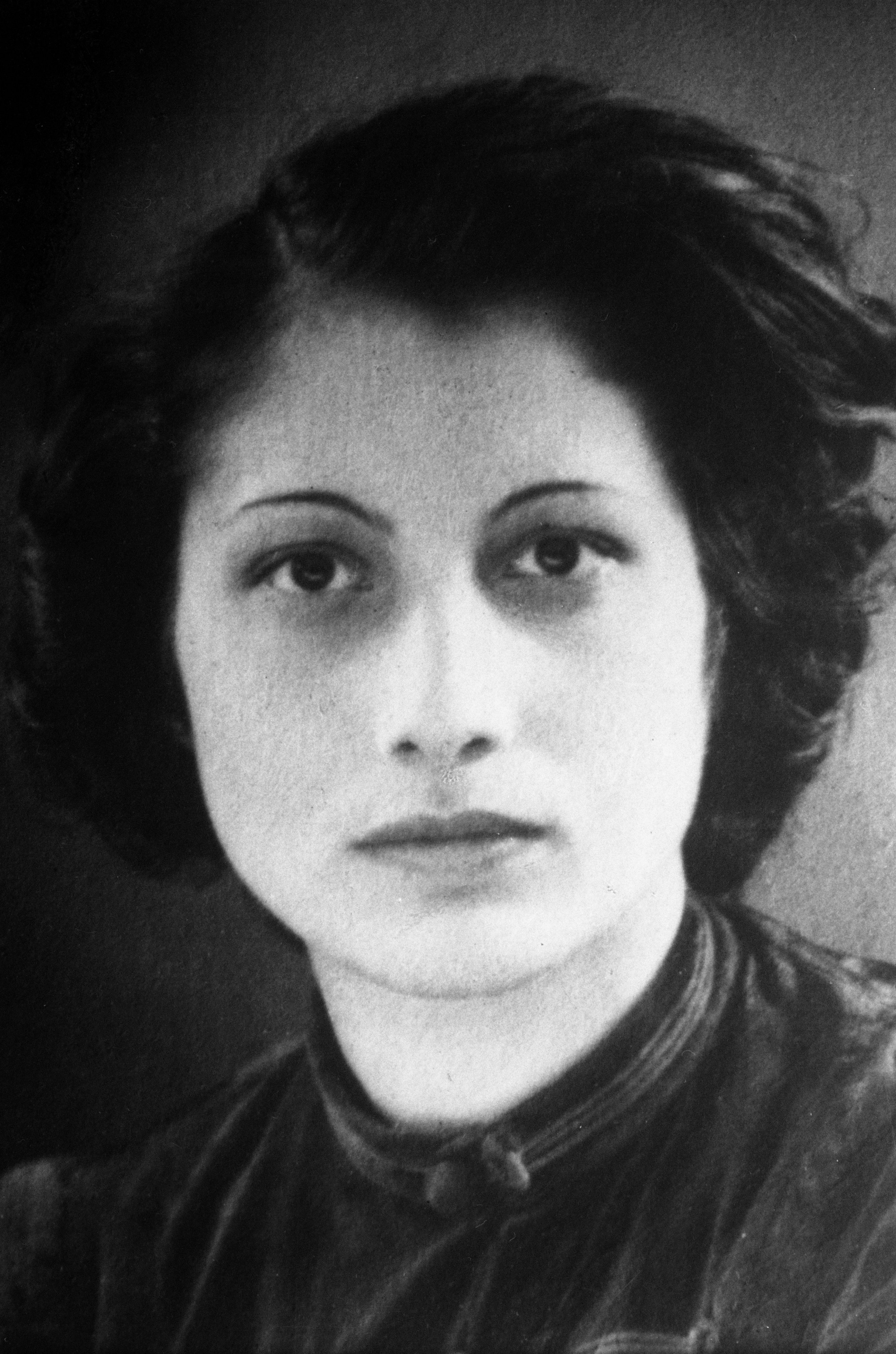 2013: Elaine West becomes the first woman to be promoted to Air Vice-Marshal within the RAF
Having joined the WRAF in 1978, she joined straight from school. It also makes West the first female military two-star.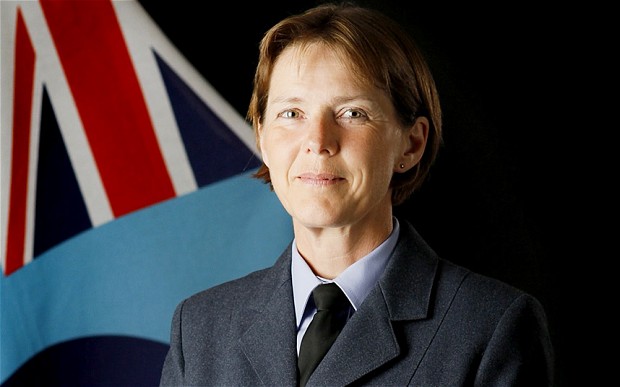 2014: first women to serve on a Royal Navy submarine
Lieutenants Maxine Stiles, Alex Olsson and Penny Thackray become the first women to serve on a Royal Navy submarine, following the lifting of the ban on women serving on Submarines in 2011.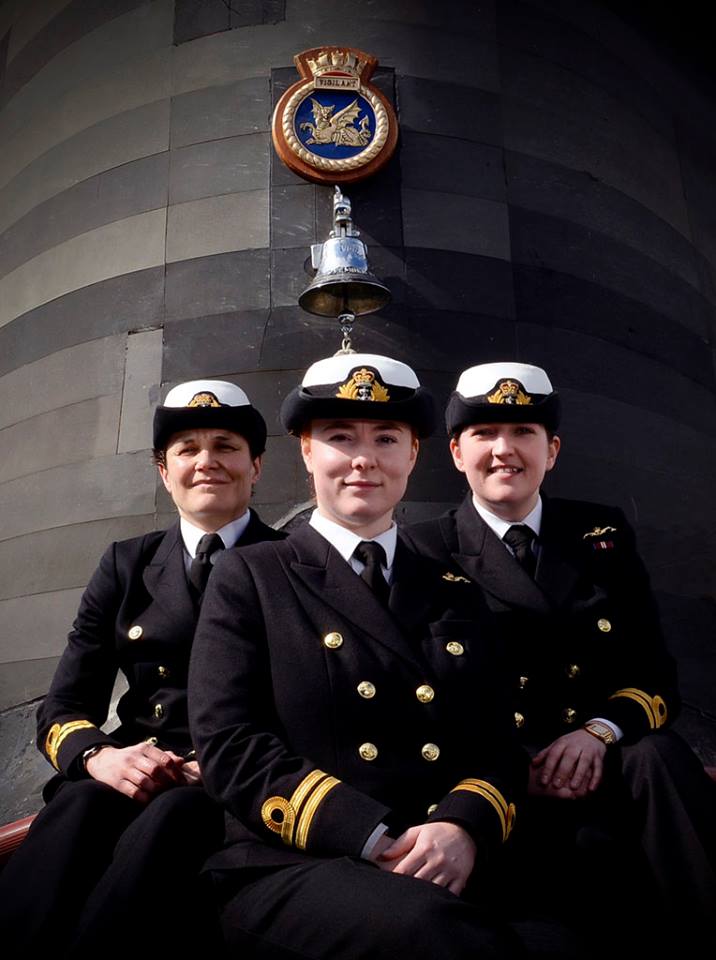 2014: Intake of female personnel into the Armed Forces continues to rise
With females now accounting for 12.7% of officers and 9.4% of other ranks.
September 2015
Susan Ridge becomes the British Army's first female general and the highest-ranking woman to date when she is promoted to Major General.
2016
The ban on women in ground close combat roles is lifted with combat roles to be opened to women in phases. This begins with women being permitted to serve in certain roles within the Royal Armoured Corps (RAC) from November 2016.
2017
As of 2017 approximately 30% of Army Cadets are girls.
September 2017
The RAF begins accepting applications from women to join the RAF Regiment - its ground-fighting force, making it the first branch of the British Military to open up every role to men and women.
2018
Lieutenant Charlotte Lord-Sallenave commissioned into the Household Cavalry in 2018 and became the first female officer in the Regiment's over three and a half century history.
To mark Women's History Month she told us about her role as a troop leader in the Blues and Royals and why she's proud to be one of the Queen's trusted guardians.
2018: All British Armed Forces ground close combat roles open to women.
The move meant that all Armed Forces roles were open to women for the first time.
2019: RAF engineer Sue Gray promoted to Air Marshal.
The role made her the most senior female military officer in the British armed forces at that time.
April 2019: Household Cavalry Mounted Regiment recruits first female trooper
Nina Croker made history by becoming the first woman to serve as a mounted Trooper in the Sovereign's mounted body guard.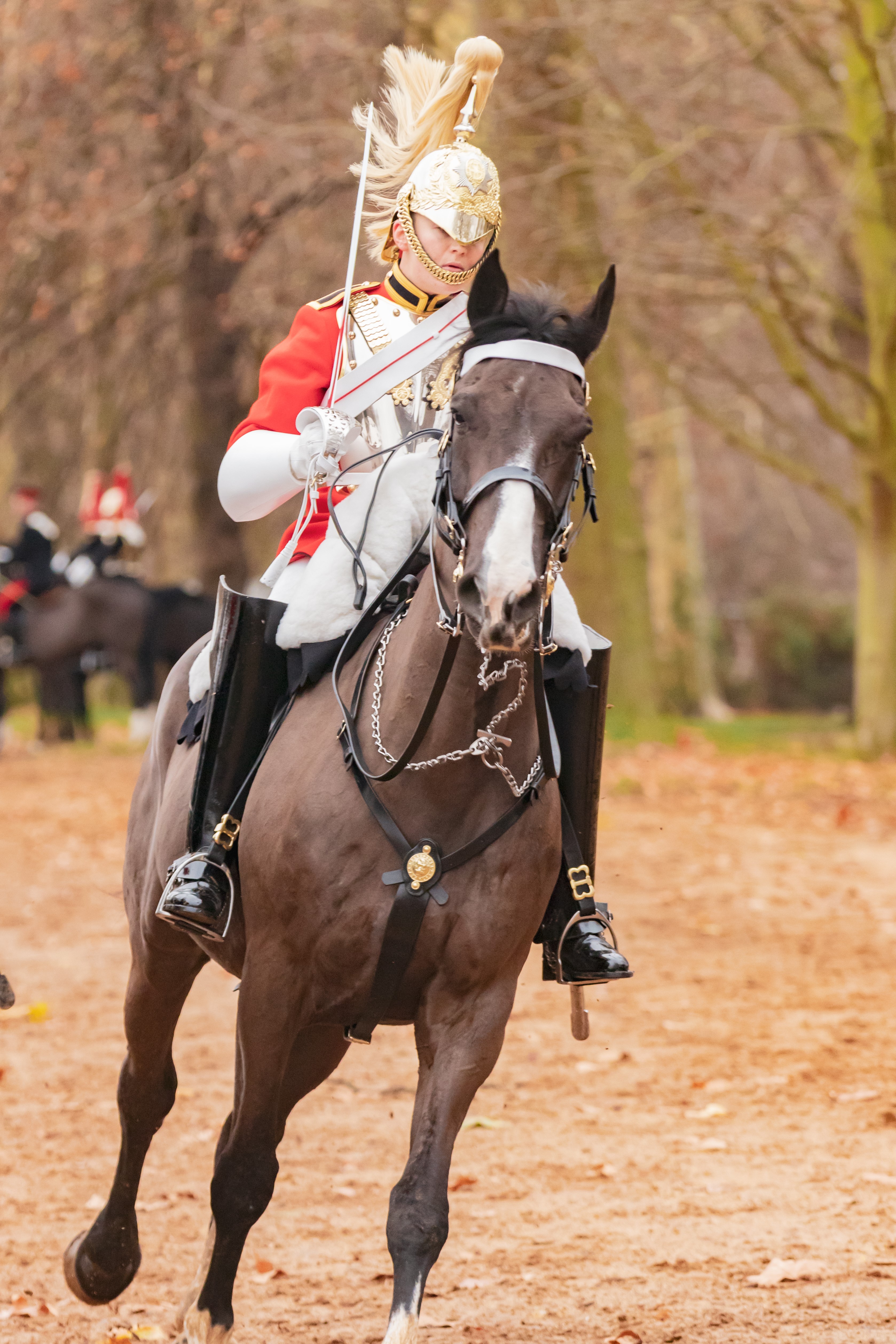 Image credit: Crown Copyright
2020: First British female Army Officer passed Parachute Regiment entry test
Captain Rosie Wild became the first woman to pass the gruelling All Arms Pre-Parachute Selection. The tests involve eight physical challenges over five days including a timed 20-mile endurance march, stretcher race and an aerial assault course.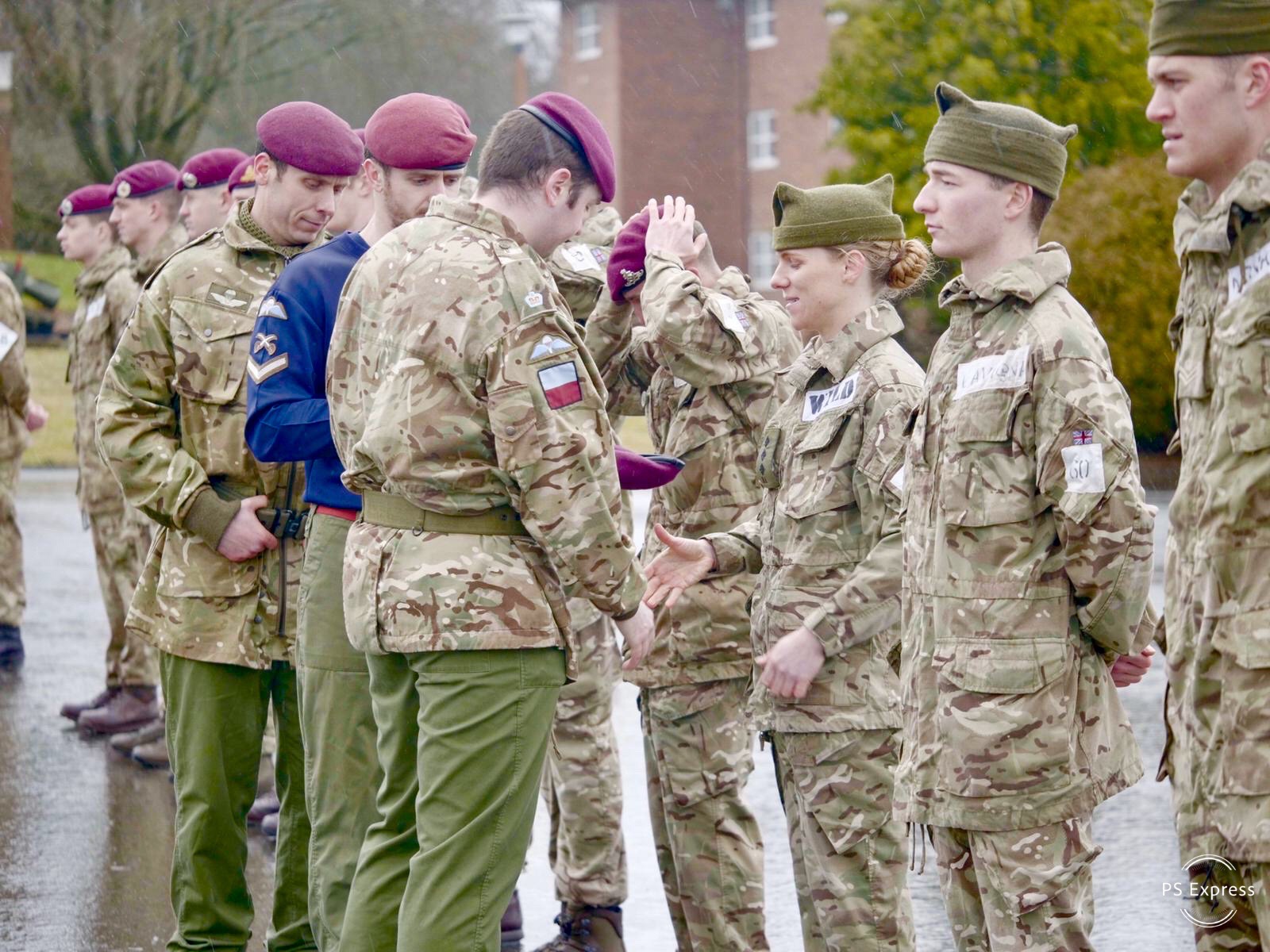 Image credit: Crown Copyright
August 2020: First RAF Regiment Female Officers Graduate
The first female RAF Regiment Officers successfully completed the 25-week course required to become members of the RAF Regiment.
Image credit: Crown Copyright
2021: First female officer to lead Division-level Command of the British Army
Major General Sharon Nesmith became the first female officer to command at the 2 Star level in the British Army. She took up the role of General Officer commanding the Army Recruiting and Initial Training Command.
2022: First Royal Navy Female Rear Admiral
Rear Admiral Jude Terry became the most senior female Royal Navy Officer ever upon her promotion to Rear Admiral in 2022.
As the Royal Navy's Director of People and Training, and Naval Secretary responsible for sailors and Royal Marines, she is responsible for all personnel in the Senior Service from the moment they are recruited to their final day in Service.