Armistice Day has been observed every year since 1919 with a two-minute silence at 11am on 11 November across the nation.
As well as standing together in Remembrance on 11 November, we also observe a two-minute silence at 11am on Remembrance Sunday.
From peacekeeping missions to supporting the UK's response to Covid-19, our Armed Forces perform incredible tasks every day.
This year we're asking the nation to pause, breathe and reflect on the service and sacrifices the Armed Forces make on our behalf.
Join us for the two-minute silence.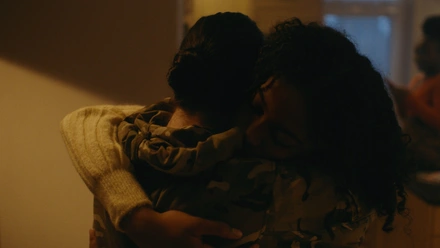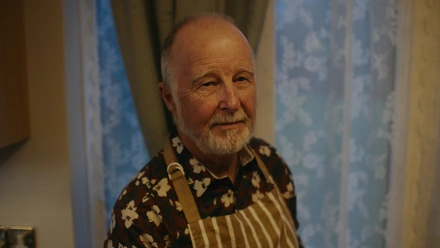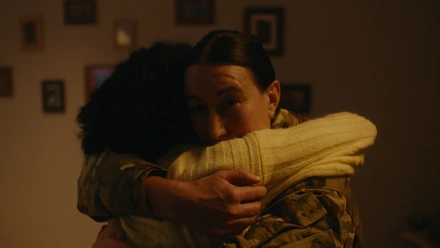 In real life
We can't rewind
We can't fast forward
But we can pause
Breathe
Reflect
Imagine never knowing what to expect,
Or when you'll next see your relatives again.
Imagine feeling uprooted, uncertain, unstable,
Longing to sit with your loved ones at the dinner table
No promise of a return to normal
Imagine these fears lasting for years
This is life
For those on the frontline
Not just back then. It's happening today.
Their sacrifices help to keep us all safe

So that's why we pause. And say...
Thank you.
This November
We'll stand together
Like we do every year.
A chorus of thunderous silence
Two minutes to remind us
Of those who look fear in the eye
And say
No. I choose hope
A soft song that grows
Listen carefully,
Can you hear it inside your home?
A quiet belief in something better
It brings us together
It lives in the hearts of those who serve
On testing sites
And posts overseas
In every message and picture sent to families
The hope for a better future
Let's take just two minutes to pause,
And remember.
What is Armistice Day?