Armistice Day has been observed every year since 1919 with a two-minute silence at 11am on 11 November across the nation.
This year we're asking the nation to pause - mute your phone, close your laptop, switch off the telly – for just two minutes and pay your respects to our Armed Forces community, past and present.

Join us at 11am on 11 November for the two-minute silence.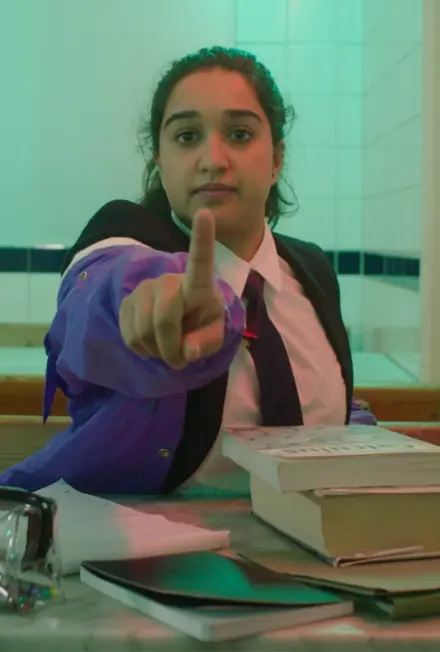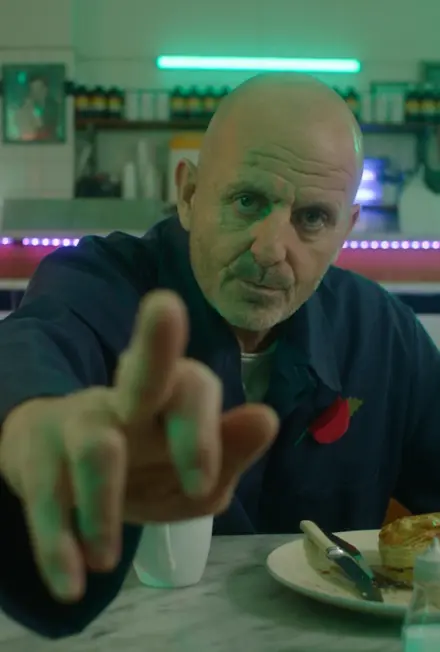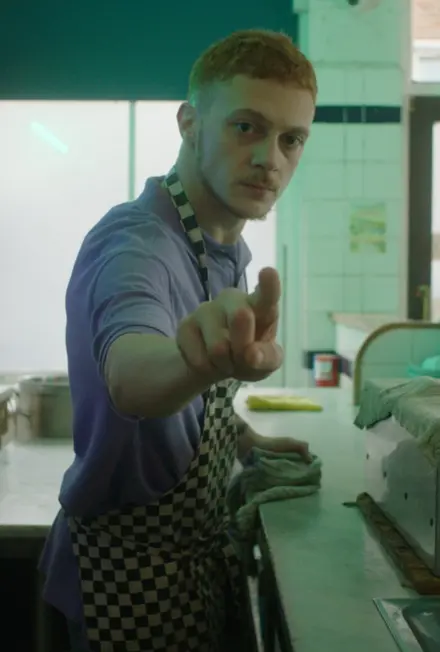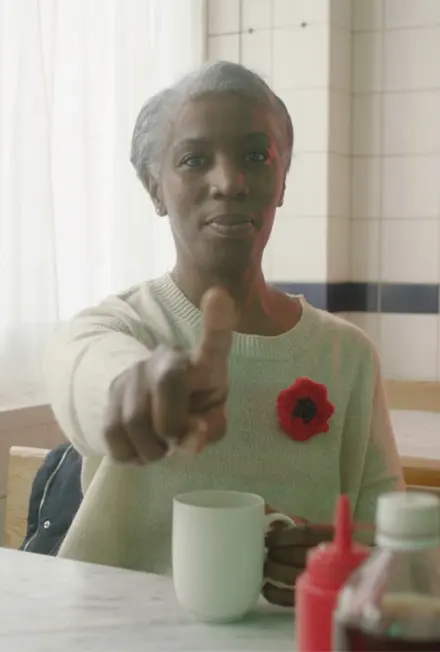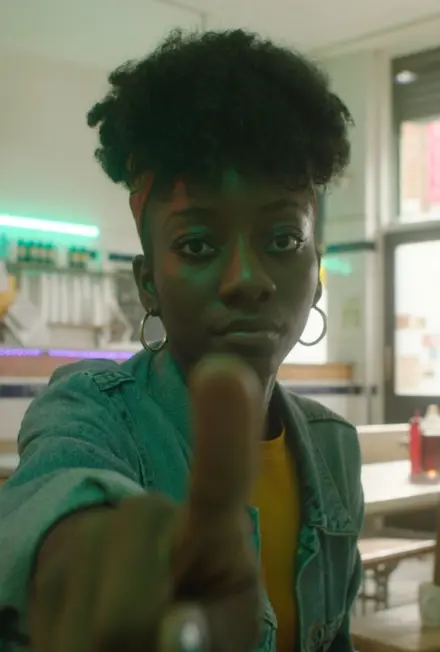 Break the silence, On the 2 minute silence
Let's pause,
You see, it's not about which side of the argument you side with, Think of it as an act of kindness,
You may not know their names,
You may never meet them face to face,
But imagine what it must feel like to never again see the face of your brother or your best mate, Imagine all you had left was the pictures they left on facebook,
Or a backpack full of old their school books.
You see, this is more than some war in your history textbook. You don't have to agree with the politicians,
You don't have to like their decisions, But you can decide to empathise,
And yeah, it can be awkward, just standing there, But try closing your eyes. 
Remember those who risked their lives,
Every second might be their last,
So if we give them a second, or 2 minutes, is that really too much to ask? Let that football roll to a stop,
Let your conversation reach a full stop, Mute your phone, close the laptop, Pause your coffee, switch off the telly. Cause when it comes to empathy,
We can all stand at the frontline,
And on 11/11 we could all choose to unite. We need to talk about the silence
And then pause,
Lest we forget – this moment is ours.

What is Armistice Day?