Harris Tatakis was seriously injured in 2007 when his Land Rover drove over an Improvised Explosive Device (IED) while serving in Afghanistan.

Harris had an urge to be in the military from a young age. After initially planning to be a pilot, he enlisted with the Royal Marines in 1998.
"Initially I was going to go in as a pilot but then halfway through my A-Levels I got fed up and just didn't want to study anymore," says Harris.

"So I went in the enlisted route. It was just a calling I had ever since I was a youngster. I was fascinated."

"Getting the Green Beret is unique," he adds, "It's the longest, hardest training in the world and you are part of a small, elite force."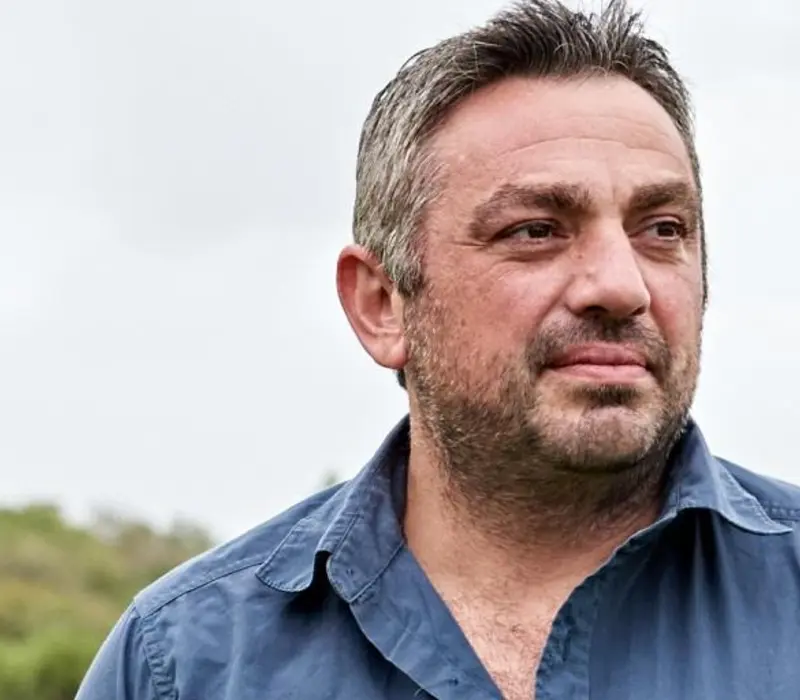 I remember a bang and everything went black
During his career Harris travelled across the world, completing tours in Kosovo, Iraq and Afghanistan. It was whilst serving in Afghanistan that Harris was seriously injured when his Land Rover drove over an IED.

"The guys behind me said the vehicle went straight up into the air, there was a big mushroom cloud, the vehicle came down on its side and they reported everyone was dead because there was no movement - we were all unconscious from the blast."

Harris sustained multiple injuries, including a shattered left leg, broken right foot, brain damage and ruptured ear drums.
Unseen injuries
The blast also left Harris with tinnitus – a condition where people affected hear a ringing, hissing or whistling sound in one or both of their ears or head not linked to any external source.

"The best way I can describe it is as a dentist drill or when someone scrapes a blackboard, but constantly" says Harris.

"And because people can't see it they don't understand why you're in pain or why you can't tolerate people speaking to you, and that's the biggest frustration."

In 2017 he became the first veteran in the UK to be treated with the revolutionary 'Levo' treatment, administered by The Royal British Legion, which uses iPod technology to administer treatment while he sleeps.
Brotherhood
Although Harris still struggles with the injuries he sustained in Afghanistan, he highlights the brotherhood of the Marines as an important support network.
"The brotherhood is a safety net," he explains.

"When you're on tour the guy next to you is responsible for your life because you are responsible for his. When life is a simple matter of survival each day, each day is potentially your last and the only way you can get through is with your brothers next to you.

"We look after each other all the time. We know each other inside out, we know when we are struggling, we know when we need help, and the guys will drop everything to help each other out."
It can feel like you've been forgotten
It is his fellow veterans that Harris will be thinking of on Remembrance Sunday.

"I wear my poppy for those that have suffered life changing injuries and illnesses," he says.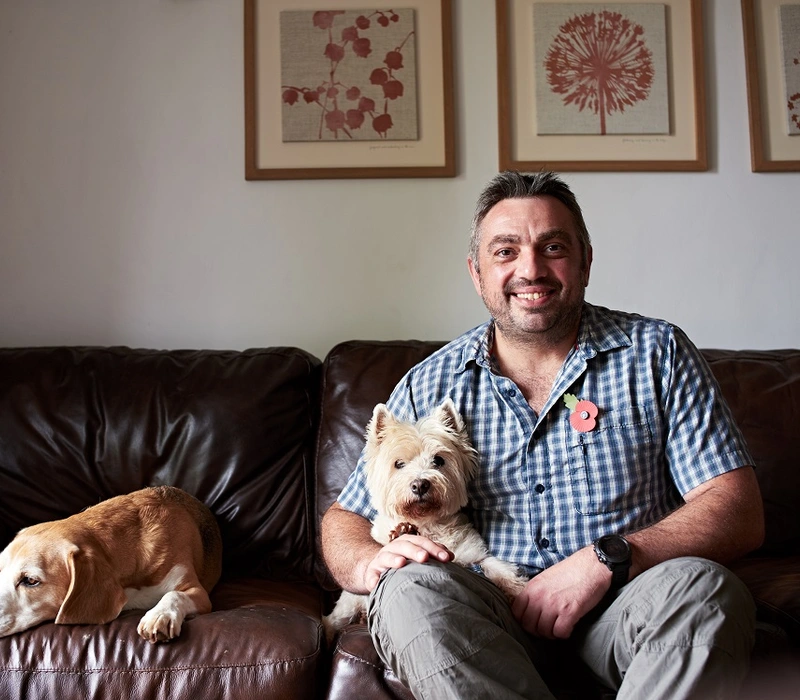 We don't want sympathy but we need empathy.
"Because they are still here maybe people don't think about them as much.

"When you come back injured it can feel like you've been forgotten," adds Harris.

"Those that have made the ultimate sacrifice are remembered but the guys that have been blown up and suffer from injuries and illnesses have also made a sacrifice. They've lost their career, their ability to walk, maybe the ability to work again or have kids."