We lost seven of our 24 planes, I had 27 holes in my fuselage and the rocket rails were damaged. However, we managed to sink 12 of their ships and got the last one the following day.
I honestly didn't ever think I would be killed in combat. But every time I went up, I prayed that the Lord would look after my wife, Inez, if I didn't come back.
I didn't really think too much either about the crews of the enemy ships – it was long-distance engagement, and it was them or us. There were a few times, though, when I was glad I was not in their position!
After I was demobbed, I went back to Yorkshire and saw my daughter for the first time. I never spoke to my children about my experiences; I didn't think they would be interested and to be honest, I didn't want to look back.
On reflection, I suppose I suppressed the memories. However, when my grandchildren started asking me questions, it all came out.
I always remember Jim and the others we lost, and lay a cross at my local war memorial every year. I was lucky to survive the war, and have been very fortunate in life.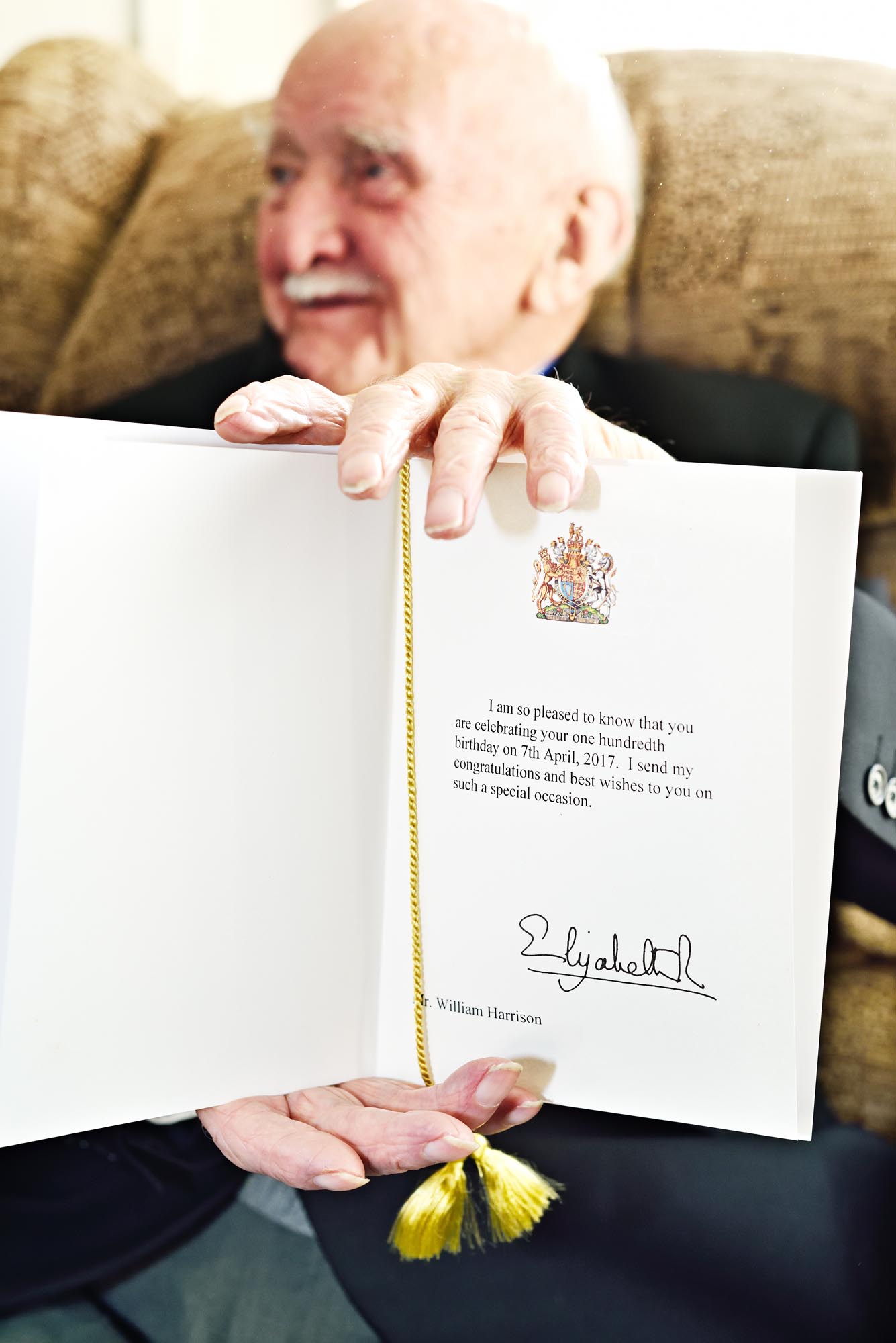 In April 2017, I received my 100th Birthday Telegram from the Queen to go with the Diamond and Platinum Wedding Telegrams that Inez and I had also received.