Poppy Ride has three fantastic route options, professionally designed to cater for cyclists of all abilities.
The longest route is equivalent to the longest day on our iconic Pedal to Paris multi-day event. Poppy Ride is a great addition to the Royal British Legion's cycling events.
Route 1: Distance 35km Elevation 212m
This 35km route takes in a loop of the beautiful Staffordshire countryside. The flat roads are the perfect introduction to cycle sportive events.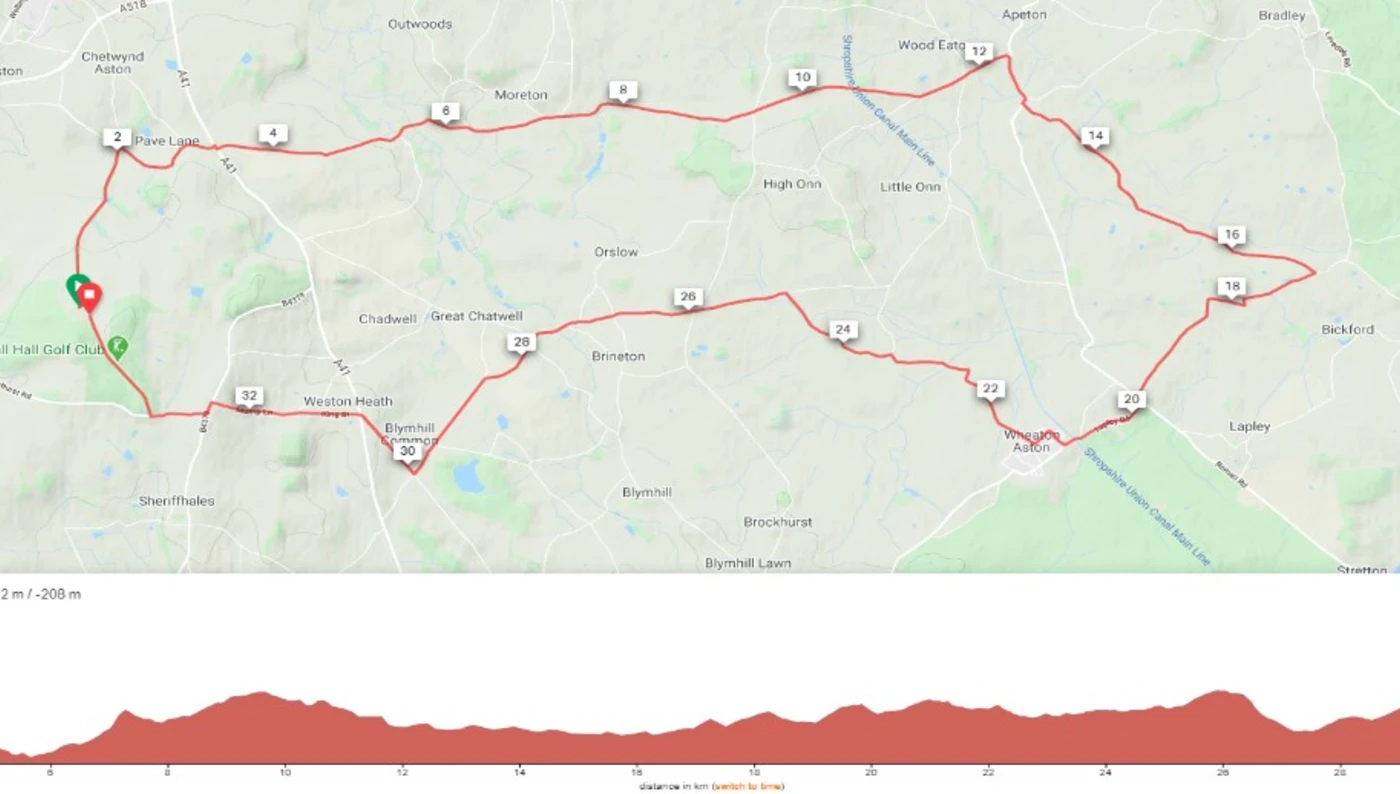 Route 2: Distance 70km Elevation 536m
This 70km route passes through the picturesque Cannock Chase before returning to Lilleshall. A great middle-distance route as part of a training programmme or a step-up in distance.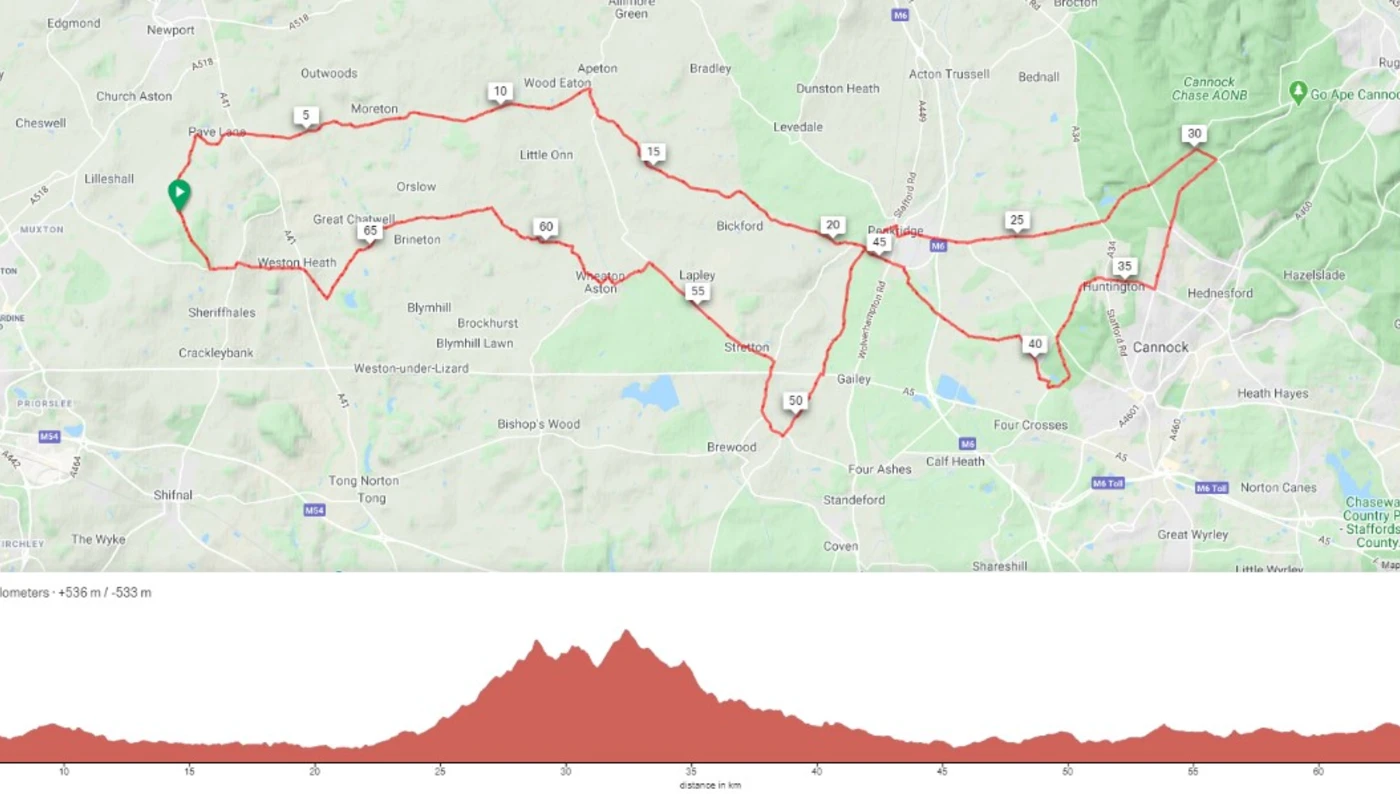 Route 3: Distance 136km Elevation 1094m
The event's longest route takes in Cannock Chase, as well as stopping at The National Memorial Arboretum, the UK's year-round centre of Remembrance, before returning to Lilleshall. A poignant and enjoyable ride, at 136km it's a fantastic challenge.