Officially opened in 2012, the Battle Back Centre is the first port of call for wounded, injured and sick service men and women as they start their Individual Recovery Program.
Chris Joynson knows all there is to know about the Battle Back Centre, having helped set it up over seven years ago.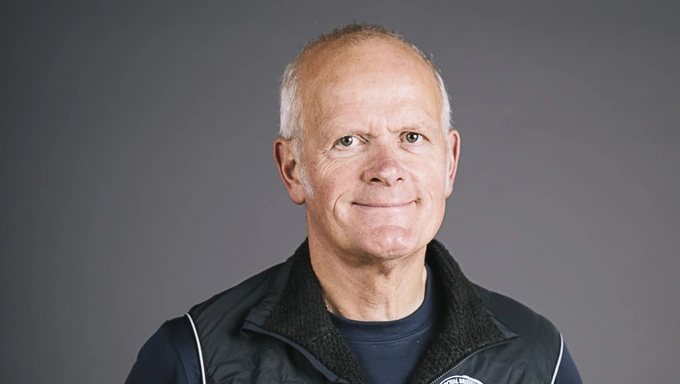 He served for over 36 years in the Army and previously ran a Personnel Recovery Unit in the West Midlands.
"The genius of the Battle Back Centre goes back to between 2008 and 2010, when we were receiving a lot of casualties from two back-to-back large scale operations in Iraq and Afghanistan," says Chris.
"It was officially opened in 2012 and since then we've been running courses for wounded, injured, and sick (WIS) service men and women from all three services on a pretty constant basis."
Who does the Battle Back Centre help?
"Anyone who is assigned as long-term sick and assigned as WIS will do a number of courses and interventions," says Chris. "One of the first that they do is the multi-activity course that we run from here."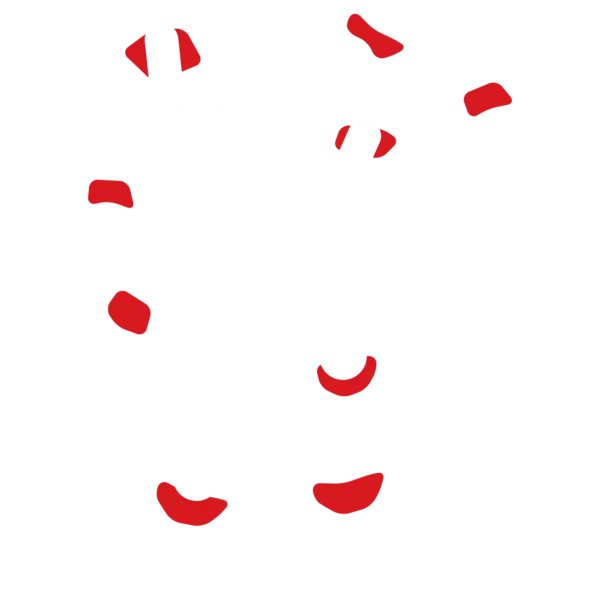 7,137
wounded, injured or sick Serving and ex-Serving personnel have attended the Battle Back Centre since it opened in 2009.
Battle Back Centre
This isn't by coincidence. The courses at Battle Back Centre are specifically aimed at people starting their recovery plan.

The recovery process normally starts post clinical care and rehabilitation.
The length of the recovery process varies according to individual circumstances and for some it can be a long process.
Battle Back Centre coaching staff can often face issues with motivation, communication or isolation, with people being unwilling to attend or participate, and generally being non-communicative.
Ted Youd, a Warrant Office in the Royal Lancers, came on his first Battle Back Course after being diagnosed with Q disease.
"I wasn't right," says Ted. "I used to just lie in bed and wait for the family to come home and then get up for an hour or two and then go back to bed.

"Sometimes, I couldn't even stand up to brush my teeth. That was where I really started to spiral downhill.

"I couldn't even stand up for nine months, I didn't even have the motivation to get up to see my family.
Then there I was, a gobby WO1 with this group of people who've all had similar symptoms and we were doing physical stuff for an hour. It was a light at the end of the tunnel. Not instantly, but something was there, something to say you might get better."
Focussed on wellbeing
"What we do at the Battle Back Centre is slightly unique. It's focused on a certain part of the recovery process and that's why it's delivered early," says Chris.

"We focus on the wellbeing of the individual and their motivation and helping them in that respect, particularly where they're demotivated or distracted by other conditions."
Since the Battle Back Centre opened, it has helped over 5,000 WIS start their recovery plans. Of these around 90% will transition into civilian life, while 10% will go back to military service.

As there is such variety in the challenges each WIS can face, the centre has to be adaptable enough to provide courses for everyone who attends.

"We build our course around a number of adventure training and adaptive sport opportunities," says Chris.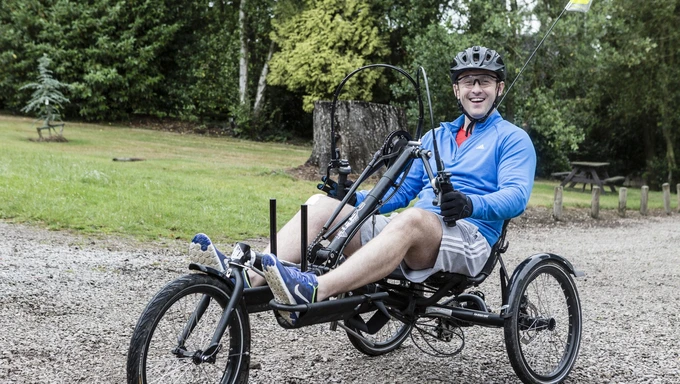 "So if someone's arriving with major physical injuries and they're not able to participate in some of the activities that we do, we have a technical advisor whose job is to make sure that those with really bad physical injuries can complete the courses and activities in the same way as an able-bodied person could."
Evolving challenges
Since it opened, the issues and challenges that people attending Battle Back face has changed.
"When we first opened it was in response to casualties coming back from Afghanistan and Iraq," says Chris.
"Around 70% of the people on our courses were there as a result of injuries, either mental or physical, that they'd sustained on operations.
"That has fortunately changed in recent years, we're now more receiving people with mental health conditions, including, but by no means exclusively PTSD and also musculoskeletal type injuries that have been sustained on training or whilst off duty on sporting activities."