This year marked the 75th anniversary of the D-Day Landings, one of the most remarkable Allied wartime operations.
Working alongside the UK Government and other partners, we delivered significant commemorations to mark this anniversary.
This included a voyage to a series of commemorative events on both sides of the Channel for 300 of the veterans who helped liberate France during the Second World War.
The Commemorations for D-Day 75 may be over, but we're still revelling in the memories of what will always be a proud and humbling moment for the Royal British Legion.
We would like to thank everyone who supported us and contributed to our success in this endeavour.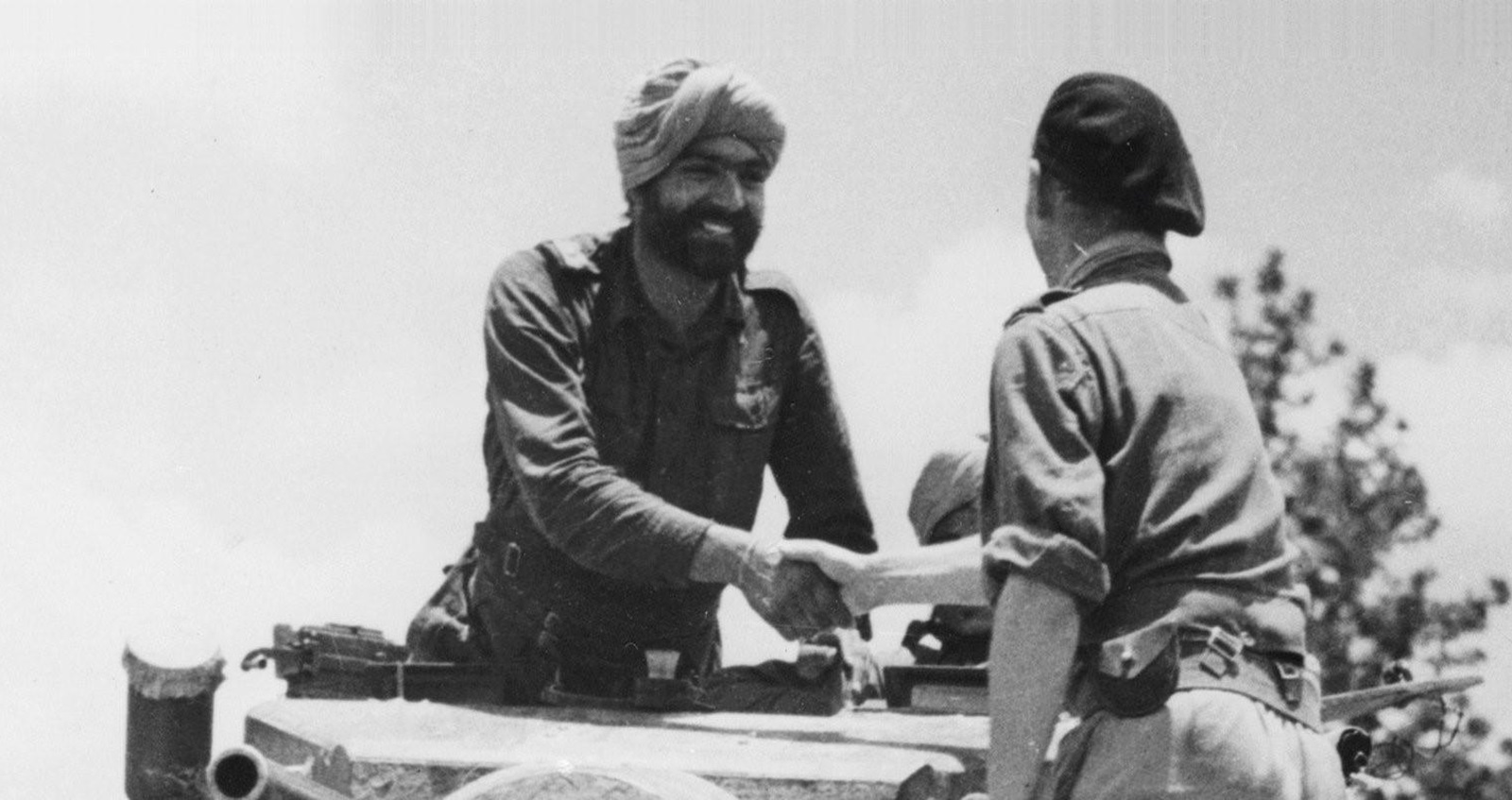 Remember Together 2019
D-Day vividly illustrates the thanks we owe to the friends, allies and Commonwealth nations who fought alongside Britain in defending its freedoms, values, and way of life. Join the Legion in commemorating them and 'Remember Together'
Explore Remember Together 2019
Remember Together 2019
D-Day vividly illustrates the thanks we owe to the friends, allies and Commonwealth nations who fought alongside Britain in defending its freedoms, values, and way of life. Join the Legion in commemorating them and 'Remember Together'
Explore Remember Together 2019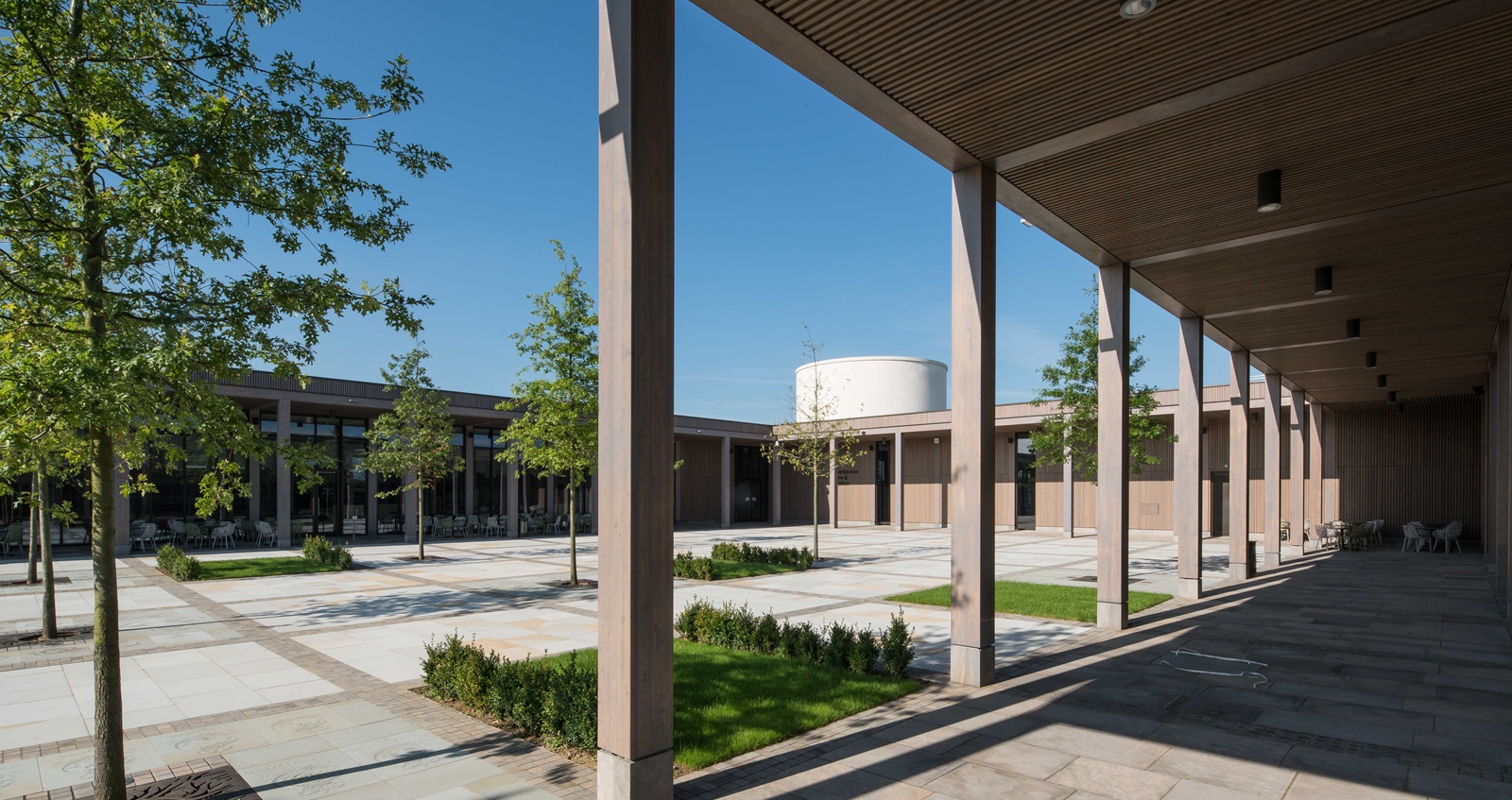 The National Memorial Arboretum has a host of D-Day 75 activities for everyone this summer
Find out more
The National Memorial Arboretum has a host of D-Day 75 activities for everyone this summer
Find out more
Get the D-Day 75 Lapel Pin
The new D-Day 75 Lapel Pin made with sand collected from the Gold Beach landing area
Shop the D-Day 75 Lapel Pin