After leaving the Armed Forces, Adam Brown joined the Royal British Legion Riders' Branch and has gone on to raise over £100,000 for RBL.
Adam served in the Royal Green Jackets for 14 years, completing postings in Bosnia, Kosovo and Northern Ireland.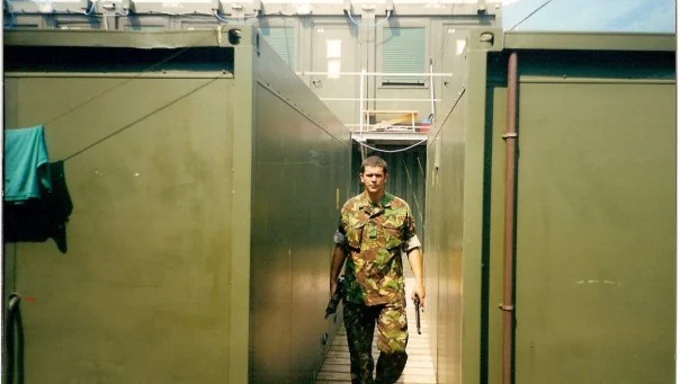 Finding it hard to settle after leaving the Army in 2001, Adam joined the RBL Riders' Branch and found he was able to connect with like-minded people and experience a comradeship that he hadn't experienced since leaving service through his passion for motorcycles.
After receiving financial guidance from the RBL in 2007 Adam wanted to give something back.
"It was at this point I decided I needed to do more to help rather than just being a member," says Adam.
"I approached North Somerset Council and in May 2008 I started Weston Bike Nights, a motorcycle event asking members of the public to pay £1 to park their bikes on the seafront.
"The bike nights run every Thursday night from May to September and what started as a way for me to pay back that initial support has since raised over £100,000."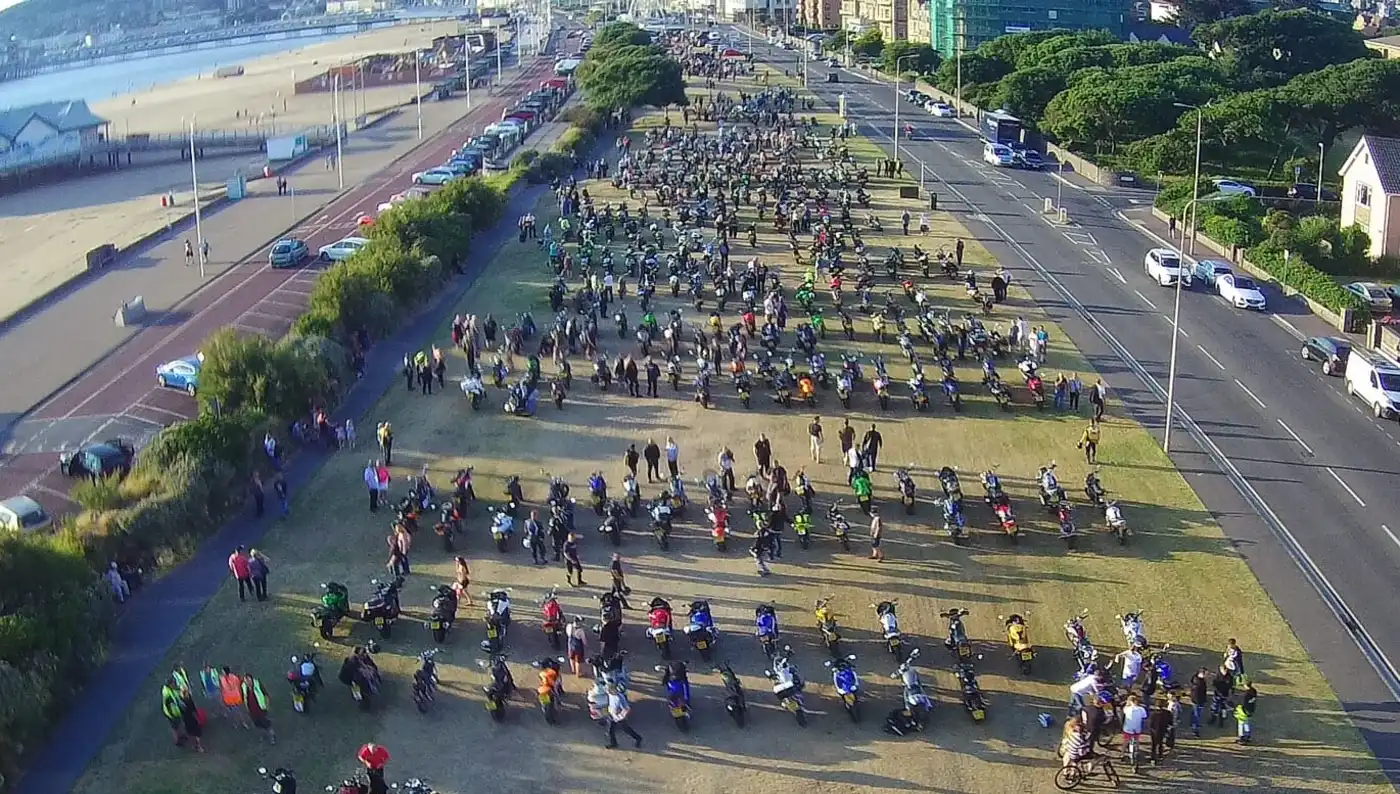 Over the years we have continued to support Adam, providing financial advice when he lost his job, and helping with his recovery when he suffered a mental breakdown.
"I just couldn't believe how much help there was from one charity and how I was lucky to have been able to reach out over the years. The RBL really is there across your whole lifetime."
The RBL really is there across your whole lifetime.
And Adam has continued to support our work through his work as a Community Fundraiser in Somerset.
"It is an honour to work for RBL where not only do I know where the money comes from, but also how it is used to support families including mine!" he says.
"Every penny really does count and goes towards funding a home, ensuring a family are fed or supporting people through a benefits and money advice service – every day worries that affect almost all of us at some point."