Anyone can experience financial difficulties especially when faced with unexpected bills or expenses.
If you are part of the Armed Forces community and need help to meet unexpected expenses, we may be able to help you.
Each year we help thousands of people through emergencies by providing individual crisis grants.
How does it work?
The scheme doesn't provide cash, but can provide essentials for you and your family in times of need. A grant might help you cover the costs of something like:
Vouchers to buy food
Funds for accommodation when someone is street homeless
Help to buy essentials; like clothing
Support with short notice travel costs (bus fare, petrol costs, etc).

We carefully consider the individual circumstances and needs, so don't hesitate to get in touch. However, we are not able to help with repayment of business debts, loans, legal expenses, medical care or where state assistance or statutory services are available.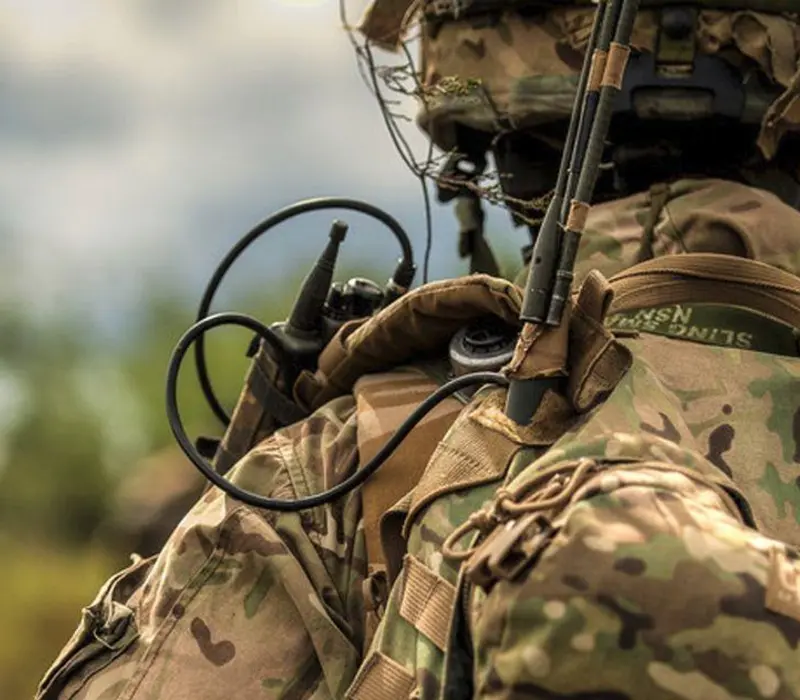 I'll never forget the Legion got the job done quickly to make life at that time easier for me. Tyler Christopher
Who can apply?
If you are part of the Armed Forces community you may be able to apply for a grant. You will be asked to go through our needs and financial assessment, so that we can consider you for a grant.
Get in touch
Our friendly helpline operators are ready to talk to you. You can call them on 0808 802 8080, or email us at info@britishlegion.org.uk.
Who we have helped
Through our individual crisis grants we were able to help 27-year-old soldier L/Cpl Tyler Christopher when he was injured by an IED in Afghanistan in 2009. As a result of the blast he had to have both legs amputated above the knee, as well as nearly losing his arm and suffering abdominal injuries.
During Tyler's rehabilitation we carried out essential and urgent home adaptations to his Mum's home.
"Changes to my mum's home were essential for me, but also for my mum when I was home from Headley Court, and I'll never forget that the Legion got the job done as quickly as possible to make life at that time easier for me.
"Both myself and my girlfriend are grateful for the support of the Legion and hope to someday set up our own business - something we know the Legion is also able to help with through its funding."