Denis Fawcett joined the Royal Marines in 1940 and served at D-Day. In June 2016 he was awarded the Lègion d'Honneur.
I joined the Royal Marines in April 1940. I wanted to volunteer for the Service of my choice; my idea being to go to sea with this part-sailor, part-soldier corps. The 'sailor' bit never happened, though; I was destined to do my fighting behind little guns on land, instead of big guns at sea.

Almost three years of training, disbanding, reforming, more training, and a Junior NCO course – which I passed – meant I didn't see combat until the commando landed in the assault on Sicily, codenamed Operation Husky.

My first experience under fire was seeing my Troop Commander, a few yards in front of me, wounded in the arm by automatic fire.
By the following Spring, my unit was taking part in D-Day, securing a small town called Lion-sur-Mer.
These two operations were the most costly for us, with 49 killed at Salerno and 25 on D-Day.
By November 1944, though, we had spent several weeks practising for an assault on Walcheren, an island that was heavily fortified and defended by the Germans, which was preventing our forces using the Allied-held port of Antwerp.
What followed was, in my view, a perfect example of a combined operation: HMS Warspite shelled targets and a heroic flotilla of small craft moved in close to give us supporting fire, while RAF Typhoons attacked gun emplacements from the sky.
Operation Walcheren
By this time, I was 24 and Troop Sergeant Major. We'd been billeted in the area for several weeks, practising with new anti-tank weapons and flamethrowers, and rumours about freeing the port of Antwerp were confirmed when we were briefed about our role.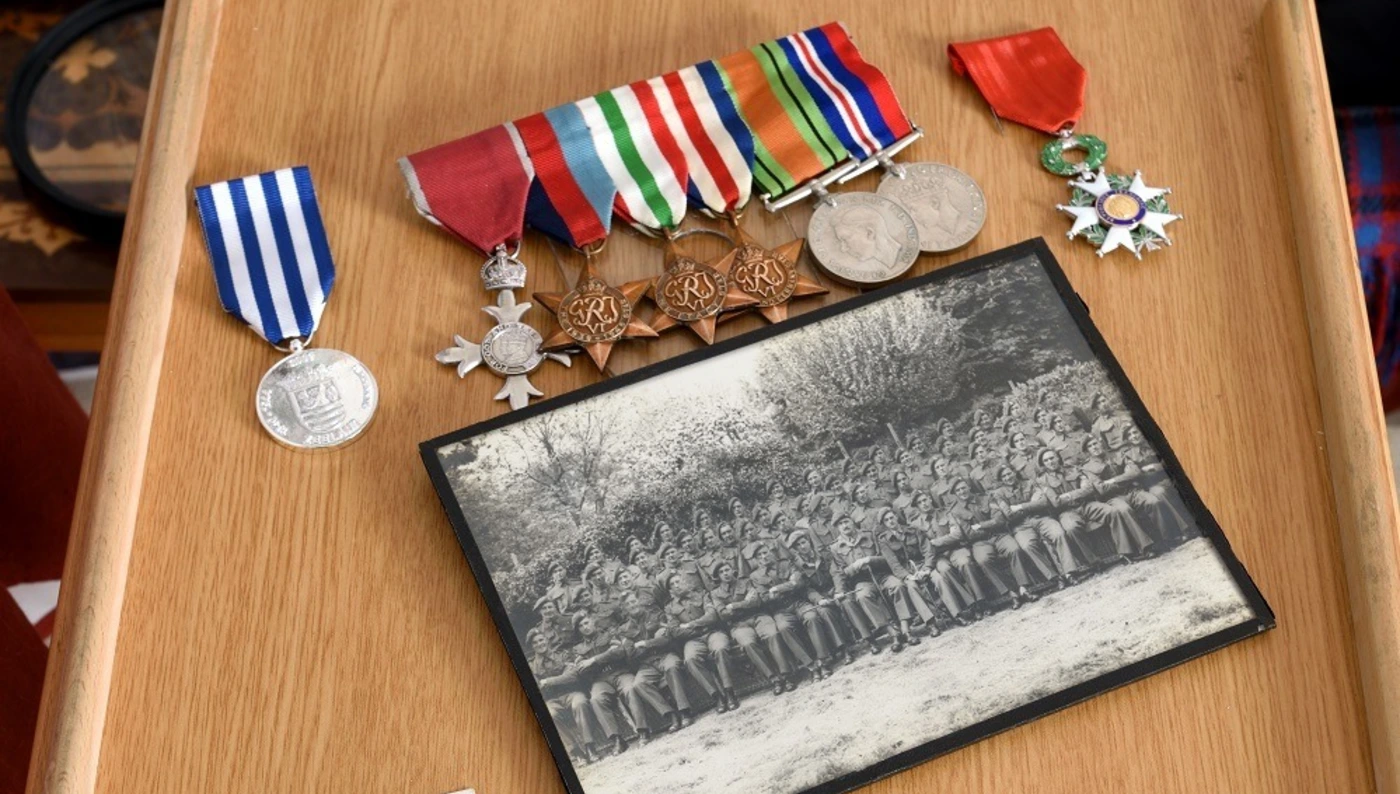 I can't recall how I felt during the run-in to the landing: very apprehensive, I'm sure, alarmed that the gap in the dyke we were heading for was under fire, and perhaps wondering if my luck was about to run out!
The mood among my lads was 'let's get ashore, and get on with it'. Some of them had also been through Salerno and D-Day, while others were reinforcements who were probably wishing they were somewhere else.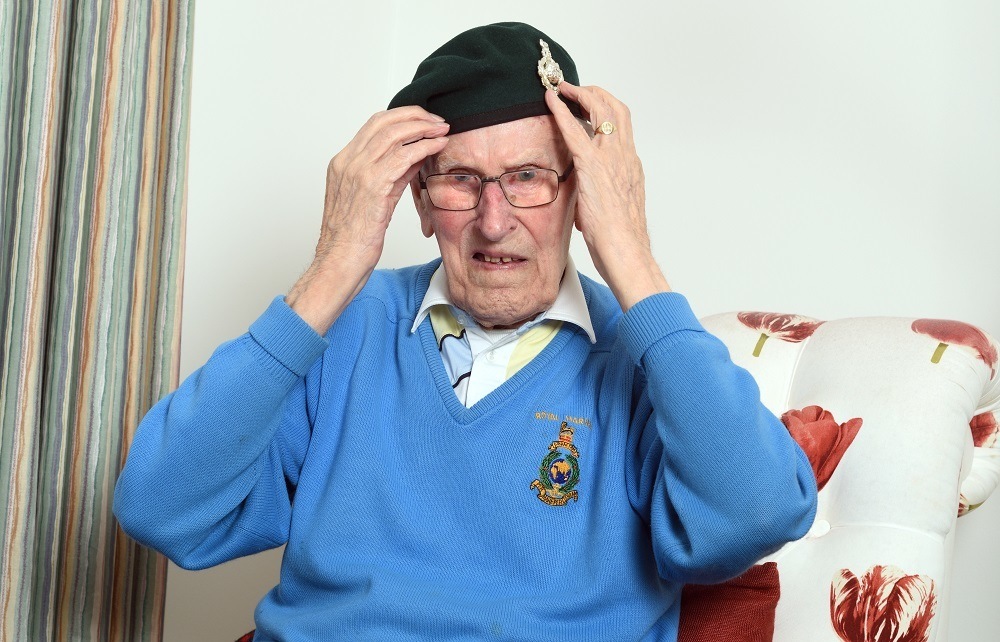 The large number of prisoners we took seemed only too eager to give up
Our 'Buffalo', an amphibious vehicle carried on a tank-landing craft, was released as we neared the shore, getting us to firmer ground without getting too wet. It wasn't armoured, but I didn't feel too vulnerable – I wasn't intending to be in it for long.

The enemy's big guns couldn't be depressed low enough to target us, so we only encountered fire from small arms. I don't recall any serious problems – my troop reached the first gun battery without loss – and there was no need for the flamethrower.

The large number of prisoners we took seemed only too eager to give up; by late 1944, they probably felt they were unlikely to win the war anyway.