The Invictus Games, which sees wounded, injured and ill servicemen and women compete in 11 medal sports, took place in Sydney in November 2018.
Triumphant team UK
Team UK brought home an incredible 72 medals including 28 gold, 22 silver and 22 bronze.
But the Invictus Games are not just about the incredible competitors who have overcome life changing injuries, they are also a chance to recognise and thank family and friends who have been behind the scenes supporting their competitor every step of the way.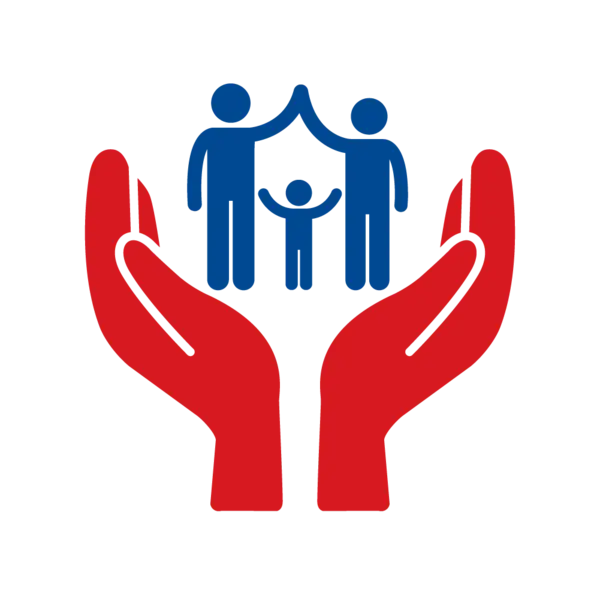 1 9 6
We funded 196 families and friends of UK Team competitors to attend the 2018 Invictus Games in Sydney.
Team Hewitt
Army veteran Ryan Hewitt was injured whilst on operations in 2010 and was medically discharged from the army four years later.
Taking part in the Invictus Games for the first time in 2018, Ryan was part of the wheelchair basketball team and incredibly brought home a bronze medal.
Ryan's friends Jason Palmer and his wife Melanie went to Sydney to support him and saw him win his bronze medal.
"The games were absolutely fantastic, what an amazing experience, it was absolutely unbelievable," Jason said.
Ryan and Jason met in January 2010 when they were undertaking pre-deployment training before embarking on a tour of Afghanistan. They struck up a close friendship as they were both new to the platoon and were going to be in the same section for the whole tour.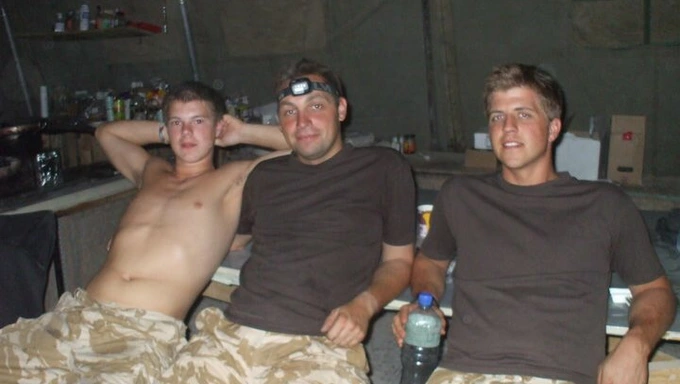 "Ryan's 26 and I'm 44, and basically the first words that Ryan ever uttered to me when we first met were you're old enough to be my dad and he was right I was old enough to be his dad and that's how we struck up that friendship," Jason said.
It was on a foot patrol together when Ryan was injured. Along with a medic Jason stabilised Ryan and helped to get him evacuated from the incident.
Jason then didn't see Ryan again until a few months later after Jason himself got injured and was sent to Headley Court as part of his rehabilitation, where Ryan had also been sent for rehab.
"I saw Ryan again in Headley Court and we just immediately re struck up that bond that we'd had."
While Ryan's recovery started off well, after he was medically discharged in 2014 he said that he became isolated, couldn't function normally and even became wheelchair bound after he stopped using his prosthetic legs.
Following his discharge Ryan confided in Jason that he wasn't having a great transition back into civilian life and eventually moved from Scotland to North Wales to be near Jason and his family.
He took to it like a duck to water
It was here that Ryan first took up wheelchair basketball after Jason suggested he joined a local team.
"He just took to that like a duck to water and basically just flew with it," Jason said.
"As soon as he actually got into the wheelchair for the first time you could see the confidence come back into him and when his confidence came back, a little bit of the old Ryan and the old attitude that came back as well."
"It was just so good to see that using sport as a method of recovery, he had not lost that from being back at Headley Court. But it's just that he had a period where nothing had happened for him and nothing had fallen into place.
"So to see that glint back in his eye was amazing."
"It's just little things like that really, because when you actually know someone intimately in terms of the way that their personal demeanor is and their personal issues that they've got, to see that turn on its head is absolutely amazing. And the confidence that it gives him as well, it's absolutely great," Jason added.
It was Jason and his wife that encouraged Ryan to apply for the Invictus Games and it was for that and all their support in his recovery that Ryan wanted to take them with him to Sydney.
Jason explained that seeing the difference in Ryan from the beginning of the games, where he was quite shy and reserved, to see him then at the end of the games was vast.
"His attitude and demeanor had just completely changed, he was just so positive," he said.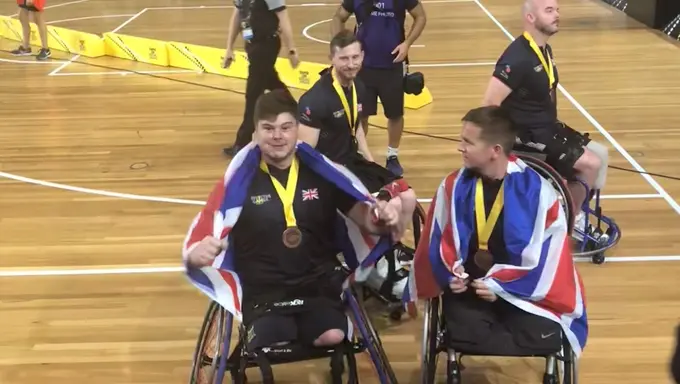 "Literally the day after the closing ceremony he signed up for Sheffield, and for the trials for Invictus 2020."
"I think that's one of the things that the Invictus Games actually does for people, it takes them from a point where they might have had a period between rehab or injury or illness when they've actually gone back into their shells, and then it of brings them back out of their shells again.
"It reinvigorates them and it gives them that additional push to go and do something different or just try and do the best that they can at whatever they are trying to do."
Team McClellan
Former Sergeant Alexandra McClellan, 37, suffered a stroke in 2012 and was discharged from the army in 2014.
In 2018 she took part in the Invictus Games competing in athletics, cycling and rowing events and amazingly brought home a silver medal in the Women's 4x100m Relay.
Her father Pete and brother James were with her in Sydney cheering her on and saw her win her medal.
"Seeing Alex get the Silver medal was just the best thing that's happened in a long time; she's an absolute legend," Pete said.
Having almost fully recovered, Alexandra now works as a trauma nurse in Derryford Hospital in Plymouth.
Pete was himself in the army, so Alexandra grew up in army houses and was used to the military way of life.
"I joined the army in 1974 and left two years ago so pretty much all my life has been in the army and so when Alex joined it wasn't really anything that was new to her," Pete said.
"Being discharged from the army you're sort of almost being told that you are no longer of use, and I think to fight against that and get back to where she is at the moment when the cards are stacked against you just showed an amazing amount of determination and I'm just really proud of her."
Desire to succeed
Alexandra said herself that following her stroke she was in a dark place and struggled with everyday emotion and motivation, and has credited the Invictus Games with reigniting her passion for sport and her desire to succeed.
Being at the games Pete explained that he found it quite a cathartic experience in an "unexpected sort of way because everybody was so nice."
"It was nice to go to an event where there is absolutely no cynicism at all, no gamesmanship or anything like that…everybody just looked out for everybody else and that was really heartening," he said.
"For my daughter Alex I think it just gave her that chance to be part of a team with the same sort of people as herself once again having left the army." "There were some real inspiring performances from everybody," Pete added. "And we learnt about ourselves too, your own attitudes to people who are less able than yourself."
Inspired by the Games
Pete has been so inspired by the magic of the Invictus Games that he is planning on volunteering at future events.
"I think it [the games] achieved its aims in spades more than anything else and it impressed me so much that there are interim games in Sheffield next year (2019) and I'm going to volunteer to help with that and maybe if that goes well I'll go to The Hague and I'll volunteer to work at that too."
"As a family, we just had the best time during the games, coming closer together as a result."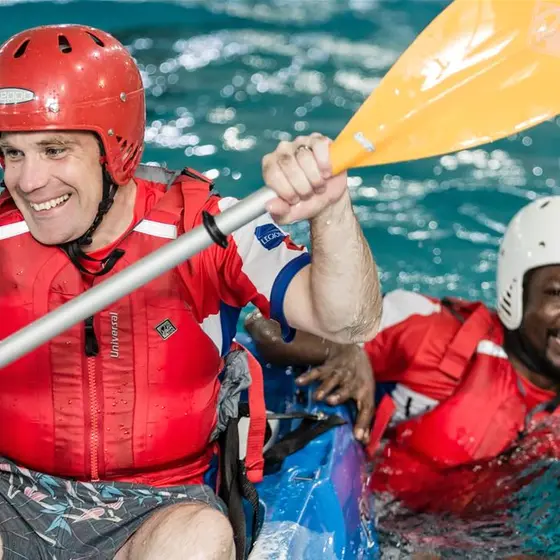 Physical and mental wellbeing
From expert rehabilitation, to breaks away, we're here to help the Armed Forces community.
Find out more