Lyndon Chatting-Walters was told he may never walk again as a result of the injuries he sustained in combat.
Lying in an apple orchard in Afghanistan after being blown almost 20 metres through the air by an IED, Lyndon realised he was being shot at by both sides.
The 18-year-old combat engineer from Devon had been part of the group sent to rescue ambushed Royal Irish fighters who had rolled their vehicle while being attacked.
He says it was while driving back to base that they came under Taliban fire again.
"Everyone presumed I was dead because I wasn't there.

"It was dark. The Royal Irish were returning fire into the orchard where we were ambushed from - I don't remember doing this, but the lads said I got my flashlight out and flashed that I was in there.

"They pushed through and grabbed me."

His injuries were extensive: shattered right heel, broken left leg, and shrapnel injuries to his thighs and groin.

He'd broken his back in four places, broken his ribs, had lung contusions, broken his arm and his jaw. The doctors assumed he was paralysed.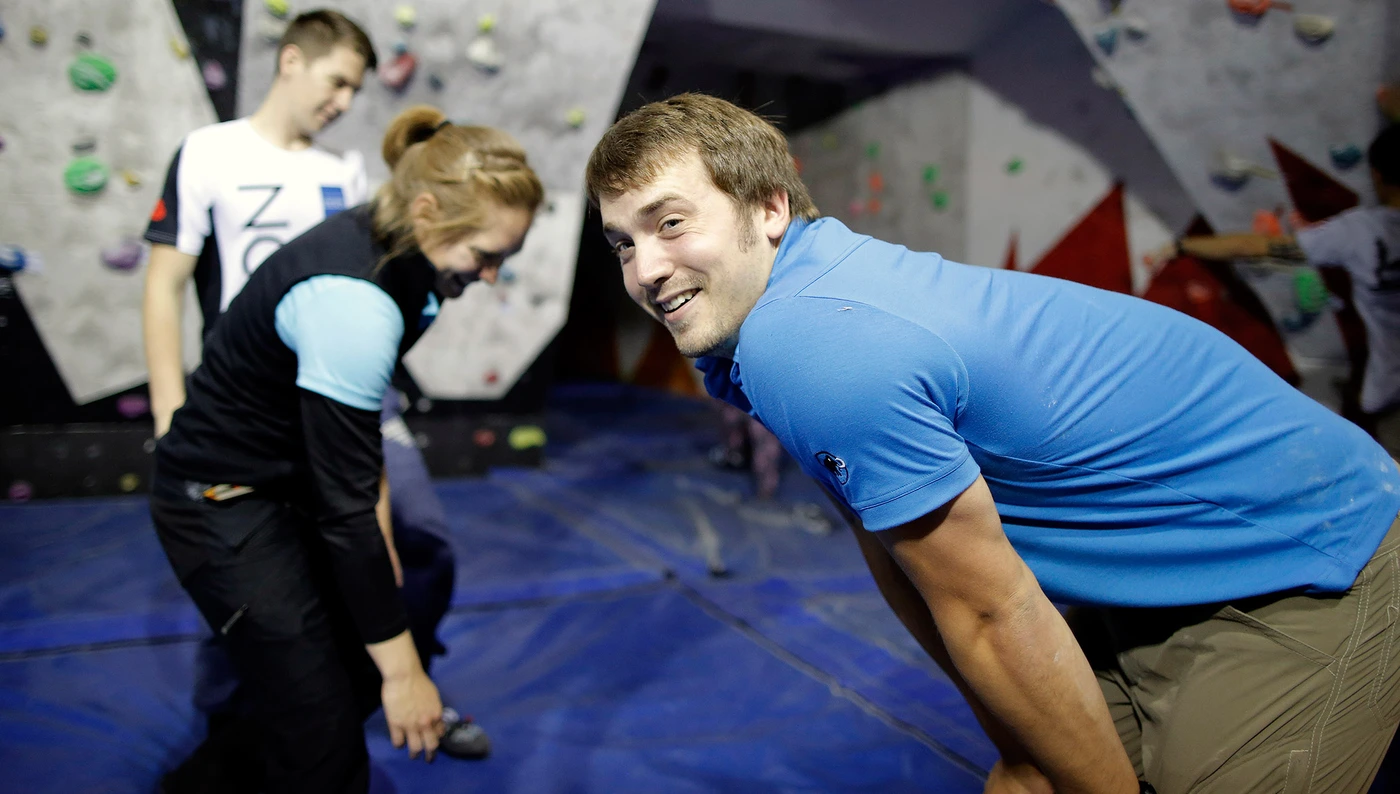 "It wasn't until three weeks [later] in hospital when I was finally coming around, that I started wiggling my toes," he says.
"I was on strict bed rest for seven weeks [and] thought this was it for the rest of my life.
"The surgeons couldn't tell me exactly what was going to happen to me. One said: 'you might be able to walk short distances if you're lucky'. And then a different one would say: 'you're never going to be able to do anything you used to do'."
Given the extent of his injuries, rehabilitation should have been slow.
But Lyndon was determined to get back to work as quickly as possible. By early 2009 he was on base doing administration work for his squadron, albeit still wearing a spinal brace.
By September 2010, he had returned to Afghanistan, against all but one doctor's advice.
"I needed to go back to be with my mates and to finish what I started," he says.
"But it was really hard the second time. I managed to find a surgeon who was willing to sign me off to go. [But] I was in horrendous pain. It was the most depressed I've ever been. I did four months there before my back just couldn't take it anymore."
The end of a career at 21
Back in the UK and told his injuries were too bad to even step foot on a UK military base, Lyndon had to accept that his military career was over.
He was still only 21 and says he was "a total wreck".
He'd signed up to the services just before his sixteenth birthday and had wanted to be in the military for as long as he- or his mum- could remember.

Now a future filled with operations, rehabilitation, and what felt like never-ending pain stretched before him.
He spiralled into a pattern of destructive behaviour, getting into fights and trouble with the police. He can now admit he was a borderline alcoholic.
"I was at an all time low," he adds. "[That was when] I went to Battle Back."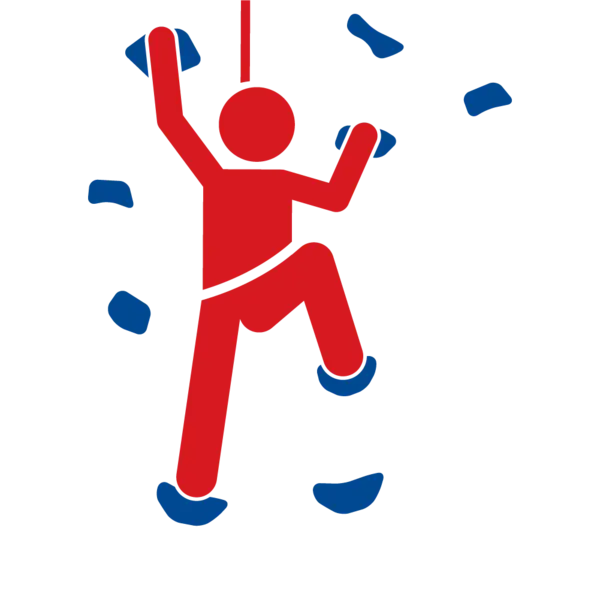 £2.5m
Last year we spent over £2.5 million running the Battle Back Centre, helping wounded, injured and sick Serving personnel to rehabilitate.
Battle Back Centre
The Battle Back Centre in Lilleshall provides adaptive sport and adventure training courses for injured men and women in the Armed Forces and veterans. It was there Lyndon was introduced to adaptive climbing.
Battle Back Centre
It was a breakthrough - he's since been to the Alps to traverse technical high altitude routes, gone alpine climbing in Norway and North America, and travelled with a group of MPs to the 5,897-metre-high summit of Cotopaxi in Ecuador to raise money for RBL.
It's a passion that he feels has saved his life.
"I'm pretty certain I wouldn't be alive if I hadn't gone to Battle Back when I did," he says. "Since I left the military, a couple of my friends have committed suicide. I definitely fell into that bracket and I had those thoughts for a long time.

"I'd been told [by my surgeons] I couldn't do anything - I'd spent so long being told that, I believed it. I went to Battle Back and it was amazing," he says.

"I did every activity - I was in pain for a lot of them but I realised I could still do stuff. When I left [that day], I was a totally different person to who I was when I went in."
Mission Himalaya
In November 2018 Lyndon was part of a team of serving military wounded, injured and sick personnel and veterans who succeeded in summiting Mera Peak in the Himalayas.
Mission Himalaya
Talking about what happened to him in 2008 has also helped him move forward.
In 2012, he was part of a group of soldiers that starred in The Two Worlds Of Charlie F, a theatre production in the West End that tells the story of life after war, and the subject of the BBC documentary Theatre of War.

The show won rave reviews after its opening weekend and the troupe eventually went on tour with the show, winning an award at the Edinburgh Fringe Festival.
Lyndon admits he found the process difficult - working with writer Owen Sheers was the first time he'd spoken about his first tour in Afghanistan to someone who hadn't been there.
Retelling it to thousands of people, several times a week was also overwhelming.
He still has to cope with excruciating back pain every day, which can get him down. But work and staying active has helped him deal with it - both physically (he finds his pain lessens with activity), and mentally.
"I have a pretty good outlook on life now," he says.
"I surround myself with good people - that was one of the biggest things for me in my recovery. The mountains are at the forefront of my mind and I'm just seeing what happens."