After contracting Q Fever in Afghanistan, Ted Youd couldn't even find the motivation to get up and see his family. He explains how attending a course at the Battle Back Centre helped him change his life.

Ted Youd joined the Army in 1987, starting in the 17th/21st Lancers which was later amalgamated to become The Royal Lancers.

Whilst on tour in Afghanistan in 2012 he fell ill and was eventually diagnosed with Q Fever, a bacterial disease.

When he started on a 12-18 month course of antibiotics he began to struggle, and after initially continuing to work, Ted was advised that he needed to finish work and was assigned as wounded, injured or sick.

Downhill spiral
Unfortunately during his time off Ted continued to struggle.
Sometimes, I couldn't even stand up to brush my teeth
"I didn't sleep very well," he explains. "I isolated myself from the kids. I wasn't nasty but I'd just be a little bit sharp with them, and there was a hell of a lot of anxiety.

"I got massive chest rumblings and I honestly thought that I was going to have a heart attack every day, or I was going to die in certain circumstances.
"I used to just lie in bed and wait for the family to come home and then get up for an hour or two and then go back to bed. Sometimes, I couldn't even stand up to brush my teeth. That was where I really started to spiral downhill"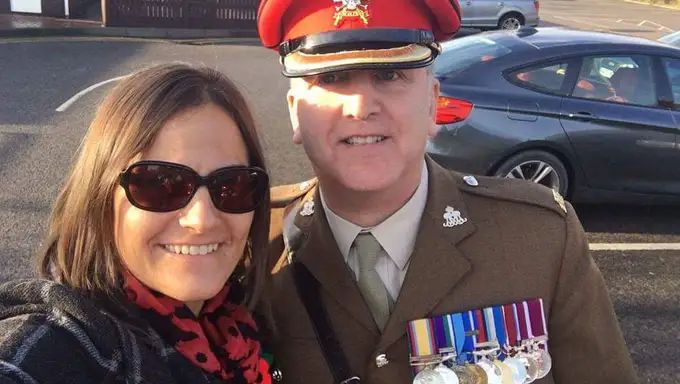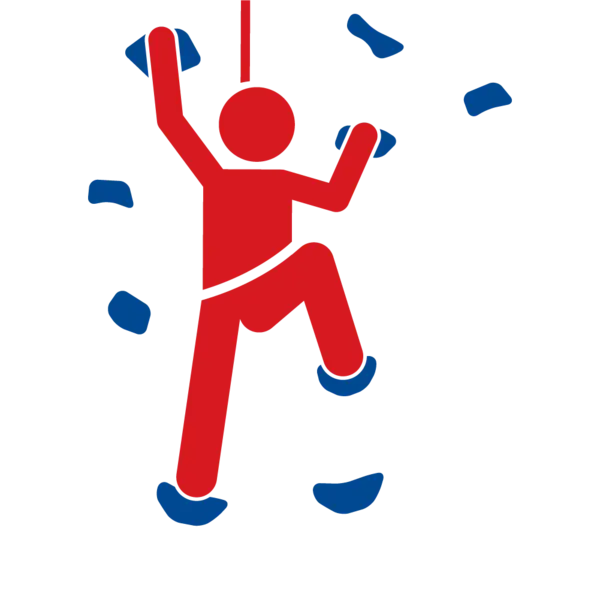 538
Last year over 538 people attended the Battle Back Centre, using adaptive sport and adventure activities to help improve their confidence and positively impacting on their mental health and wellbeing.
After being at home for nine months Ted decided to seek help and saw a doctor at Tidworth Medical Centre, who advised attending a course at Battle Back Centre - a Legion-funded facility that helps people achieve their best possible recovery and either return to Service duty or make a smooth transition to civilian life.
I just wanted to change my life.
"I was a different man, a different husband, and my family is everything.
"When you haven't got that motivation and you can't physically get up to see your family, then you just realise that something's not quite right."
Finding a new way of thinking
Courses at the Battle Back Centre pay particular attention to people's motivation, especially where they are demotivated or distracted by other conditions, which was something Ted found enlightening.

Speaking about his first day on the course, Ted explains: "Realising that the mental side can affect you physically, that was life changing for me.
"I couldn't even stand up for nine months, then there I was with this group of people who've all had similar symptoms, doing physical stuff for an hour.
"It was a light at the end of the tunnel. Not instantly, but for me, something was there, there was something to say you might get better.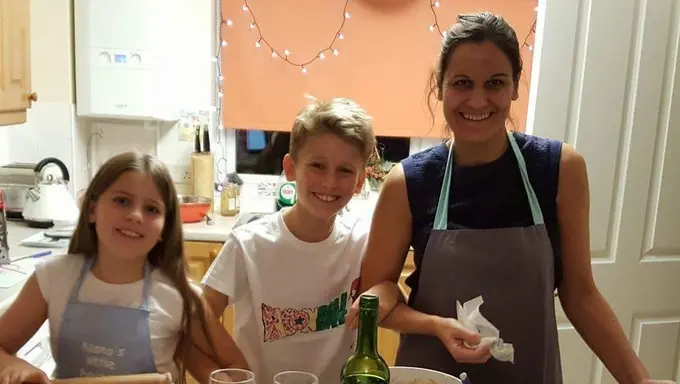 "People will say that it's adventure training, but it's so much more.
"In my opinion, the process just absolutely works, not just for me, I know hundreds of people who've been through this place and said exactly that. That it just gives you a different way of thinking."
'I'm a different person'
Having been on his first course more than three years ago, Ted feels he is now better equipped to deal with anxiety and speak to his family about it.
"I'm certainly a different person," he says, "If I'm having rumblings in my chest I know that it's not that I'm going to have a heart attack, and I just try to be a little bit more positive.

He also pays tribute to the instructors at the Battle Back Centre, and credits their approach for helping him return to work in the Army.

"The instructors are just fantastic, they don't ram it down your throat, they understand it's not a quick fix.

"A lot of people at the end of the course debrief say that they wish that this was earlier on in their recovery because they knew if they did this course then they wouldn't have gone through two years or whatever of hell.
This course is so important, so I would absolutely recommend that you get on this course."