An installation featuring 20,000 poppies, each with a hand-written message of remembrance, has landed in Arromanches, Normandy for D-Day 75.
Initially arriving on Gold Beach, where British soldiers landed on D-Day as part of Operation Overlord, the installation will also be displayed in the town centre of Arromanches on Thursday 6 June.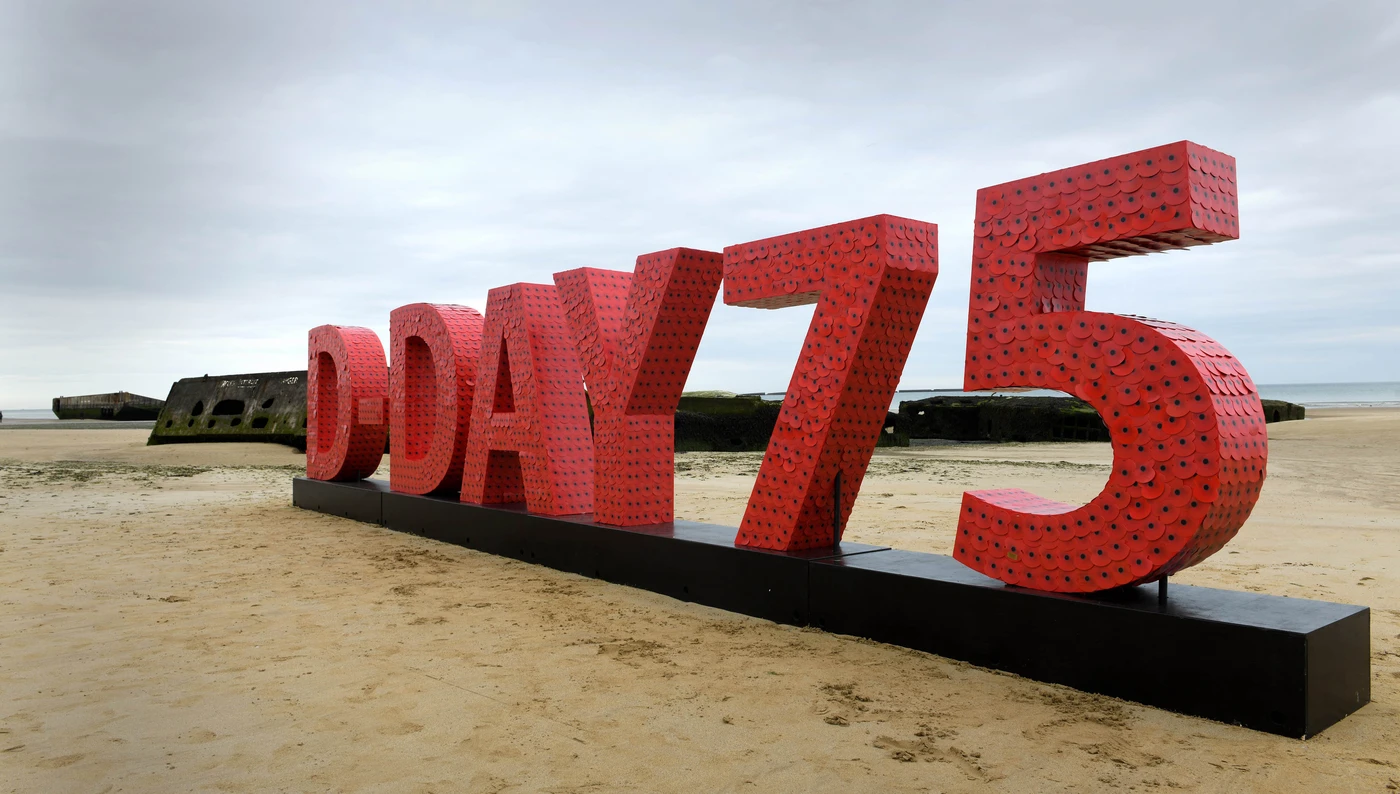 Supporters have been sending in their poppies with hand-written messages of remembrance for the installation since March.
Donations sent in with the poppies have raised over £485,000 for our services supporting the Armed Forces community.
Marie Doyle, Head of Supporter Engagement says: "I'd like to thank everyone who took part in commemorating the 75th anniversary of D-Day by sending back a hand-written message to add to this installation."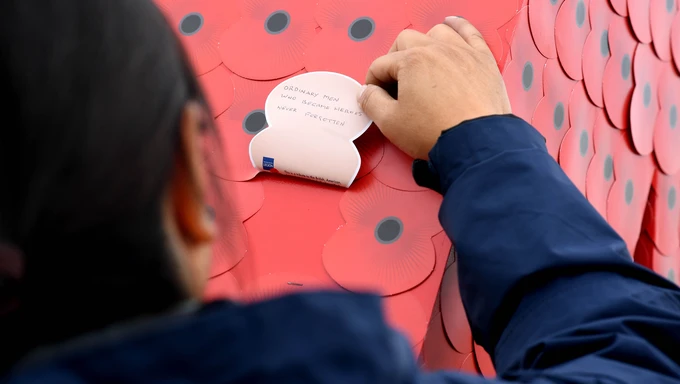 Reading the messages has been very emotional, and we are honoured to be taking them to Arromanches.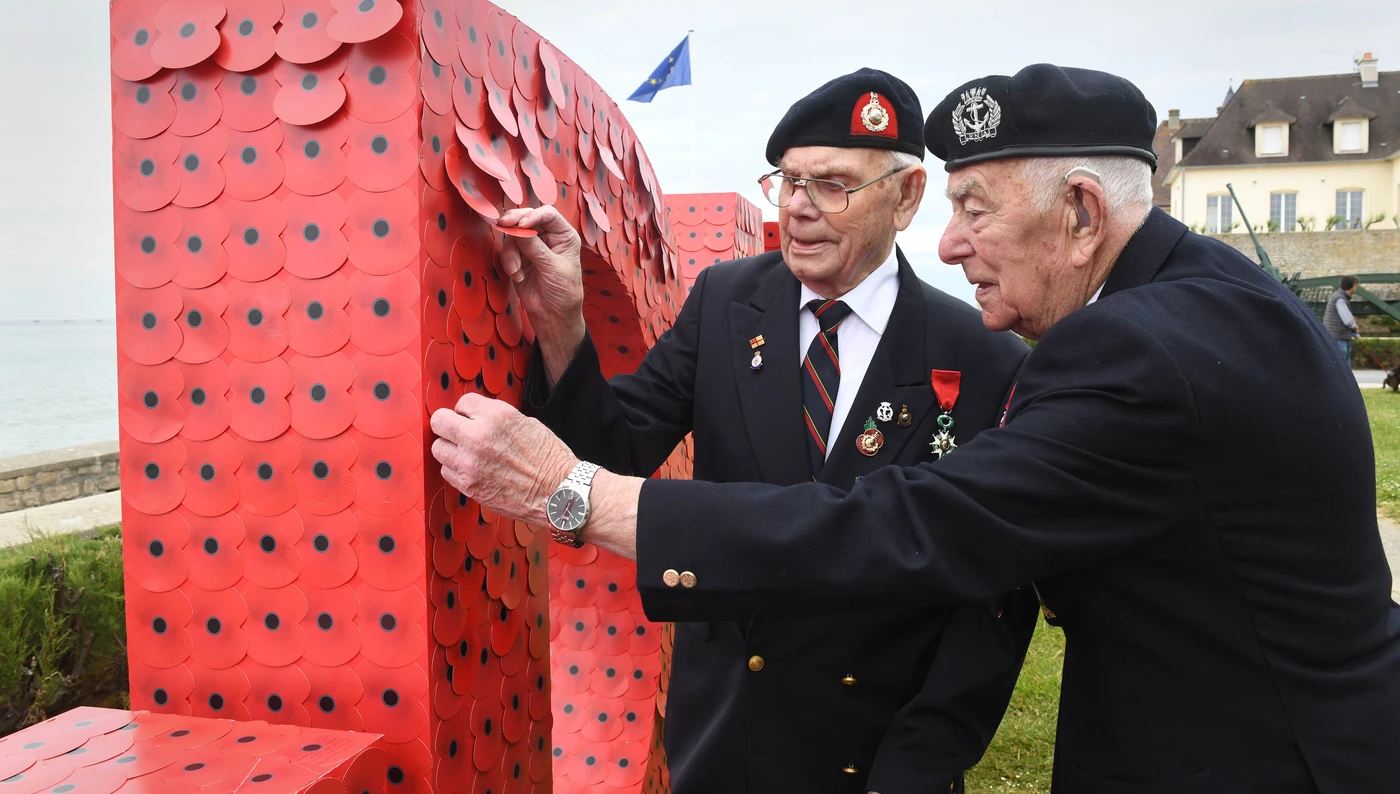 Remembering D-Day 75
Join in the commemorations of D-Day 75 and help our Armed Forces community today.