Holly Goodberry, Recovery Projects Manager
This is where we help champion new goals and where I've taken every opportunity to develop.
It's a little rainy and rather windy outside, which makes me quite glad that I'm talking to Holly over Teams.
"I might be a fair-weather player, but a bit of wind wouldn't bother Holly," she jokes.
Being in the Air Cadets as a teenager, she's dealt with a lot more than this light breeze in far more extreme circumstances. She gained her marksman's badge, pilot's and gliding license all by the age of 17. And it was this experience that brought her into the Royal British Legion.
"Each year we would always support the Poppy Appeal collecting in the local area. Years later, through friends I made from being in the ATC (Air Cadets), I was made aware of a role at RBL which they thought I would be perfect for. My children had recently both started school full-time and I was looking for a new opportunity. It did seem to be a perfect fit!"
This role was within Poppy Shop when it was initially set up. Holly got stuck in from the get-go, progressing her career as the online shop grew, setting up external retail events among other things. But that's when she saw an advert for a secondment working on the Invictus Games. Again, she had that feeling that it was time to try something new. Not afraid of being thrown in at the deep end and with only one day to apply – Holly took the plunge.
What was only meant to be a 9-month secondment turned into so much more.

I loved the role so much I carried on for a second year.
"The success of this led to a permanent role being created to support Recovery Projects. For me, applying for this role was a great opportunity to learn new skills and work with different teams in a very different area to the one I came from. It led to a complete change in career, a new focus and direction. It's something that I feel extremely passionate about."
So passionate in fact that 10 years on and Holly finds herself leading as Recovery Projects Manager.
She speaks about the source of her passion.
"In my current role I see an individual's journey, from the first time they attend an Invictus Training Camp to the moment they compete on an international stage in front of the world. Working in Recovery opened up a whole different opportunity for me and I absolutely love my role. Being able to help people and provide a pathway for them is incredible and to be a part of the team that develops the Recovery Strategy is so exciting.
During the Covid-19 pandemic I was able to adapt our programmes to still be able to offer support which gave the team a chance to reflect on how else we can provide support through new Recovery Programmes. There is a lot more to come and I'm really excited to be a part of it!"
On the theme of teams, Holly gets very animated as she tells me what she enjoys most about working at RBL.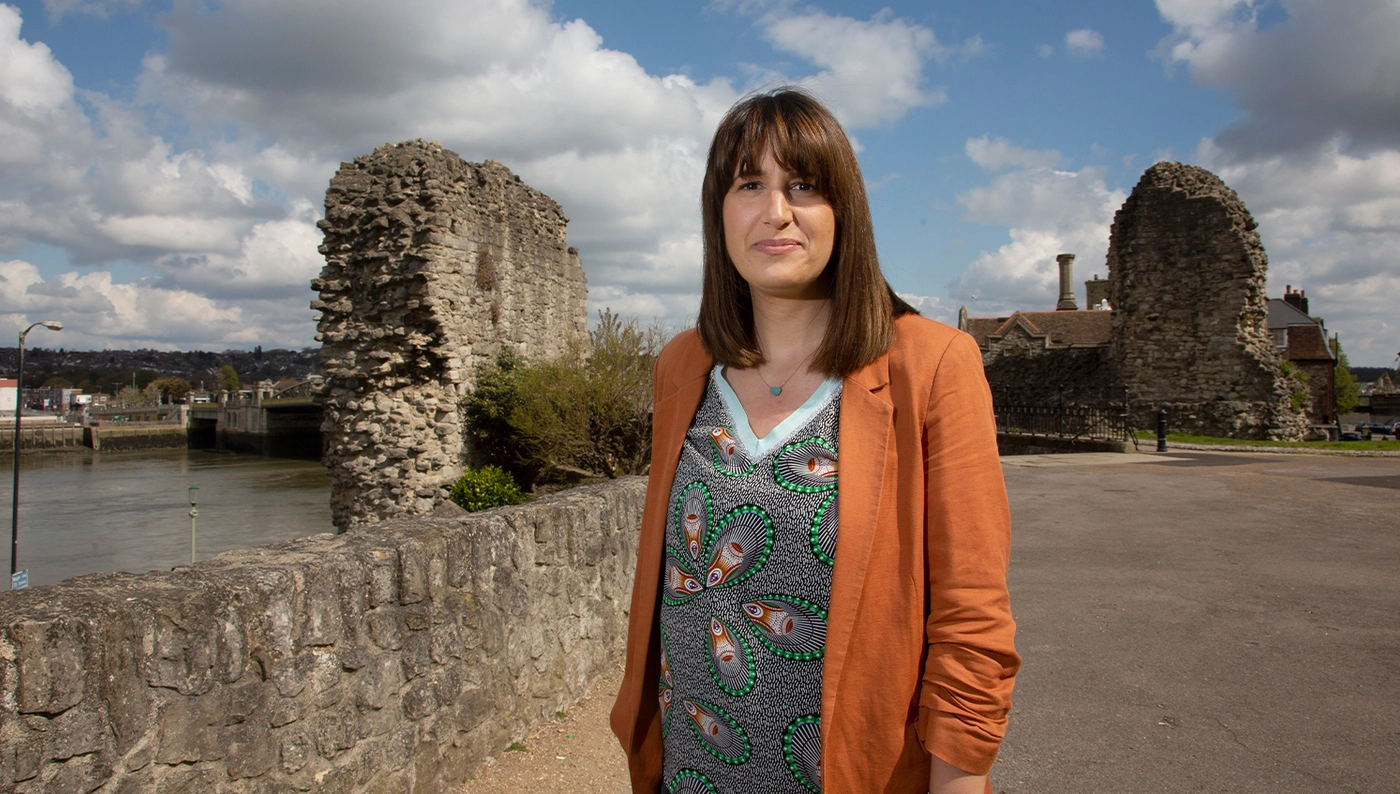 "The people that I meet and the people that I work with, they make my role what it is and this is why I love my job… a cliché I know, but it's true."
We end our call on a reflective note. Holly tells me why she wanted her story to be heard.
"I feel I have been very fortunate with my experiences at RBL. I've been given a number of opportunities to develop and grow with amazing support from my peers. Not only that, but I see firsthand how the RBL's support can change lives. Working with those who go through the Invictus Programme and seeing the difference it makes to them and their families is a very humbling experience. It makes what I do each day so worthwhile."