Employment support services can help serving and ex-serving personnel and their families prepare for employment as they transition into civilian life.
Our partners at RFEA can give you advice on how to put your skills to good use to find the best job for you. You may also be referred to one of our partners for expert support.
Education and Training
Training and education can improve your chances of securing the best job for you. Our partners at RFEA can help you find and fund the education and training you need to succeed.
Find out more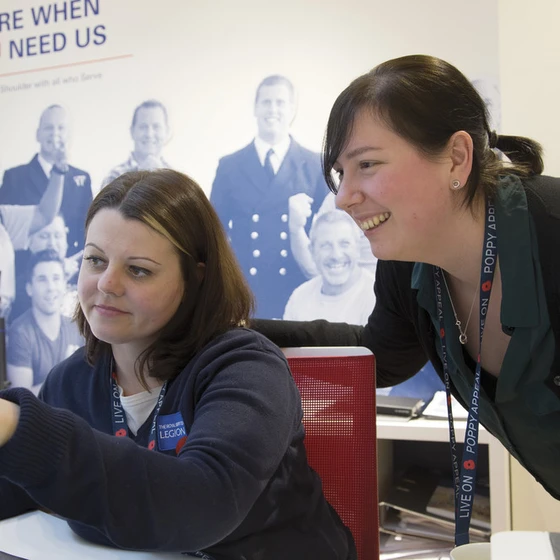 Advice and support from RFEA to help you find a suitable job.
Register with RFEA and kick start your new career.
Find out more
Support for families
Military families may be eligible for support and have access to training schemes and workshops to improve your chances of success in the civilian job market. Register with RFEA and find out if you are eligible for support.
Support for military families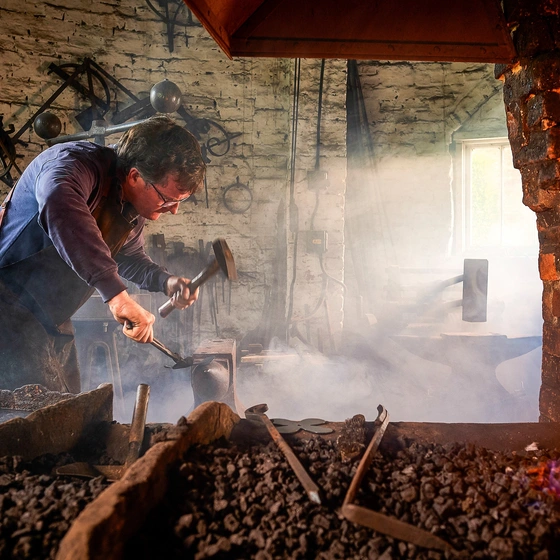 Starting a business
If you are thinking of starting a business, RFEA's employment support can help you.
Find out more
Our partners
We work with partner charities to deliver specialist employment support services. These amazing organisations help veterans adjust to civilian life and find employment.
RFEA works with eight other specialist military employment charities and they can guide you to additional expertise that is suitable for you as part of their support.

They are:
Contact RFEA
Email: info@rfea.org.uk
Telephone: 0121 262 3058
Website: RFEA
Address: 4th Floor, McLaren Building, 46 The Priory, Queensway, Birmingham B4 7LR