Supporting bereaved families
We understand that it can be a very difficult and confusing time when someone dies so we are here to help if you need practical, emotional, or financial support.
If you need some support with what to do next, or just need someone to talk to, Cruse Bereavement Care offers confidential support to adults and children on its website and over the phone.
If you are a member of the Armed Forces community and need support, you can also call our contact centre on 0808 802 8080.
If you need some help with the steps to take next, our corporate partner Golden Charter offers some step-by-step help on what to do when someone dies.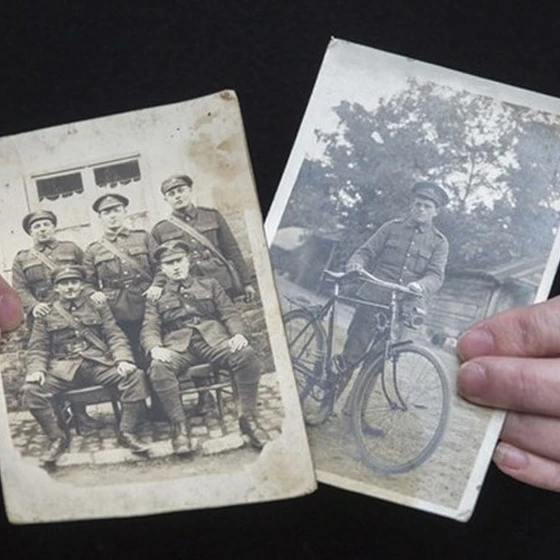 Gift in memory
Giving a gift in memory is a special way to remember someone special by supporting a cause that was close to them.
Give a gift in memory