Search, filter and download our resources, created in partnership with Girlguiding, Cadets, and Scouts for young people to connect and engage with Remembrance.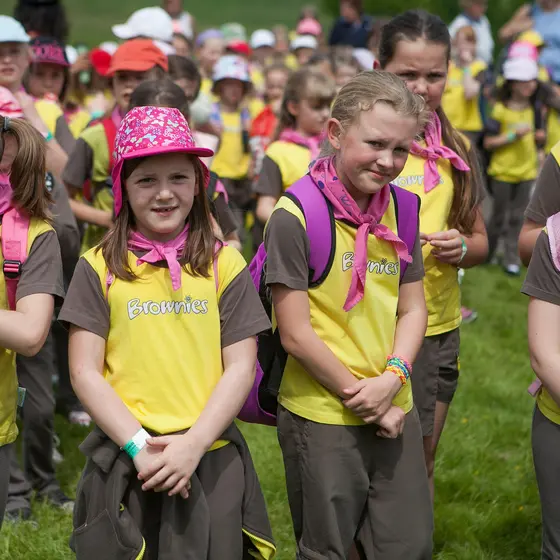 Girlguiding Remembrance activities
Rainbows, Brownies, Guides and Rangers can explore what Remembrance means to them.
Explore the activities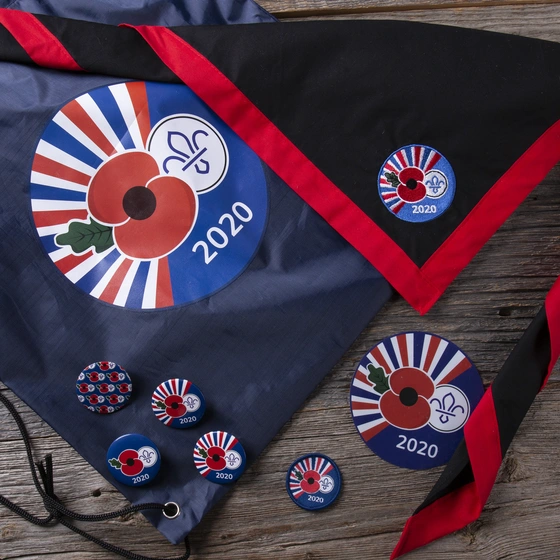 Scouts Remembrance activities
These resources explore different ways to take part in Remembrance and build key skills.
Learn more