Close your eyes and reflect on the selfless work of the Armed Forces.
As the country's largest Armed Forces charity, RBL is at the heart of a network that is there to support members of the Armed Forces, veterans and their families.
From peacekeeping missions to supporting the UK's response to Covid-19, our Armed Forces perform incredible tasks every day.
And we're here through thick and thin to ensure their selfless contribution is never forgotten.
Physical and mental wellbeing
We have a range of programmes to support people with physical and mental wellbeing.
Naomi Hall had a distinguished 16-year career in the military as a Senior Aircraftman, but her experiences in Afghanistan, coupled with a life-threatening car crash, saw her turn to us for help.
She attended courses for wounded, injured or sick Serving and ex-Serving personnel at the Battle Back Centre, and she credits this as a turning point in her recovery.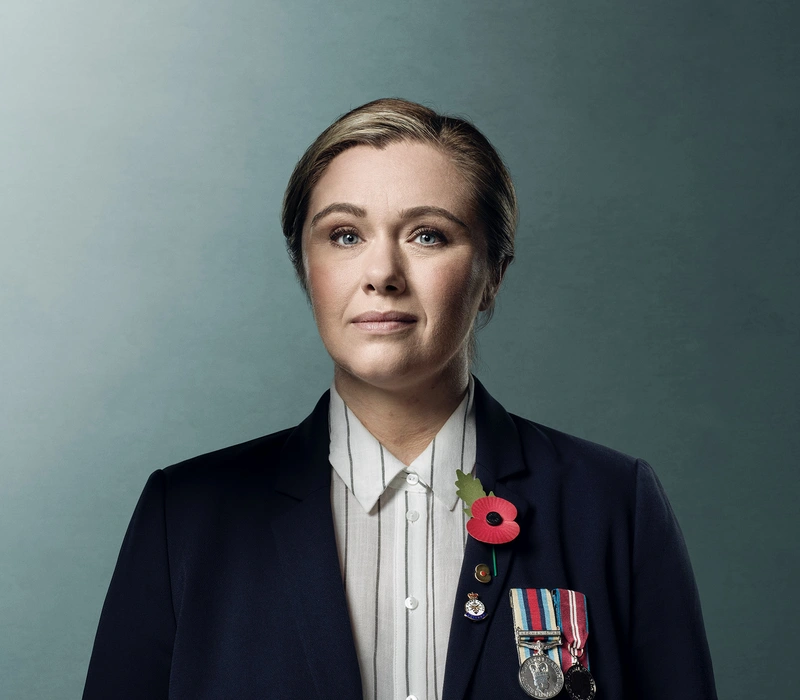 RBL helped me realise that even though I didn't serve anymore, I was still valuable Naomi Hall
Over 8,000 people have attended the Battle Back Centre since 2009, which provides sports and adventure activities to promote self-confidence and improve motivation to aid recovery.
And at the Defence Medical Rehabilitation Centre (DMRC Stanford Hall) we have helped fund the Royal British Legion Complex Trauma Gym where patients with complex injuries are able to focus on regaining mobility, fitness and independence.
Show your support
Help us support the Armed Forces community by making a donation. No donation is too small to make a difference.
Donate today
Mobility aids and equipment grants
From small home adaptations to funding for new equipment, we help the Armed Forces community maintain their independence.
Anthony Cooper lost both his legs above the knee and is now registered blind after he was injured by a roadside bomb in Afghanistan.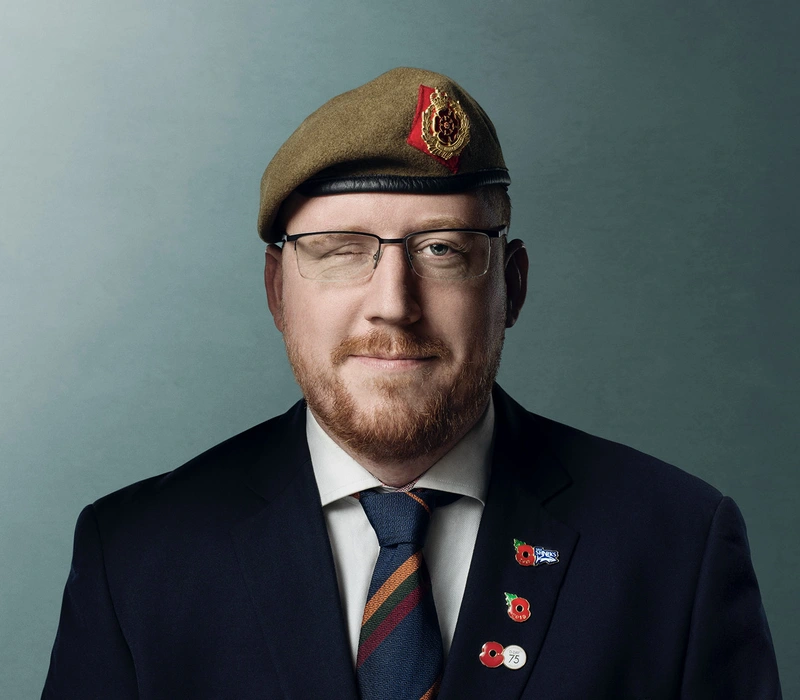 If I'm struggling with something I can contact someone from RBL and they'll get back to me, guaranteed. Anthony Cooper
With our help Anthony's home was adapted to suit his needs, including a series of repairs to the property.
We also helped him buy a modified specialist racing wheelchair, which he used to compete in the Invictus Games trials.
Financial and employment support
Choosing to leave or join the Armed Forces can be a life-changing decision which is why we offer financial and employment support before, during and after time in the Armed Forces.
This includes financial assistance to help people find suitable work as well as expert advice for serving personnel preparing to transition to civilian life.
After serving in Iraq at the age of 18, John Devlin found adjusting to life outside the Armed Forces a challenge.
He reached out to RBL for support and we helped him get new furniture for his house and food vouchers.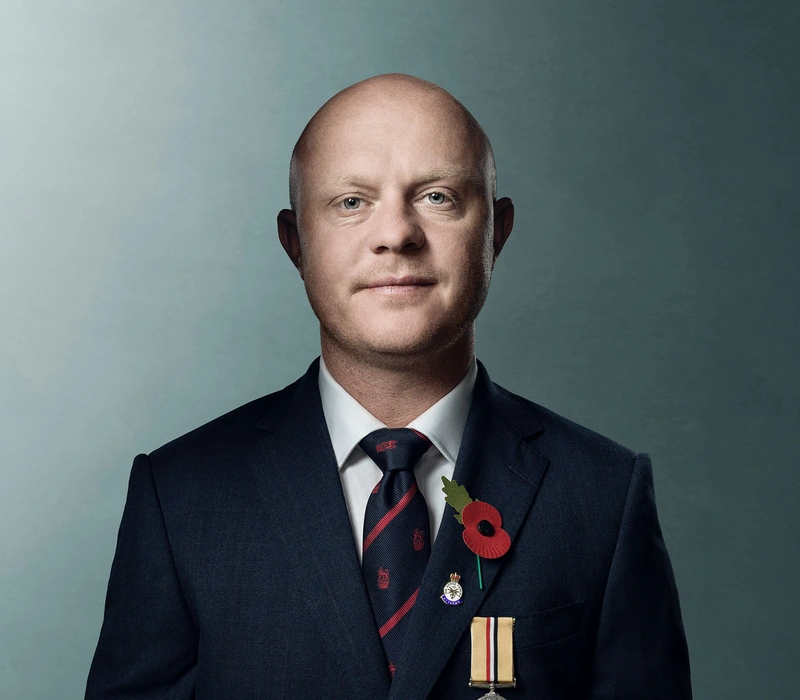 Without the help of RBL I wouldn't have been able to get back on my feet John Devlin
Whether it's debts, benefits or balancing the books, our team of financial advisors are just a phone call away and help thousands of ex-serving personnel every year.
For those who are homeless or face becoming homeless we provide expert advice and support, including help to challenge statutory decisions on grant funding, housing allocation and eligibility.
Our support starts after one day of service and continues through life, long after service is over.