The Royal British Legion is profoundly saddened to learn of the death of HRH The Duke of Edinburgh.
We are immensely thankful for his lifetime of faithful service, and we mourn his passing deeply.
RBL can be a lifeline to the Armed Forces community
Please help us continue to provide our vital services
Make a donation today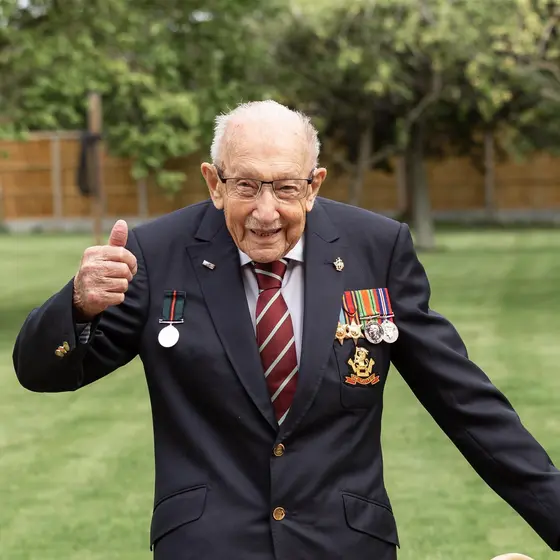 Captain Tom 100
Celebrate the spirit of Captain Sir Tom Moore by taking part in Captain Tom 100 for the Royal British Legion
Sign up today
We are here to help
We provide lifelong support to serving and ex-serving personnel and their families. We've been here since 1921 and we'll be here as long as they need us.
How we can help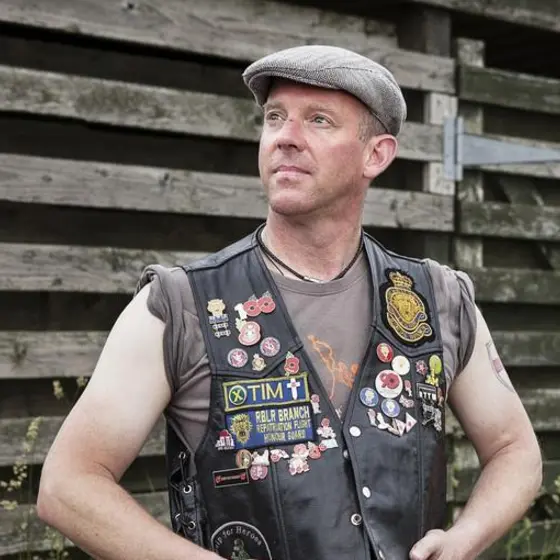 We get together
Wherever you are, whatever you like to do, there's a branch for you.
Become a member
We remember
We remember those who lost their lives on active service in all conflicts; from the beginning of the First World War right up to the present day. We also remember all those who have served and their families.
What is Remembrance?
100 years of supporting the Armed Forces community
In our centenary year, we are firmly focused on our future. By building on a century of work we'll make sure we are a charity fit for the next 100.
Our centenary
Our response to the Covid-19 outbreak
During the coronavirus outbreak our priority remains the safety and well-being of our community.
Read our full update
We couldn't do it without you
Our team is just a phone call away
Call us on 0808 802 8080. Lines are open from 8am-8pm every day.
Latest stories from the Legion