The Invictus Games are not just about the incredible competitors who have overcome life changing injuries, it's also about the family and friends who have been there behind the scenes supporting them every step of the way.

Holly Goodberry, RBL's Invictus Games Friends and Family Project Manager, says friends and family are an integral part of a competitor's journey.
"RBL saw how key it was to have friends and families involved in the journey," Holly said.
"We see them as the team behind the team and their support of an individual through that journey and beyond is very important. We make sure that we support that and recognise and support them in the best way that we can."
The Invictus Games were set up in 2014 by the Duke of Sussex to aid in the recovery and rehabilitation of wounded, injured and sick military service personnel and veterans. The inaugural games were hosted in London in 2014 at the Olympic park, and saw more than 400 competitors from 13 nations take part.
In 2018 The Invictus Games took place in Sydney between the 20-27 October with more than 500 competitors from 18 nations taking part.
Before the games we met some of the competitors and their friends and family at a roadshow in Colchester, where they were finding out about what they could expect at the games in Sydney.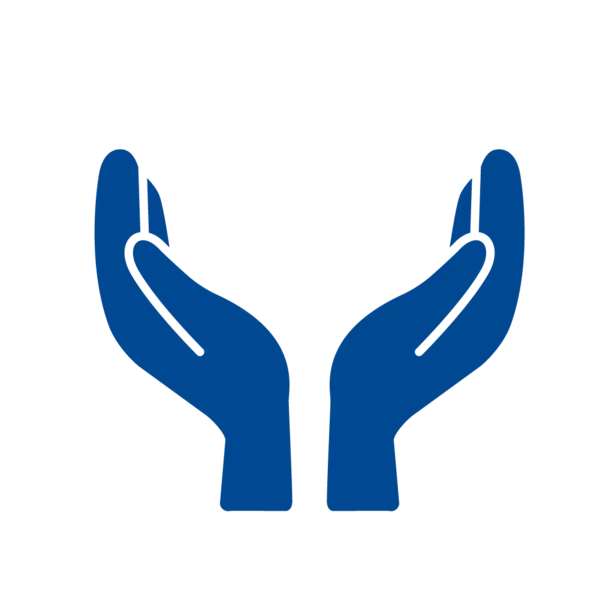 196
We funded 196 families and friends of UK Team competitors to attend the 2018 Invictus Games in Sydney.
Former Colour Sergeant Wayne Harrod was part of the UK team in the Invictus Games for the second year running. In 2017 in Toronto Wayne took home a silver medal in the Men's Road Cycling IRB2 Time Trial and finished in sixth place in the Men's Road Cycling IRB2 Criterium event.
In 2018 he was selected to take part in the cycling events at the games in Sydney and once again hoped to bring home a medal.
Wayne had his leg amputated in 2004 after he was injured by a reconnaissance vehicle but stayed in the army until 2011. Wayne credits his friend Shane for getting him into cycling after he was medically discharged.
"The reason I am in the games and race is because of the gentleman beside me, Shane."
Shane travelled to the games in Sydney to support Wayne.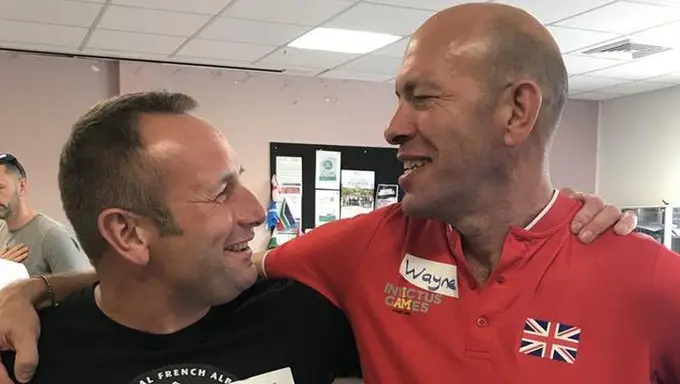 Ahead of the games Wayne said: "It's about giving something back because I went to Toronto last year with other family and friends but to say that I am at the games again and to take somebody that believed in me, who saw me just socially and then helped get me on the bikes with the other guys and then to go racing … it's important that he's here with me to show support and say thanks a lot Shane."
For Shane he couldn't wait to see his friend compete: "It's really great to be able to go along with one of your friends and give him all the support that you can give him. I've known him quite a few years now and he's come a long way in a few years and I'm just going to give him everything I can."
"It's going to be lovely just to see my friend spin around that track and hopefully he'll be wearing something at the end on that podium," Shane added.
Michelle Turner was Vice Captain of the UK team in 2018 and took part in rowing and swimming events at the Invictus Games in Sydney.
The former RAF Sergeant has a heart condition which causes unannounced collapses, exhaustion and extreme dizziness. This led Michelle to confine herself to her house through fear of collapsing in public.
In 2017 Michelle was selected to compete in both swimming and rowing events at the Invictus Games in Toronto for the first time. Unfortunately, due to ill health she was unable to compete in the pool so felt like she had "unfinished business" in Sydney. Michelle did however, come sixth in the Women's IR6 four-minute endurance indoor rowing event and 11th in the Women's IR6 one-minute sprint in the Toronto games in 2017.
Michelle attributed the support of her family and friends as one of the reasons she has been able to achieve what she has, especially her husband John who was keen for her to take up sport after her illness.
"They [family and friends] have seen us at our worst, they've started this journey with us way before they saw us in the military, they've saw us at our highs, then they've saw us at our lows and obviously when all our injuries or illnesses happened.
"And they've gone through this whole journey with us, so for us to have them by our side in Sydney it's just a chance for us to make them proud of us again."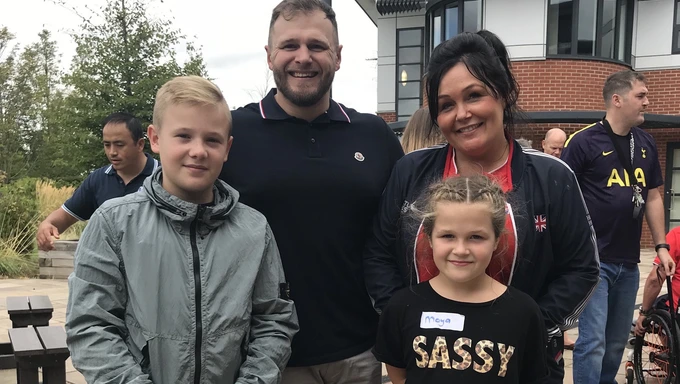 Speaking at the time John was excited to once again see Michelle take part in the Games; "I was fortunate enough to watch last year and it means the absolute world to us because I've seen Michelle at her lowest and now to see her flourish amongst everybody else who is going through the same situation."
"It's amazing for us to get together and watch this and to see her get out of the house and smile and just be herself again.
"I'm looking forward to Michelle achieving what she wants to achieve out there. She sets little goals, so her little goal is to swim and just compete, so I just want to see her achieve that. And watch and spectate as much as I can because it's an amazing atmosphere around."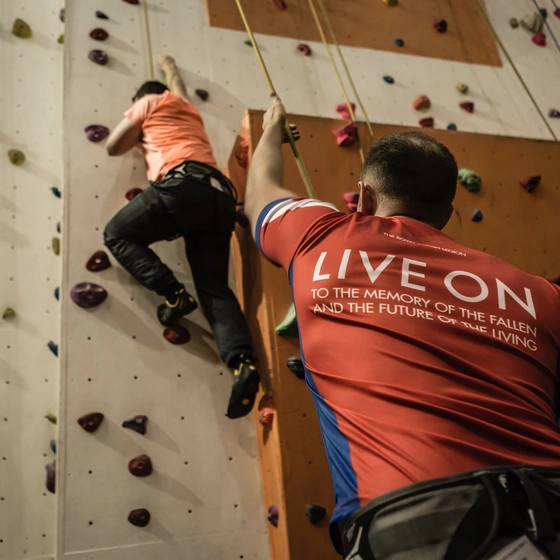 Physical and mental wellbeing
From expert rehabilitation, to breaks away, we're here to help the Armed Forces community.
Find out more