From all regions, walks of life and corners of the UK, meet some of those helping to support the Armed Forces community.
Caitlin - Topsham, Exeter
Caitlin's mum and dad were both in the Armed Forces. Aged 16, she's our youngest Poppy Appeal Organiser – looking after not one but two Poppy Appeal districts!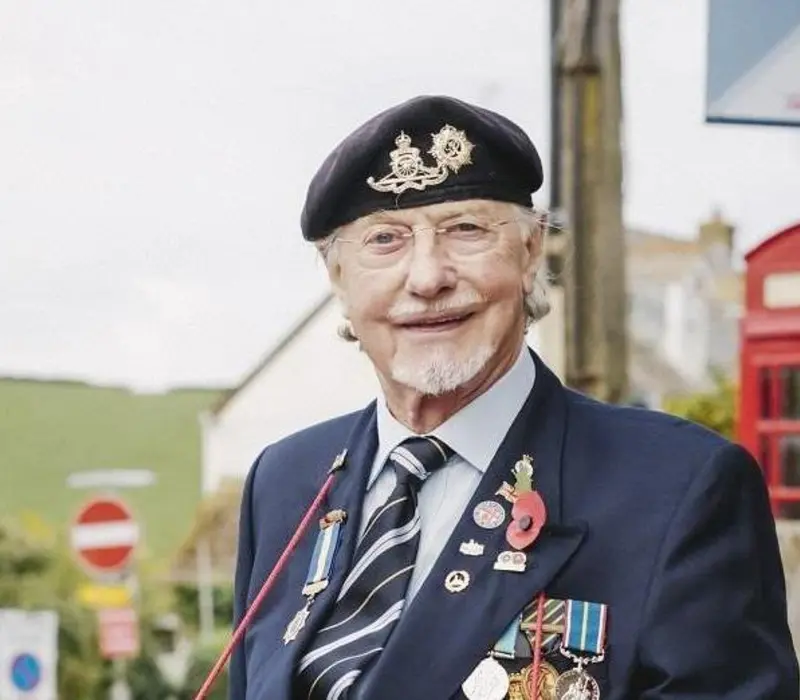 I'm 84 now and have been collecting for the Legion for 20 years Ron Newman

Delabole Branch, Cornwall

Find a local branch
Daphne Snowden - Littlehampton
Daphne has been collecting in her local Sainsbury's for 19 years, but started aged 11 in London. The 76-year-old was presented with her 65-year service bar in 2016.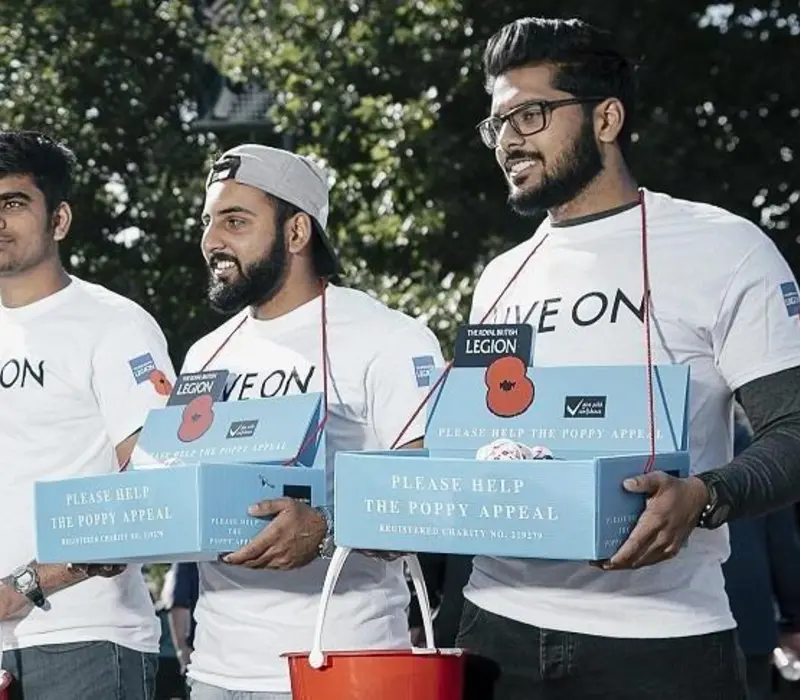 It is our obligation as Muslims to serve those in need and stay loyal to our country Abdul Lodhi

Director, Ahmadiyya Muslim Youth Association

Meet more volunteers
Khusiman Gurung
Khusiman, a retired Gurkha Major and military marksmanship Queen's Medal winner at Bisley, helps the local branch to sell poppies every year, alongside other members of the Gurkha veteran Basingstoke Nepalese Community.
Stephen Gillingwater - Cippenham Branch
"I joined the Legion four years ago. I suffer from Complex Regional Pain Syndrome, but I am passionate about the Poppy Appeal and that helps me fight through the pain."
Join RBL