Across the UK our team of Advice and Information staff provide vital support to ex-Serving personnel and their families.
From sports-based rehabilitation courses and careers advice to dedicated care homes for older veterans, Advice and Information staff ensure that people in the Armed Forces community can get the support they need.
Annette Summers is an Advice and Information team leader in the West Midlands and has been working for us for over 10 years.
"There's lots of areas where we help - people that have got mobility problems, disabilities, helping them sort out their housing, putting in home adaptations; right across to people who are really struggling with debts and independent living," she explains.

"People do not realise when they make the initial call to The Royal British Legion the breadth of the work that we do.

"Some people call for help with a single item and then you get the more complex cases where they may have been struggling for years and we're their last hope.

"You do get people who you really want to help but for some callers, at that point in their life, they may not be ready for that intervention, so being persistent and letting them know that even if they are not ready, we'll still be there.

"That's our mantra really, we will still be there for them."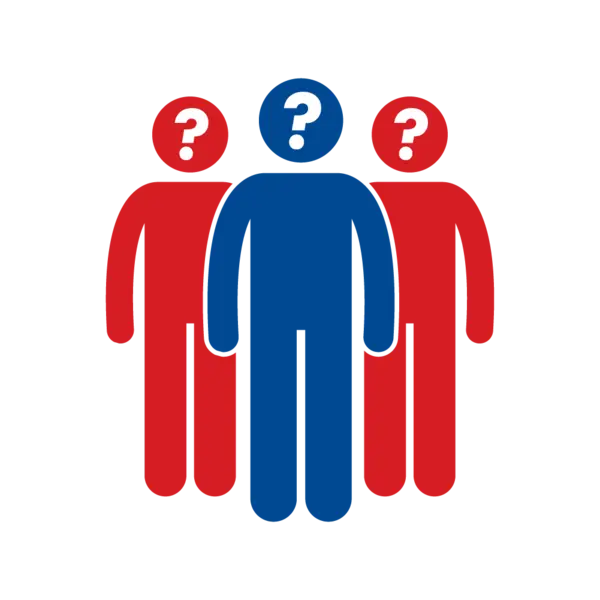 37,341
Last year we provided over 37k people with expert guidance and support through our 16 Pop In Centres across the UK.
The Legion near you
Supporting Chantelle
In 2015 Annette stepped in to help Chantelle and her young family, whose husband had taken his own life.
Chantelle's story
"When I met her face-to-face for the first time I just listened to her and then I picked up on a few things she said," says Annette.

"I checked if her finances were alright, because I know that can sometimes be a problem when somebody is trying to deal with a bereavement, so I offered support with that. And then I arranged to make contact with her in a week or so."

During the following months Annette kept in regular contact with Chantelle, setting up a meeting for her with our finance advisors, and helping her communicate with the coroner.

"Then at Christmas we were offered some Christmas parcels by a local food bank," explains Annette.
I turned up just a couple of days before Christmas with a boot full of goodies.
"You never know when you pick up the phone what you are going to hear or what you are going to be asked," she adds.

"People give up a lot to be part of the Armed Forces. A lot of them miss out on family life and relationships can suffer, so for us to be there for them is so important, especially when they get to that point where they can't see anywhere else to turn."

"I'm so proud to work for the organisation as much as I am of all the Armed Forces and for what they do for us."