A team of veterans and currently serving members of the Army are walking from Windsor castle to Edinburgh castle in just 10 days to raise money for the Armed Forces community.
The CastleTrek challenge will see a team of six walk over 480 miles.
Setting off the from Winsdor on 29 July, the team will need to cover 45-60 miles a day, which they will split between two groups.

Support CastleTrek
Donate to support the Armed Forces community and help the team reach their target
Donate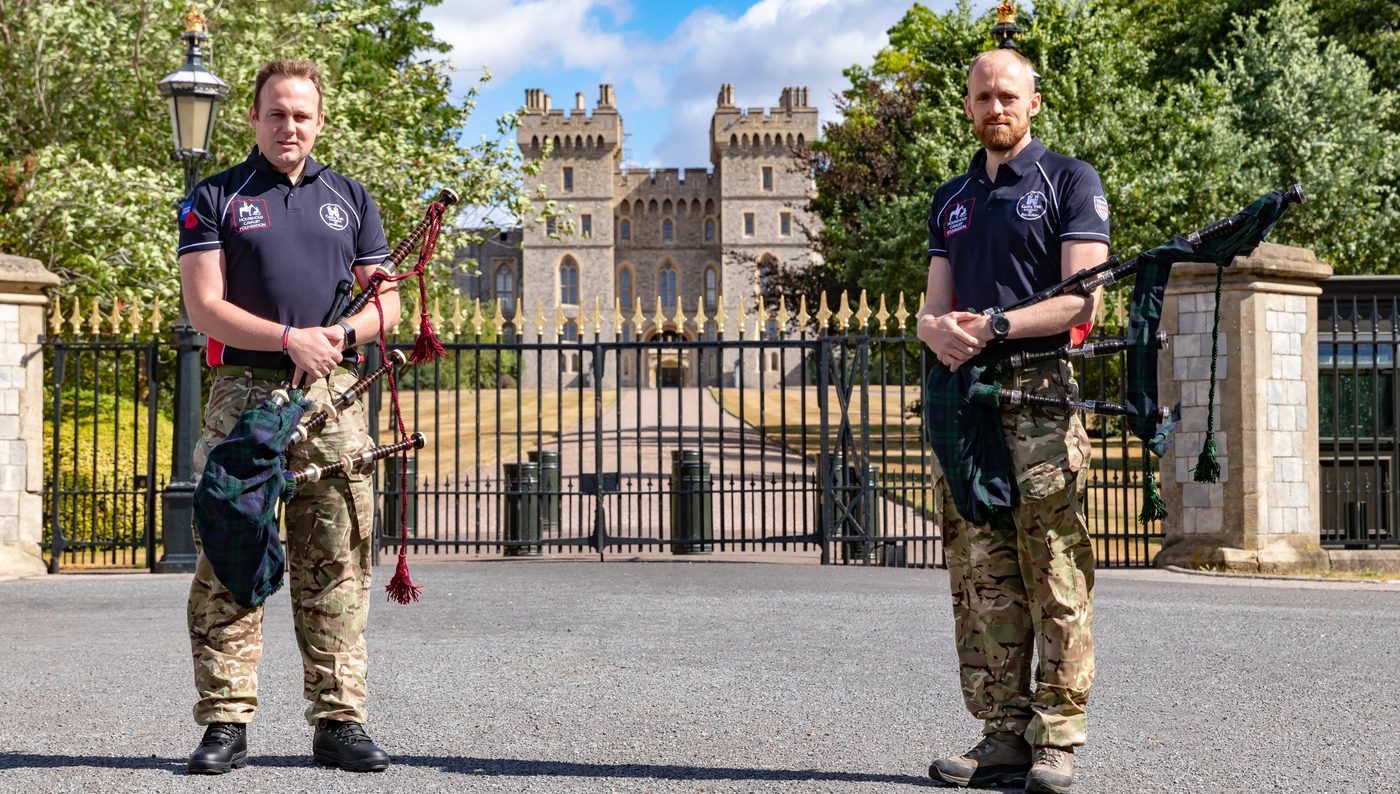 Veteran Martin Semple is leading the team. He served in the Household Cavalry for eight years, completing two tours of Afghanistan before leaving the Army in 2015.
"I've been quite fortunate in that I've not needed anything physically or mentally from the Legion, but I've been a massive supporter ever since I was a kid," explains Martin.
"We want to raise awareness that the Legion do so much more than just the Poppy Appeal once a year.
"I've experienced first-hand how hard it is to settle into civilian life and I know how much the Legion does to support people who do struggle.
"There are people with mental health issues and people who struggle when they leave the Army to get a job.
"We really want to raise money to help people who are in those situations.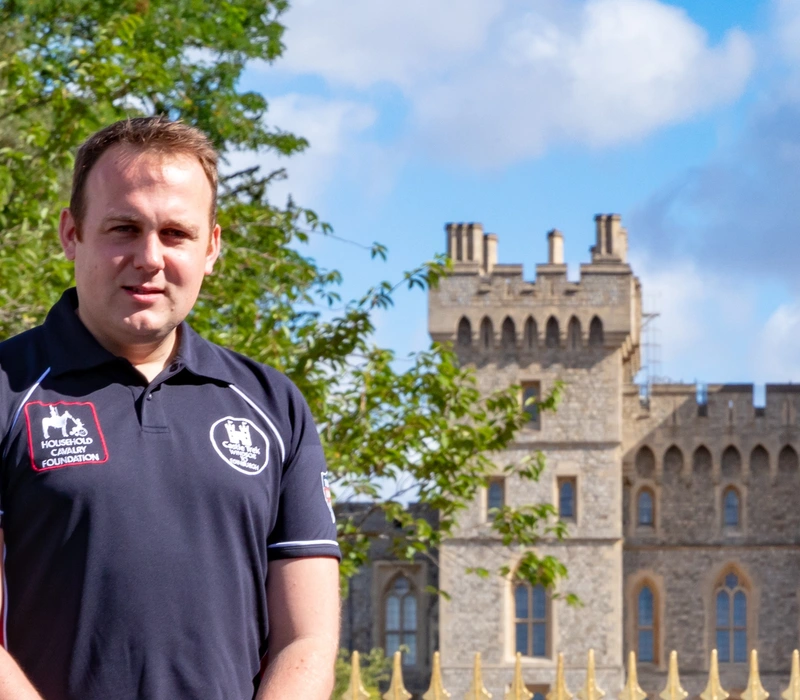 The Legion's work is all year round. Martin Semple
"They are constantly helping people, not just soldiers directly but families as well."

After leaving Windsor the team's route will take them through Bletchley Park, Coleshill, Derby, Doncaster, York, Catterick, Sunderland, Otterburn and Kelso, before finally arriving in Edinburgh on 7 August.