On Saturday hundreds of people around the world took part in the Forces Wives Challenge virtual bike ride, cycling thousands of miles to raise money for the Poppy Appeal.
Organised by the Forces Wives Challenge (FWC), a social enterprise group which seeks to unite women with partners in the Armed Forces through adventure and challenge, a group of members, friends, families and supporters joined forces to collectively cycle 2,020 miles.
"It just totally blew me away, honestly it was amazing, so many people took part all over the world, which was great," FWC founder and Pedal4Poppies organiser, Heather said.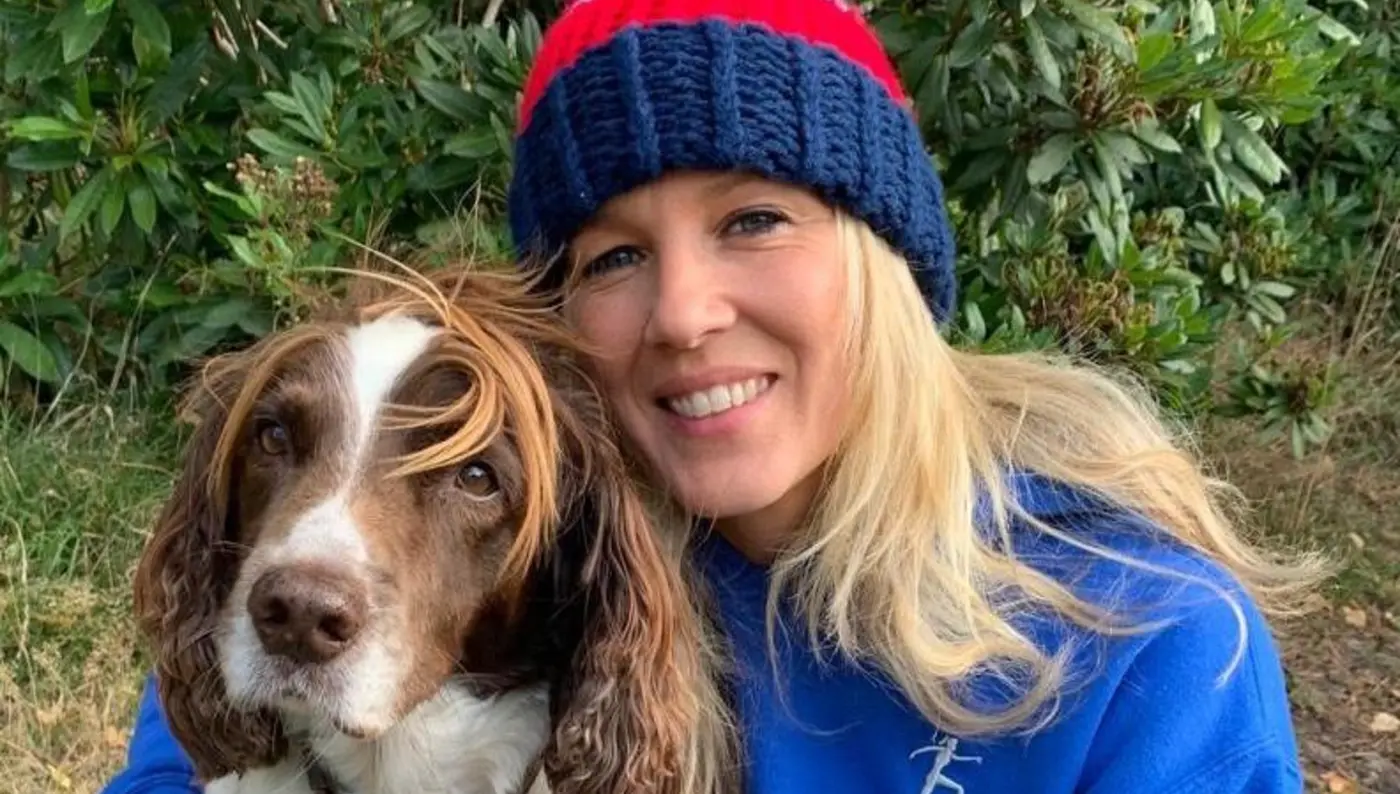 "We had people in New Zealand, America, Italy, Hungary and Belgium cycling hundreds of miles to visit memorials and lay poppies."
"It was lovely how many military units also got involved as often the military organise events for the spouse community, whereas this was the other way around and they've really supported us."
Around 500 people took part, and collectively cycled over 10,900 miles, raising over £5,000 and smashing their £2,020 target.
"We aimed to cycle 2,020 miles, and we cycled 10,900 miles, so it was a bit of a shock. People completely embraced the event."
7 Battalion REME
7 Battalion REME organised a 24 hour indoor cycle, competing a total of 3,528 miles towards the total.
Military personnel and partners
A team of 10 serving military personnel and their partners, from three different nations, cycled 40 miles visiting five war memorials around Mons in Belgium.
Royal Dragoon Guards stopped of at the NMA
Royal Dragoon Guards cycled from Sheffield to Warwick and stopped of at the National Memorial Arboretum to lay a wreath. All personnel are part of the same work bubble.
National Memorial Arboretum
Of the hundreds who took part, there are countless individual stories and inspiration behind their involvement in the challenge.
"One guy cycled 400 miles on his own on an indoor bike in 24 hours," Heather explains. "We had serving military personnel and their partners taking part and people from three different nations all cycled together in Belgium visiting five different war memorials.
"It was great and brought nations and families together."
Heather and the FWC decided to organise the Pedal4Poppies challenge to give back to the Legion as a thanks for supporting them and the Armed Forces community.
"The Legion have backed us from the very beginning, sponsoring our first expedition and a number of other challenges, so when Covid hit we just thought this was something we can do to pay back and say thank you."
In 2018 former regular Army officer and forces spouse Heather set up the FWC after the pressures of bringing up a young family meant she had to make the difficult decision to leave in 2014.
"I set up FWC because I wanted to give those that hold the fort at home the opportunity to experience the same camaraderie, sense of belonging and teamwork their partners enjoy in the military," Heather explains.
"In the military you really feel a sense of belonging but for military spouses it can be quite a different experience. Pedal4Poppies was such a great event because all the families got involved and the whole military community united behind a cause that is there to support us all.
"I have experienced military life on both sides of the fence and have found it much tougher being on this side," she said.
Last year to celebrate International Women's Day a team of FWC ladies climbed to the top of the world's highest volcano (and second highest peak in the southern hemisphere) which stands at nearly 7000m in Chile, and proudly flew the RBL flag. The challenge also raised just under £10,000 for the Legion.