Our break centres offer much needed time away for the Armed Forces community and their families.
Getting home to see the kids can be difficult for any working parent, even more so when you're a Troop Sergeant in the British Army.

Melissa's story
Melissa joined the Army in 2004 and has seen action in Iraq, so she's well prepared to look after her three daughters, who bubble with mischievous energy.
But it's hard to balance a full-time job and family life, particularly when your unit is in a state of constant readiness.
Melissa has to be ready to move, for example on deployment overseas, within three hours. So she can't be more than three hours travel from her base.

It takes a year's worth of training to be prepared for this, and means that Melissa's family life could be disrupted in only a couple of hours.
So the chance to get away with her daughters is one that she welcomes.
A welcome break
Melissa had no idea that we provided breaks for Serving families, only finding out when a friend mentioned it.
Family breaks
We provide breaks to those that need it most, whether it's because they haven't had a holiday in years, have been struggling with a recent bereavement, or are juggling family and Armed Forces commitments.

As all the other guests are part of the Armed Forces community, it means that everyone's in the same boat and they can talk with people who experience the same issues and are in similar circumstances.
We are not currently taking new applications for the Family Holiday service.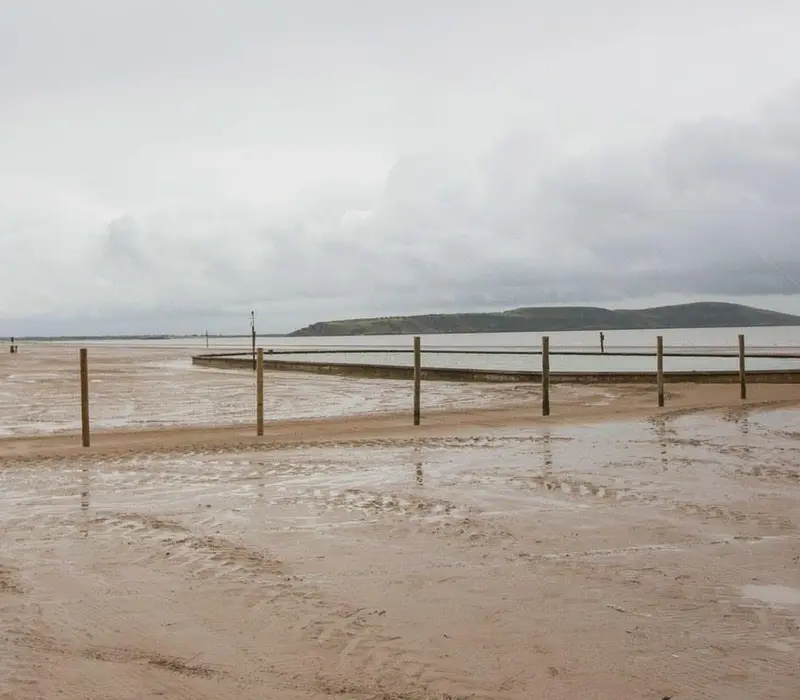 We enjoyed the beach and the day trips out and about.
It can be difficult for children to get used to the idea that their mother may need to leave at a moment's notice, so the break is a chance for them to get away from Army life for a week and to de-stress.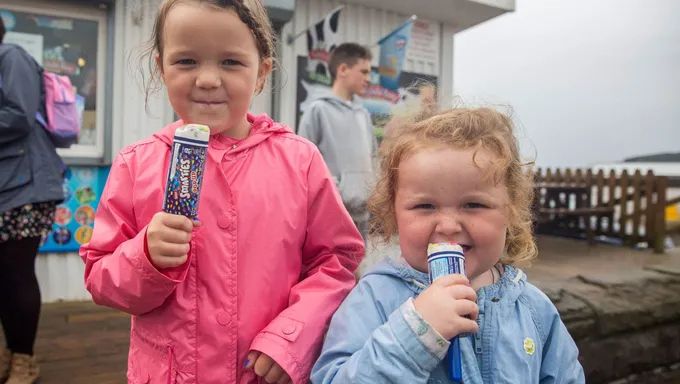 With activities like clay painting and fancy dress there's plenty to keep them busy.
From the moment they arrive the families are free to get on and focus on having fun. Everything is planned out, from the ice creams at the shop across the road to a different entertainer every night.
If this is all too hectic, then there's the option to take things at your own speed and relax in the library or take a walk along the beach.