A team from the British Army are rowing 3,000 miles across the Atlantic Ocean to help raise vital funds for the Royal British Legion.
For the first time the Army have entered a mixed team of two men and two women into the Talisker Whisky Atlantic Challenge, one of the ultimate tests of physical and mental strength.
Over approximately six weeks the Force Atlantic team - made up of four members of the Royal Army Physical Training Corps - will travel 3,000 miles across the Atlantic Ocean unsupported, rowing day and night to make the journey from La Gomera in the Canary Islands to Nelson's Dockyard in Antigua.
They hope to set a new record for a mixed team by completing the challenge in 40 days and raise £30,000 to support the RBL.
Force Atlantic are being led by Captain Scott Pollock, whose family we have previously supported.
Supporting Anna
When his wife Anna suffered a bleed on her spine in 2013 we stepped in to help support the family and assist with her recovery.
Anna's story
This included funding a recumbent bike for Anna and taking the family to the Invictus Games in 2016 where Anna won three bronze medals for swimming.
"Reflecting on our whole journey from Anna's injury, the RBL were really vital without us realising that at the time," says Scott
"They helped Anna to excel in her rehabilitation and now be in a position where she's working again.
"The charity has supported us so much, so it's all about saying thank you and helping the RBL to support another family like ours."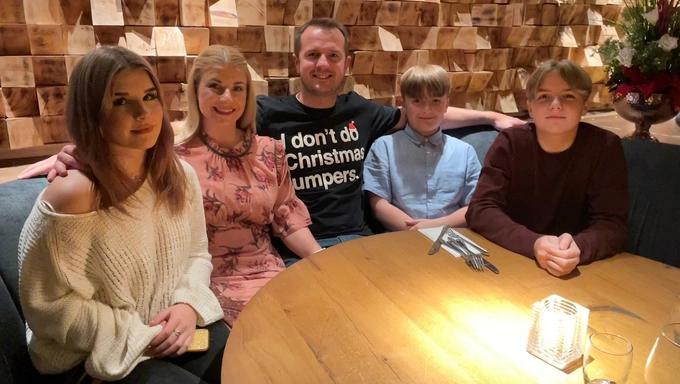 "It's life-saving," adds Anna.
"There was a point where I thought I didn't have a life to live anymore, and that my life would be consumed with pain.
"But now it's not, and a massive part of that is down to the RBL and how they supported us."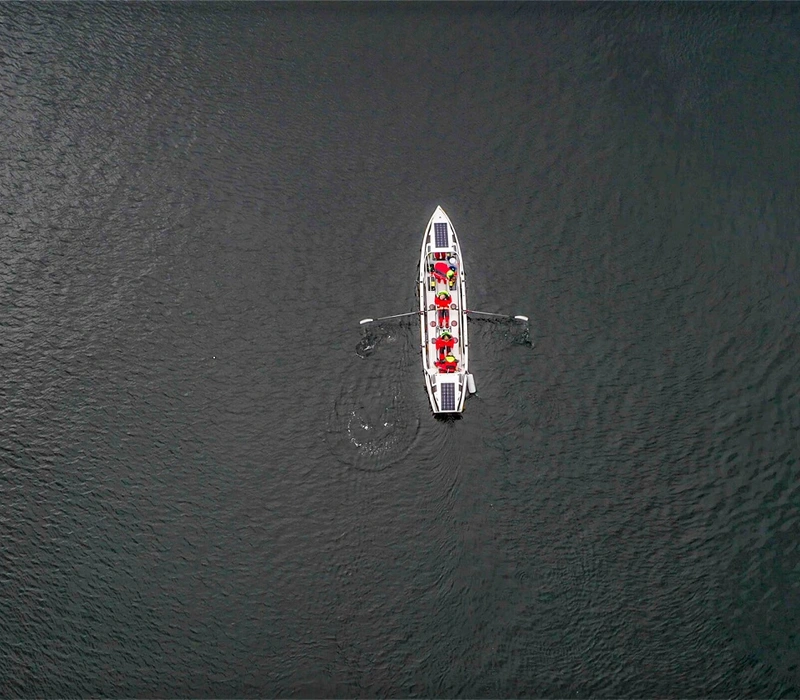 More people have been to space than rowed across an ocean. Captain Scott Pollock

Force Atlantic 2021
Scott is joined on the team by fellow members of the Royal Army Physical Training Corps - WO1 Victoria Blackburn, Sgt Laura Barrigan and Staff Sgt Phillip Welch.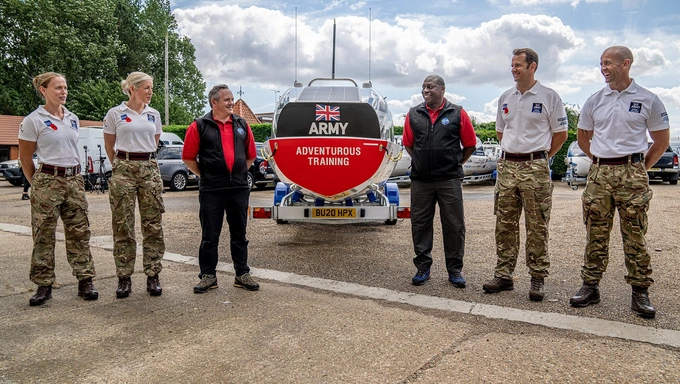 And having been two years in the making, Scott says the team are raring to go.
"All four of us are just looking forward to getting to the start line, getting on the boat and just beginning this journey."
Images courtesy of Charlotte Graham Photography.