This is where you'll make it happen.
Supporting the Armed Forces community in all corners of the United Kingdom is a huge logistical task, and it takes a dedicated team to ensure we do what we need to do.

It could be the administrators who coordinate our operations on both a local and national scale. It could be our warehouse teams who ensure the smooth operation of our supply chain. Or perhaps it's our chefs and food assistants who create menus, and then prepare and serve food to our beneficiaries and visitors.

At the Royal British Legion every single one of us plays a part in making things happen and the impact is felt across the country.
Leroy Deer, Warehouse Manager
"I started as a box packer. Now I'm a warehouse manager."
Read Leroy's story
Angela Ham, Head of Business Support Services
"You've got colleagues spread across RBL who you can ask for advice and help."
Read Angela's story
Locations and roles
We have career opportunities available across the UK. Whether it be in an office or your home, we are interested in hearing from talented and hard-working people who share our values.
Key jobs that you might find at RBL in Administration and Hospitality include:
Warehouse Operative
Food Service Assistant
Chef
Hospitality and Housekeeping
Administration and Coordination
Use our search and apply tool to browse our current vacancies.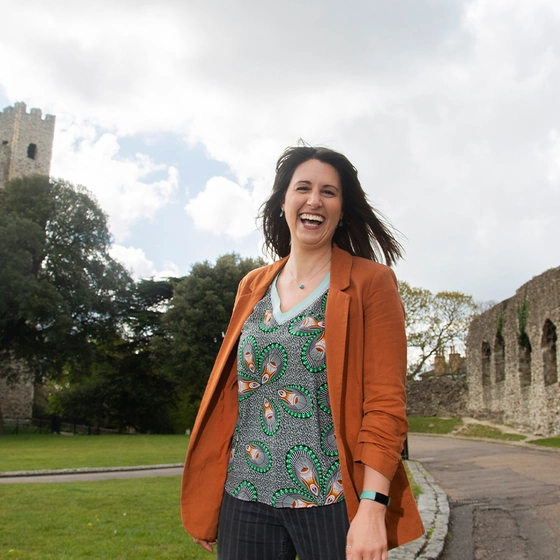 This is where you'll be recognised
We pride ourselves on supporting our Armed Forces community, but we also know that is only possible if we also support our people.
Find out more about our offer