If you need to request medical records
To request a copy of your service medical records you will need to submit a completed Subject-Access-Request-form-2018 to the relevant service records office.

To request a Subject Access Request form to be sent to you by post, please call our Contact Centre on 0808 802 8080. Once you have received your Service medical records please then send to the postal or email address below:
The Veterans Medical Funds
The Royal British Legion
199 Borough High Street
London SE1 1AA
medicalfunds@britishlegion.org.uk
To request a copy of your war pension or AFCS document please contact Veterans UK.
veterans-uk@mod.uk Freephone (UK only): 0808 1914 2 18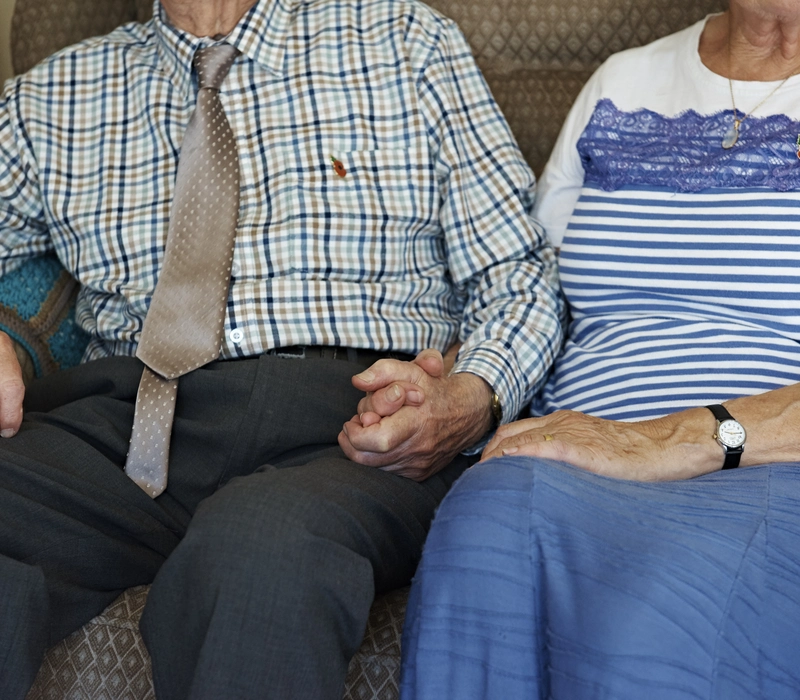 My wife and I are able to get out and about together without any real issue.