The Centre for Blast Injury Studies at Imperial College London was established in 2011 to further the research into the difficulties surrounding blast injury.
The centre was the first collaboration of its kind in the UK bringing together civilian engineers and scientists to work alongside military doctors to reduce the effects of roadside bombs or Improvised Explosive Devices (IEDs).
We provided £5 million to establish the centre, along with Imperial College London to build on the work that was already being carried out by the Imperial Blast research group at the College.
The centre aims to increase understanding about blast injury patterns, improve treatments and recovery and develop better ways of protecting those serving in current and future conflicts - reducing the long-term impacts of such injuries on individuals, their families and the community. Understanding how blasts affect the body internally in more detail could lead to new therapies and better outcomes for patients.
"Previously, service men and women who were wounded from blasts would have died from their injuries, and now military protection, medical science and practice has improved greatly so that there is a greater prospect of survival. We now need to assess the effects of blasts on these survivors. We urgently need to know more, so that we can protect and treat people more effectively. This Centre can make a real difference to the survival and quality of life of those serving in conflicts." - Professor Anthony Bull, Department of Bioengineering, Imperial College London and Director of Centre for Blast Injury Studies.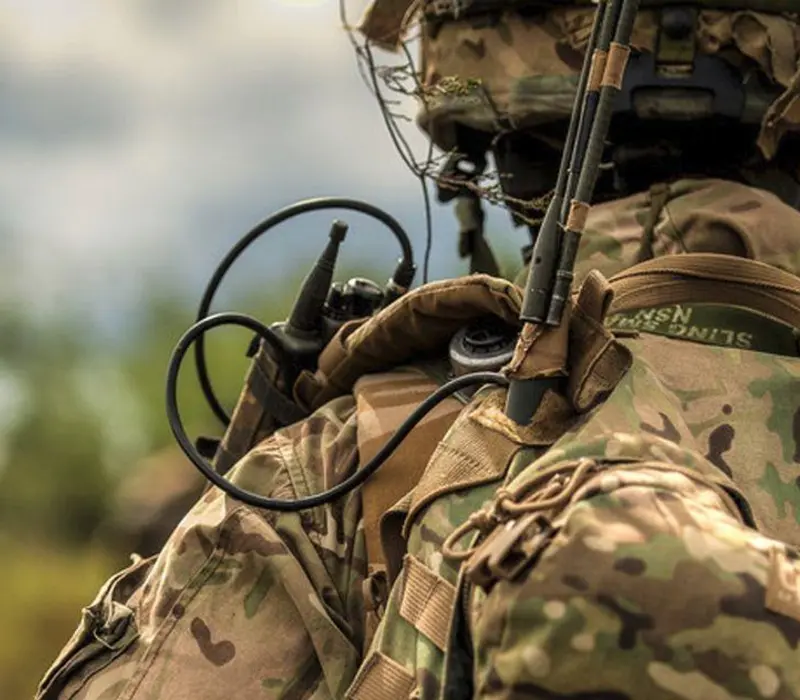 If this research can save lives and limbs in the future then it can only be a good thing. Aron Shelton
How the centre helps
Aron Shelton, formerly of 2nd Battalion, The Mercian Regiment, had his leg amputated in 2008 following an incident in Afghanistan when the vehicle he was travelling in hit a roadside bomb. He was advised that he would most probably have to have his other leg amputated in the near future.
"The blast that took my leg took my mate's life. If this research can save lives and limbs in the future then it can only be a good thing. This is why I support RBL and the Poppy Appeal - donations go directly into funding projects like this," Aron Shelton said.
Triple amputee and former Royal Marine Commando, was on a routine patrol in Afghanistan when he stepped on an IED on Christmas Eve in 2007. He needed 28 pints of blood to save his life and lost both of his legs and an arm. Mark now volunteers with us helping others who need our assistance.
"I very nearly lost my life for my country, so of course I absolutely welcome any research to better understand blast injuries and to treat and equip injured serving and ex-serving personnel in the future," Mark Ormrod said.