We help to ease the burden of financial pressure for thousands of serving and ex-serving personnel every year.
We provide specialist compensation advice, help with debt and emergency situations, and can support you through grant applications.
Our response to the Covid-19 outbreak
We understand that COVID-19 is causing extra money worries for many in the Armed Forces community, and we're here to help.
Our team of Financial Advisors is on hand to give you the advice and support you need to put your mind at ease. Whether it's debts, benefits or balancing the books they're just a phone call away to help you get back on your feet.
Call us on freephone 0808 802 8080 for advice and support.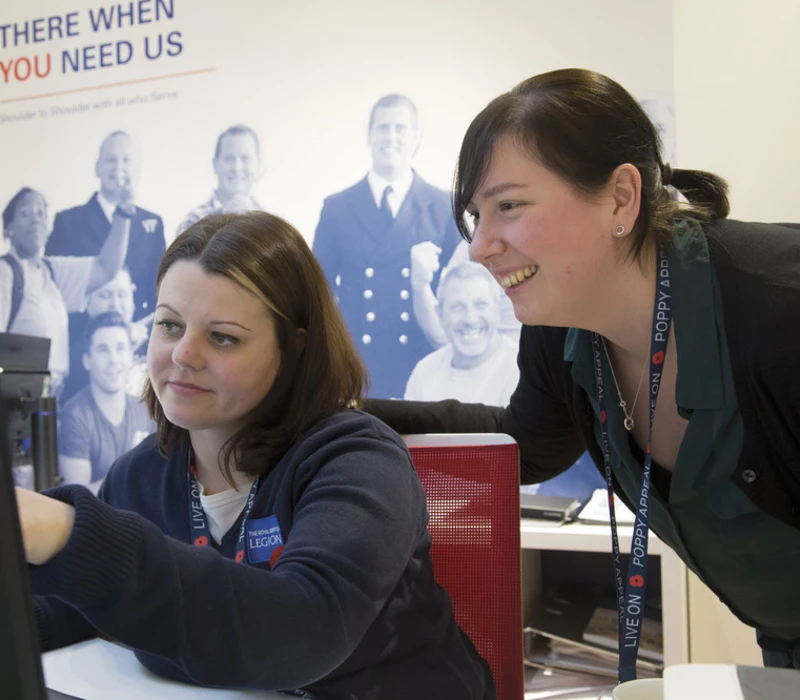 I'll never forget the Legion got the job done quickly to make life at that time easier for me.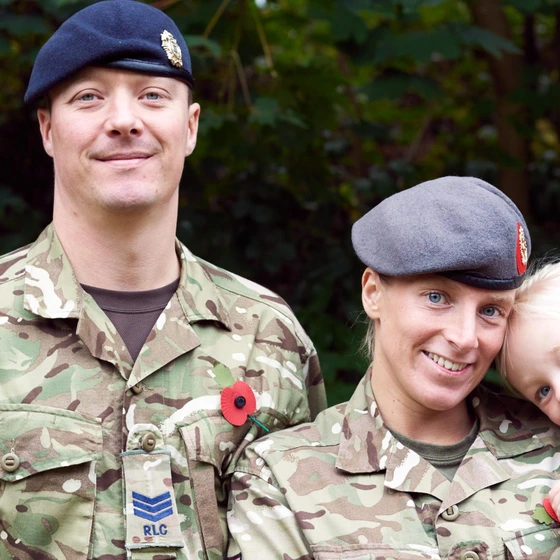 Who can we help?
We are here to help serving and ex-serving personnel and their families.