The Royal British Legion is at the heart of a national network that supports our Armed Forces community.
By partnering with us, you'll join a large and passionate community of supporters, volunteers, and members, who can get to know your business.
Our award-winning team bring partnerships to life, from iconic fundraising challenges and poignant volunteering for your staff to developing cause-related marketing campaigns that inspire customers.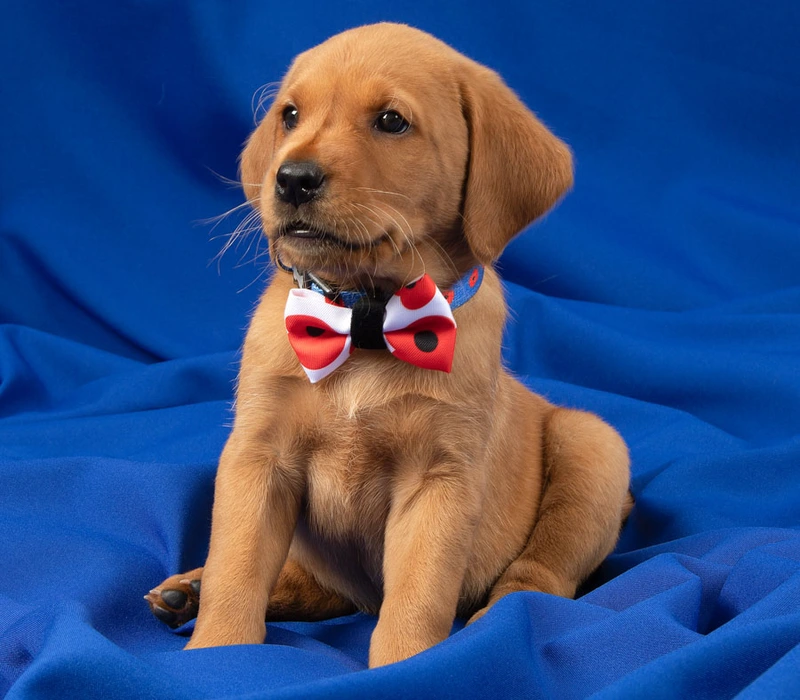 We are proud to be supporting RBL and feel honoured to be helping raise money for such a worthy cause. Peter Pritchard

Pets at Home CEO

Become a partner
You'll also be associated with a highly visible and trusted charity brand which resonates hugely with the public, especially during our annual Poppy Appeal during October and November.
Whether you have signed the Armed Forces Covenant or are interested in doing more for the veteran community, we can help you demonstrate your commitment to being an Armed Forces friendly organisation.
Working together for our Armed Forces community
Our Armed Forces make incredible sacrifices during service – whether that's protecting our country, supporting the NHS or working abroad to help others deal with disaster and conflict.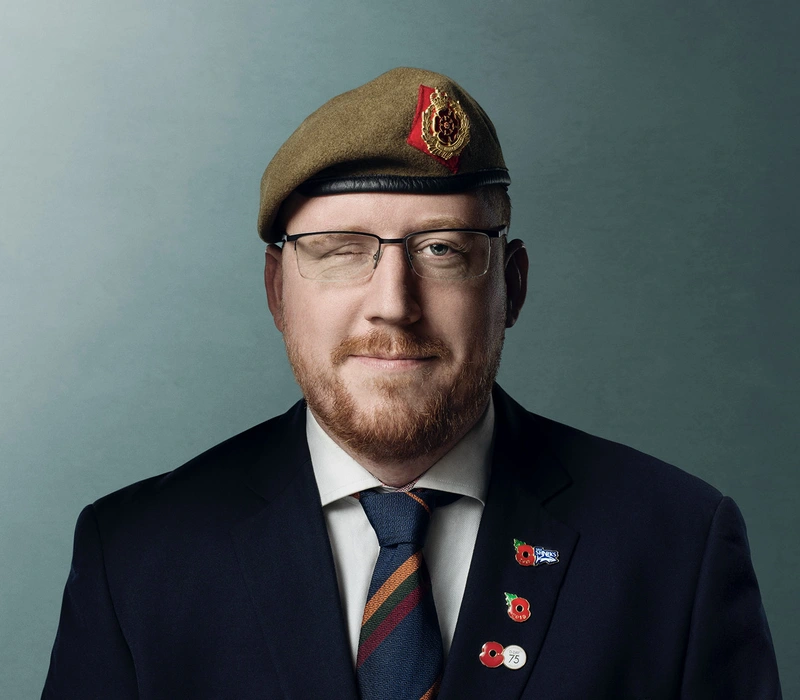 If I'm struggling with something I can contact someone from RBL and they'll get back to me, guaranteed. Anthony Cooper
For some service comes at a cost, and it can be difficult to return to civilian life.
That's why we need your support to give them a helping hand when times are tough and ensure their unique contribution is never forgotten.