Poppy Appeal Volunteers
Poppy Appeal Volunteers are the face of RBL during the Poppy Appeal and help collect donations whilst distributing thousands of poppies across the country.

Register your interest to volunteer next year for Poppy Appeal 2022 and a local representative will be in touch in January 2022 to let you know how you can help.

City Poppy Day Volunteers
Applications to volunteer at a City Poppy Day in 2022 are currently closed and will reopen in mid-2022.
Every poppy counts and it is people like you who make our work possible by getting out into your local communities.
Group Volunteers
Volunteering together is a great way of having fun while supporting us. There are many opportunities to get involved as a group during Poppy Appeal.
Who can get involved?
Universities, colleges or schools
Cadet Groups
Community Groups
Through your employer
If your group is interested please contact volunteersupport@britishlegion.org.uk with the details of where your group is located, what type of group they are and approximately how many people it includes. A local representative will be in touch in January 2022 to advise how your group can help.
Interested in volunteering for Poppy Appeal 2022?
Your support is as vital as ever as the impact of Covid-19 continues to leave some members of the Armed Forces community in urgent need of our help.
Register your interest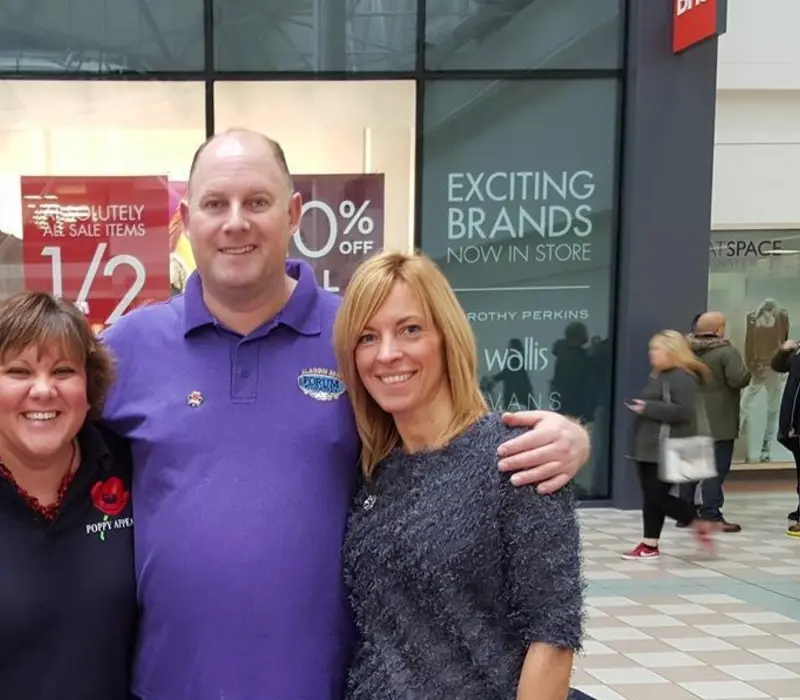 For two full weeks I get to talk to some really amazing people from all walks of life Sian Cameron

Poppy Appeal Volunteer

Read more about Sian