Together, we support our Armed Forces community
The Royal British Legion was formed in the aftermath of the First World War when four organisations came together to fight the injustices faced by those returning home after service – and became the British Legion in 1921. From the beginning we campaigned for fair treatment of those who had given so much for their country during the war and provided much needed welfare support and comradeship to millions.​​
100 years on we continue to respond to the changing needs of the Armed Forces community, providing small interventions to life-changing, and sometimes lifesaving, support.
The Great Poppy Party
Join us in our centenary celebrations and host your Great Poppy Party. This summer, more than ever, we all want to be together with friends and family, so invite them along to a party, cook, bake or BBQ and raise funds to support our Armed Forces today.
Sign up today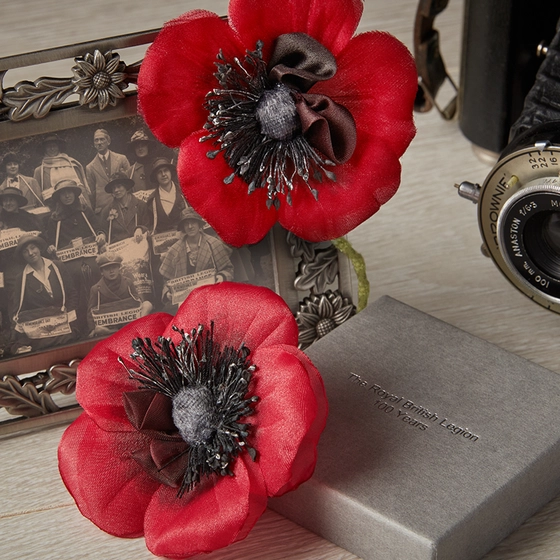 RBL 100 Limited Edition Items
Shop our RBL 100 items, from limited-edition silk volunteers' poppy to our richly illustrated 'We are the Legion' book, online at the Poppy Shop.
Shop on Poppy Shop
100 years of supporting the Armed Forces community
Join us to mark our 100th anniversary by writing a personal message of support for the Armed Forces community on our online message board.
Leave a message and donate
Telling our story
Our members, volunteers and staff have been at the heart of the Royal British Legion since our formation in 1921. From silk poppies to personal testimonies, explore our stories that celebrate 100 years of honouring and supporting those who protect our way of life.
Explore our stories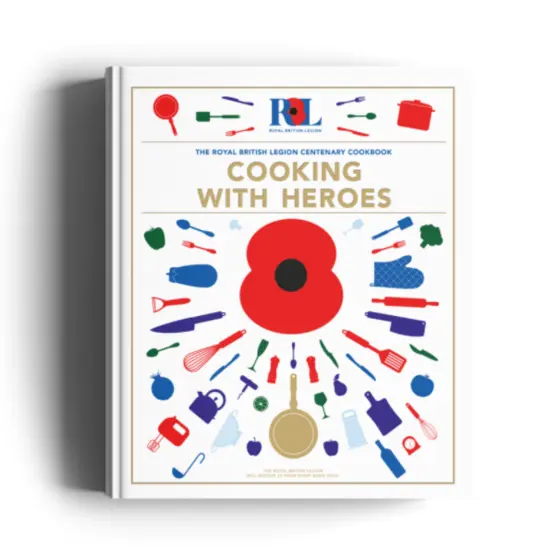 Centenary products from our partners
Our corporate partners are helping us celebrate our 100th birthday by offering you the opportunity to support us by purchasing some amazing products.
Browse centenary products
Our response to the Covid-19 outbreak
During the coronavirus outbreak our priority remains the safety and well-being of our community.
Read our full update
Our team is just a phone call away
Call us on 0808 802 8080. Lines are open from 8am-8pm every day.