When Dean Stott left the military he wasn't awarded the compensation he was entitled to. It took five years to win the case, which he finally did with our help.
Dean joined the Royal Engineers in 1995 and 10 years later became a Special Forces Soldier.
In 2006 he passed a gruelling selection process and became one of the first Army soldiers to join the Special Boat Service.

Unfortunately Dean was forced to leave the military after a parachuting accident.

"I was at my pinnacle in my career and that sort of changed in an instant when I had a parachuting accident," says Dean.

"As I exited the aircraft I got my leg caught up in the air in the rigging line.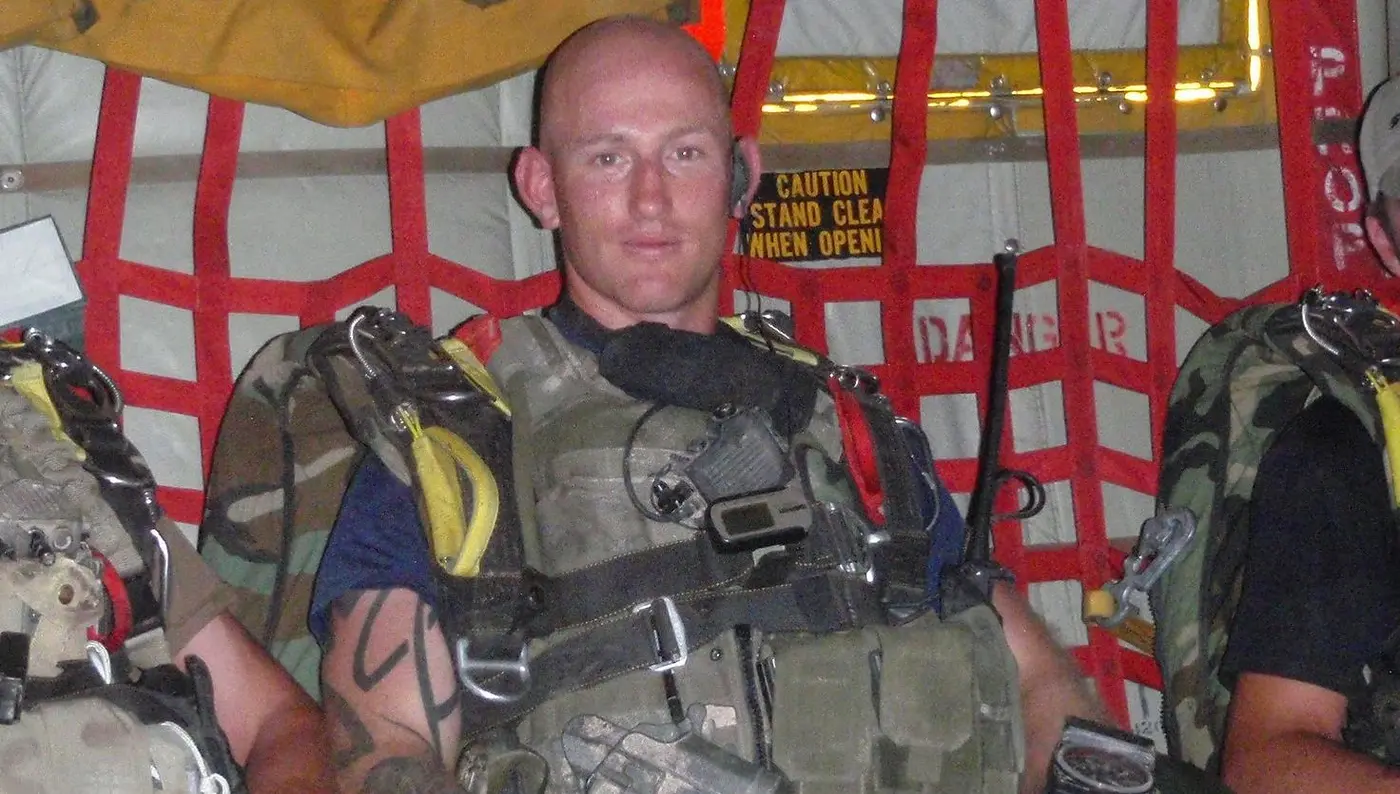 My leg ripped up over my head and to the right so I knew I'd done some serious damage.
After leaving the military, Dean wasn't awarded the correct level of compensation.
Struggling to successfully appeal, he reached out to us.
"I heard about the support the Legion could offer from a friend when I was really struggling with my claim," says Dean.
"I don't think people know how much support they can get from the Legion when they leave the military.
"When you're serving, the military is your mother and your father, but you come out and you don't know how to pay your heating bill or set up council tax and knowing who to ask can be really confusing.
"With the help of the Legion to fight my case, I finally received the money I deserved."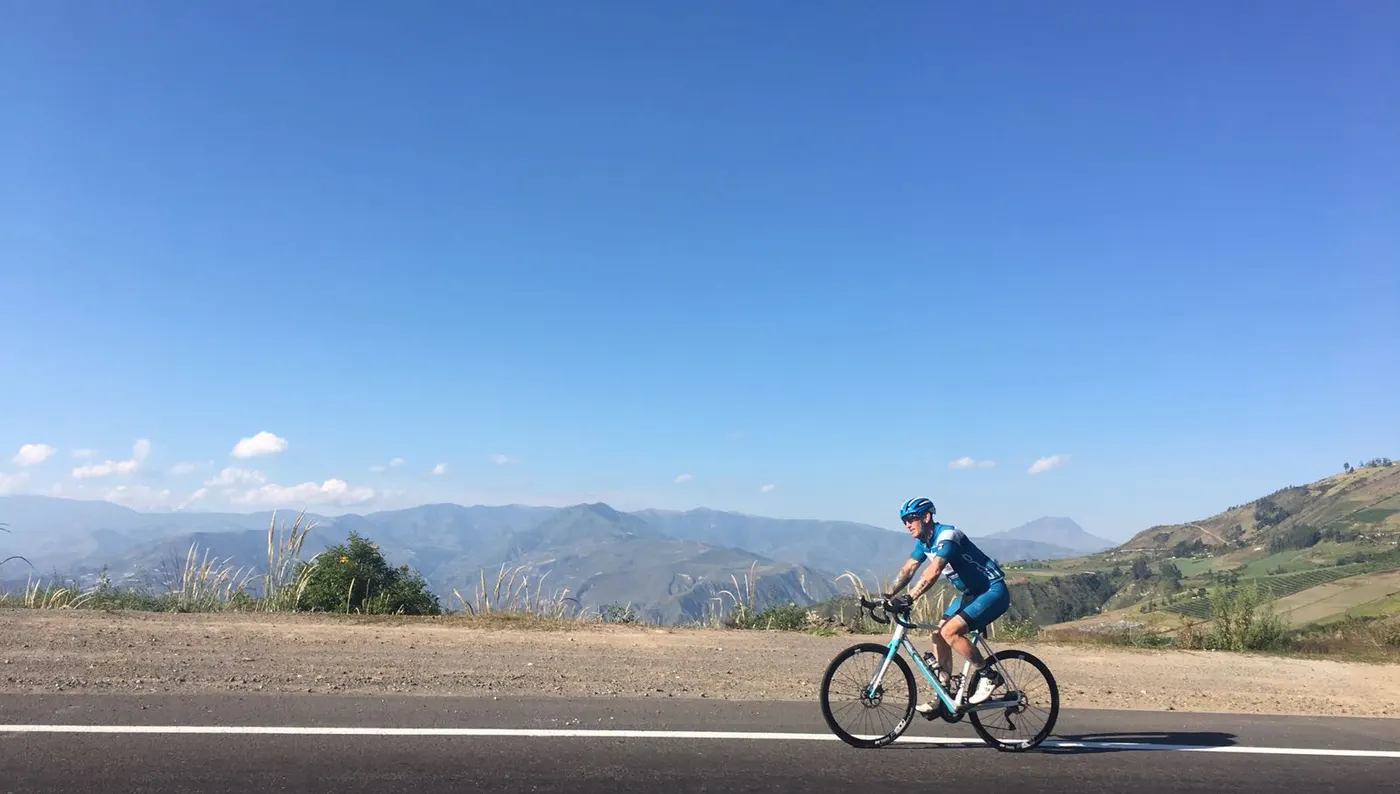 Since then Dean has gone on to complete a record-breaking cycling challenge of the Pan-American Highway, finishing the 14,000-mile route in 99 days and raising hundreds of thousands of pounds for charities including the Royal British Legion.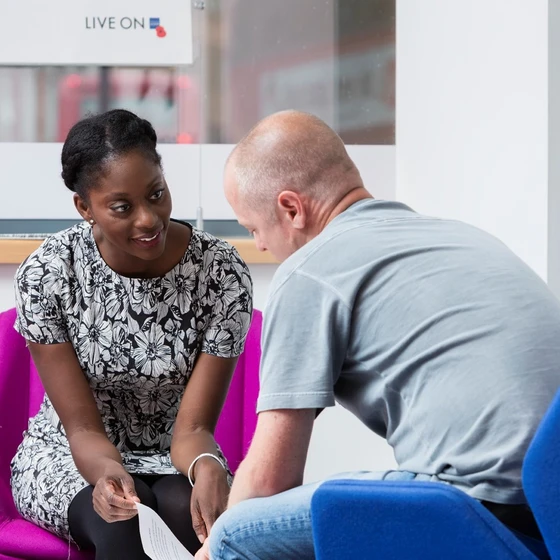 Expert guidance
We offer support in a number of areas including housing, pensions and inquests.
Find out more