2020 marks 75 years since the end of the Second World War.
Although the fighting was over, nations had to rebuild, and millions had to find their way home.

Jack Ansell
Jack Ansell was a young sorting clerk and telegraphist in the Post Office when the Second World War started.
After leaving school Jack joined the General Post Office as it was called, and worked in a sorting office at the entrance of Buckingham Palace. As part of his job he helped sort the palace's incoming mail, and on one occasion he personally delivered a new telephone directory to the part of Buckingham Palace used by the King as an office.
When war broke out in 1939 Jack joined the Royal Corps of Signals.
I was posted overseas, I didn't know where we were going and we left Liverpool docks in October 1940.
"We sailed on HMS York naval cruiser to an unknown destination which turned out to be Greece. We landed near Athens and then went halfway up Athens to Larissa where we set up our signal office.
"That evening we were warned that the Germans were near the town. Alec, my sergeant said to me 'Will you come with me and we'll lay a line along the sea front in the gutter for that night's communications."
It was while laying the cables that Jack and his comrades were surprised by enemy forces and taken prisoner by the Germans, thankfully with not a single shot fired.
Jack spent the next four years as a prisoner of war working on a series of Austrian farms.
"When I was working on the last farm, I can remember our landing in France on D-Day. It was on the radio and I can remember becoming quite excited about it and going across to a chap who worked on the farm opposite and over there we drank some schnapps to celebrate."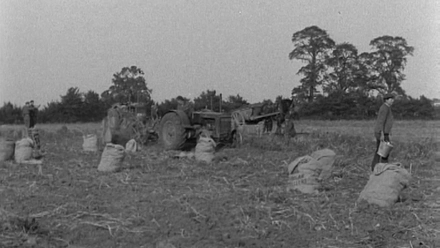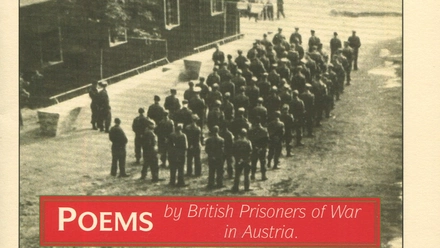 In April 1945 Jack and the other prisoners left the camp and were marched south to a camp called Markt Pongau in southern Austria, which was then part of Nazi Germany.
On May 8 1945, the day of Germany's surrender to the Allies, the guards left and the prisoners took control of the camp - although it wasn't officially liberated by British forces for another three days.
Using a German wireless set they found in an abandoned train, Jack and some comrades were able to listen to Prime Minister Winston Churchill telling the world that the war had ended in Europe.
Jack had also found a typewriter on the train, and being the only one who could type he typed up poems written by fellow prisoners, which have since been published by the Imperial War Museums. Jack also published his memoir entitled "Khaki & Cowdung".
After spending four years as a prisoner of war Jack finally came home to the UK.
"We flew home in Dakotas and landed somewhere in the South Coast, I often wondered where it was.
"I was attached to War Office Signals when I was finally demobbed."
Jack eventually went back to work at the Post Office after four months leave and ended up working in the Home Office.
After sharing his incredible story with us, Jack sadly passed away in January 2020.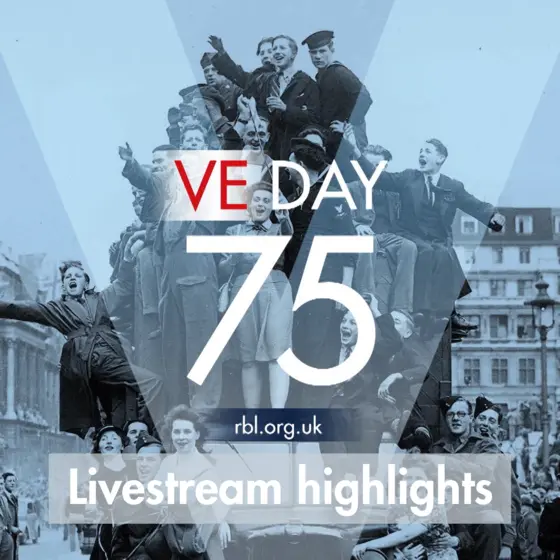 VE Day 75 livestream highlights
Grab a cup of tea and watch the highlights of our special VE Day 75 livestream.
Watch now