Alan was inspired to get involved with the Poppy Appeal when his family received support from the Legion after he was paralysed.
Toni-Sue's husband, Alan, joined the Royal Marines in 1992. A few years later they started their family, and went on to tour the world with the Marines.
But in October 2010, Alan suffered a life-changing injury.

A disc came out of his back while running, which left him with spinal complications that paralysed his right leg and put him in a wheelchair.
Alan was transferred to Hasler Naval Service Recovery Centre in Plymouth for years of rehab, and Toni-Sue and their five children were placed in Poole, three hours away.
"I became just a carer, not his wife," says Toni.

"That was really tough."
When the time came for Alan to leave the military Toni-Sue reached out to the Legion for support.

"Once you're out, they don't help you," she said.

"It's charities like the Legion that pick up the pieces, but you have to be confident enough to ask for help."

The family moved into a bungalow so that Alan wouldn't need to be confined to the ground floor of the house.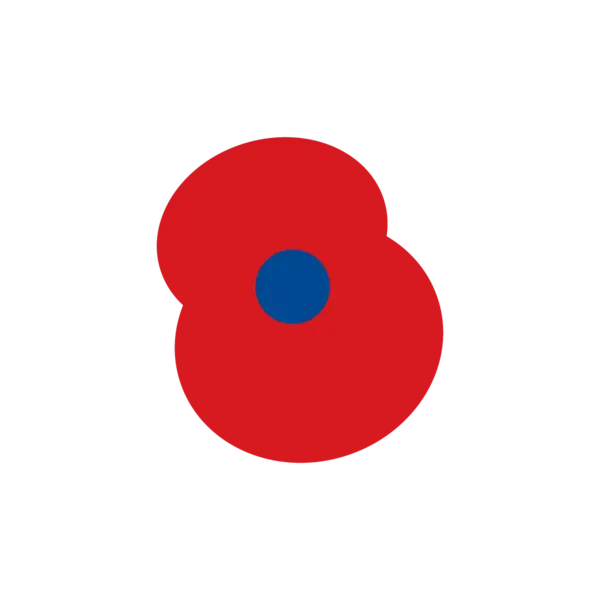 £50m
In 2018 our volunteers helped us distribute 40 million poppies, raising over £50 million to help support the Armed Forces community.
Donate
And the support they received has been crucial in helping them to carry on.
Having left the military Alan began to focus on competing at events for wounded, injured or sick (WIS) serving and ex-serving personnel.
In 2018, he was selected for the UK Team going to the Sydney Invictus Games, competing in five events: discus, shot put, hand-cycling, seated volleyball and swimming.

The previous year Alan had competed in the Warrior Games in Chicago, winning a gold medal in the shot put, but Toni-Sue and the children were unable to travel to Chicago to watch him triumph.
And the same thing would have happened with the Invictus Games, if it weren't for the help of the Legion.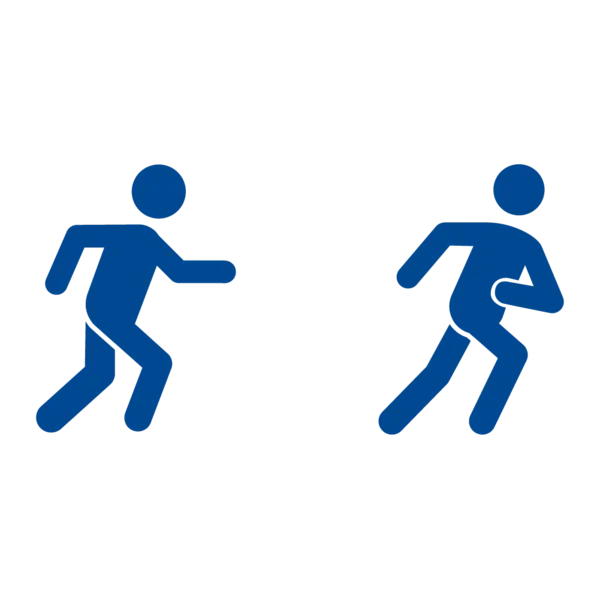 1 9 6
We funded 196 families and friends of UK Team competitors at the 2018 Invictus Games in Sydney in recognition of the vital and valuable contribution that they make to the recovery of wounded, injured and sick Service personnel and veterans.
For the Whites, being there to see Alan compete was the culmination of a long mental and physical journey for the whole family.
"It's a lot of people to take, so when they said they could help, we were just blown away," says Toni-Sue.
"The kids were overwhelmed each and everyday.

They've seen their dad at his worst – but at the Games, they saw him at his best.
Before arriving in Australia, Toni-Sue admits she would have previously said that the competition was all about Alan, but being there made her realise how important it was for the whole family.

"We were so included in everything that happened and it helped to make it all real, both for Alan and for us.
"It was great to be able to share those positives, because we've shared a lot of negatives over the past few years."