We're here for you.
We pride ourselves on supporting our Armed Forces community, but we also know that is only possible if we also support our people. We want you to do the kind of work that you love, in an environment that supports, challenges, recognises and rewards you.
It's because of this that we have strived hard to create a One Legion culture that we can all feel part of. It's why we make sure that you have the opportunities you need to learn and develop. It's why we are invested in making RBL a truly inclusive place to work. And it's why we'll make sure you're getting the financial rewards and benefits your hard work deserves.
Benefits and recognition
Beyond your salary and generous annual leave allowance, the benefits we offer can vary from role to role, but typically you can take advantage of the following:
Health and Wellbeing
We offer a range of different health and wellbeing benefits designed to help you and live and work well.
We also offer enhanced maternity, paternity and adoption leave to enable you to spend quality time with your family, without worry.
Flexibility
Where we can, we encourage flexible work opportunities including home-working, part-time, and flexi-hours.
Group Pension Fund
We offer a group pension plan with Aviva, where you can start to save for your retirement. Our pension contribution is double matched.
Employee Assistance Helpline
Our Employee Assistance Helpline provides a free, confidential, and independent advice for many of life's everyday challenges.
Travel Assistance
To help you and your commute, we have a cycle to work scheme and on application, offer an interest free season ticket loan.
Life Assurance
Should the worst happen, we offer three times your salary to give you and your loved ones some peace of mind.
Rewards Hub
As part of our offer to staff we have a bespoke benefit and recognition platform. Our Rewards Hub offers discounts, cash back, access to our holiday purchase scheme and our health cash plan.
A story about believing in each other
"Anyone, from any walk of life, can get anywhere if they want to."
Listen here
Learning and Development
A significant part of our efforts towards being an excellent place to work is our ongoing commitment to the professional progression and development of our employees.
Here's the kind of opportunities you can expect:
Onboarding
We want you to start learning from day one. We will support you through a comprehensive and informative onboarding programme so you understand our work, values, and community.
Leadership
Our philosophy is for leadership to be at every level, by everyone. As therefore wherever you are, whatever you do, whoever you serve, everyone has the choice and potential to be a leader.
Online Learning
Our bespoke e-learning platform allows you to access development opportunities at a time that is convenient for you.
Development
Developing careers within RBL is a core priority and commitment. One of the key ways we do this is, is ensuring all our people experience and receive a positive, effective Personal Development Review.
Professional Qualifications and Memberships
We support and contribute funding to external professional qualifications, memberships and professional bodies where they are relevant to your role, so you can grow your career with us.
Secondments
We offer the opportunity to act up or undertake a secondment to enable you to build on your career development skills and experience.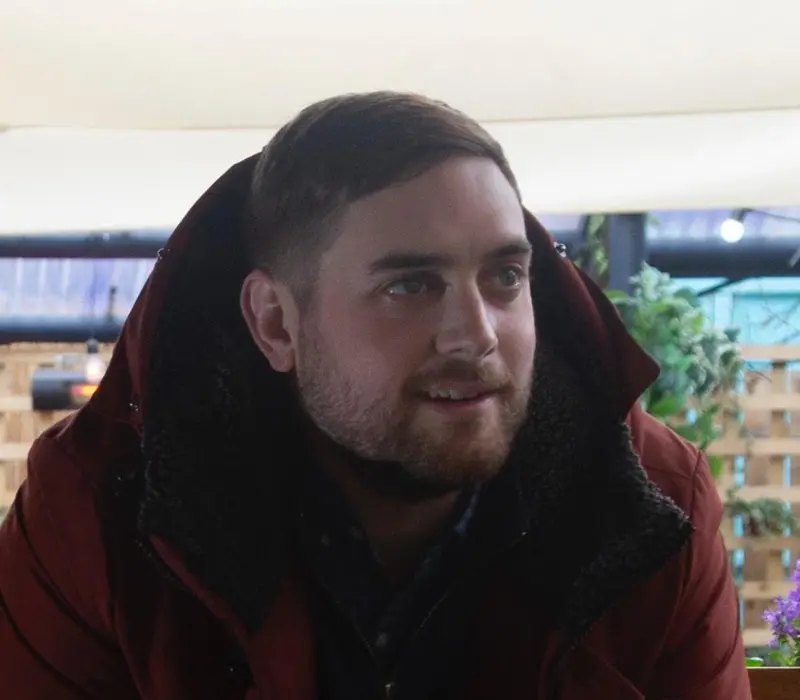 I wanted a job that had flexibility and to work for an organisation that understood family commitments Shaun Grace

Head of Resourcing
Diversity and Inclusion
As it does in the Armed Forces, working for RBL relies on respect for others and behaving in ways that make individuals feel like a valued part of the team.
Here are some of the ways we do just that.
LGBTQ+ & Allies Branch
In 2019, we launched our first ever LGBTQ+ branch.
Hear more
from founding member Ann Miller-McCaffrey about why LGBTQ community groups are so important.
Diversity Champions
We are a member of the Stonewall Diversity Champions and believe in a workplace that's truly inclusive. We are a workplace where all LGBT employees are accepted without exception.