The Poppy Shop Falklands Collection is now available.
100% of the profits from the Poppy Shop go towards funding RBL's ongoing work in supporting the Armed Forces community, serving and ex-serving personnel and their families.
By shopping at the Poppy Shop, you're helping us to provide vital services and support, from expert guidance and advice, to recovery and rehabilitation.
Take a look at the Poppy Shop's catalogue to view all the latest products from the new collection.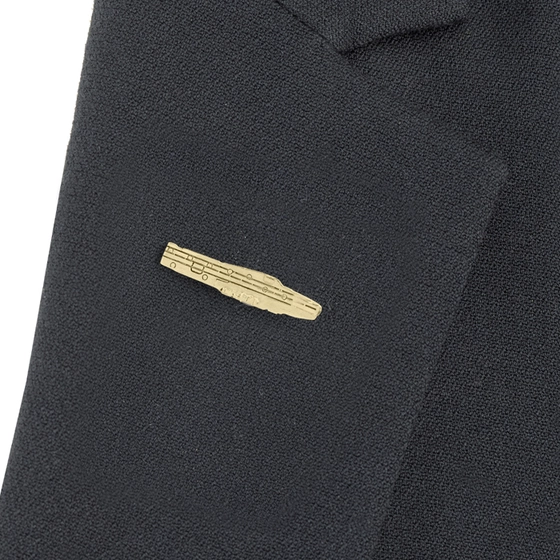 Falklands 40 Hermes pin
Made from metals acquired from HMS Hermes, all profits go towards the Royal British Legion's work in supporting the Armed Forces community.
Shop online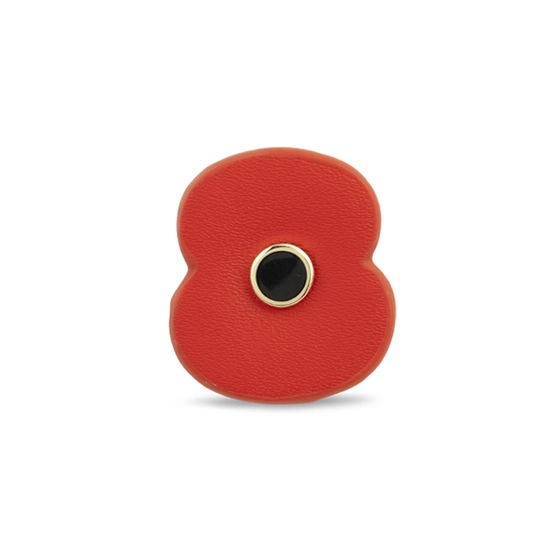 Falklands leather lapel pin
This red leather poppy pin features an enamel centrepiece and the words 'Falklands 40, Lest we Forget' inscribed on the reverse.
Shop on Poppy Shop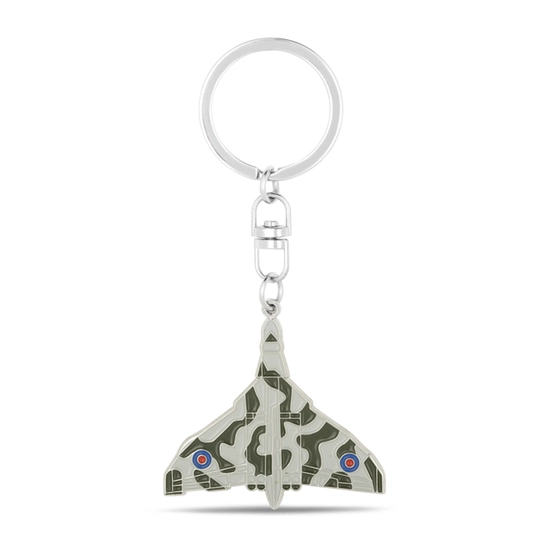 Vulcan keyring
Keyring featuring the legendary Vulcan aircraft that took part in 'Operation Black Buck' during the Falklands conflict.
Shop the collection
Centenary merchandise
Join us in our centenary celebrations and show your support with one of RBL 100 anniversary items.
Shop online
Other ways to support RBL