The Poppy Shop Armed Forces Collection is now available.
100% of the profits from the Poppy Shop go towards funding RBL's ongoing work in supporting the Armed Forces community, serving and ex-serving personnel and their families.
By shopping at the Poppy Shop, you're helping us to provide vital services and support, from expert guidance and advice, to recovery and rehabilitation.
Take a look at the Poppy Shop's catalogue to view all the latest products from the new collection.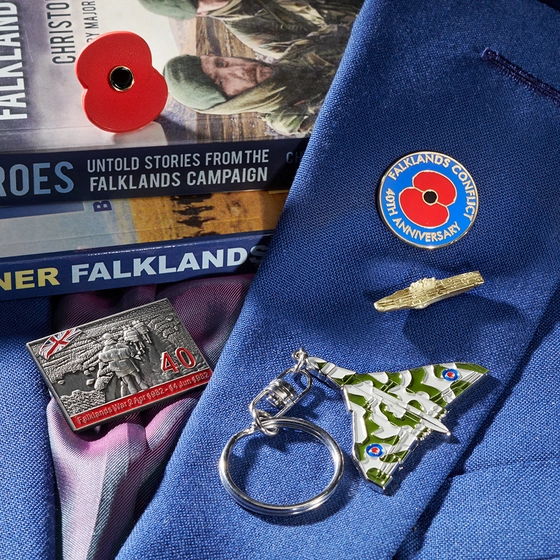 Armed Forces collection
Shop our selection of pins, cufflinks and accessories for the Army, Navy and RAF services.
Shop online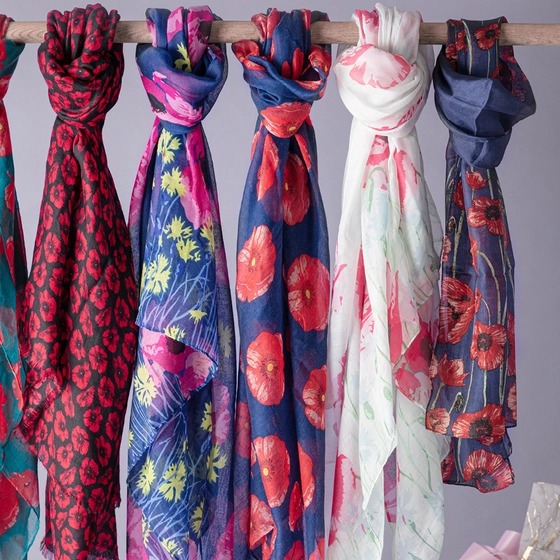 Poppy Scarves
Shop our extension collection of scarves featuring a variety of colours and designs.
Shop our scarves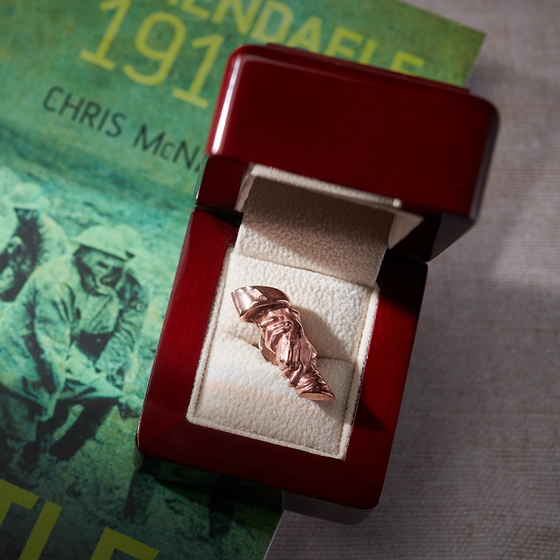 Military Metals collection
Own a piece of military history from our unique collection, including this WWI commemorative Flanders Field Grasp Pin.
Shop the collection
Other ways to support RBL